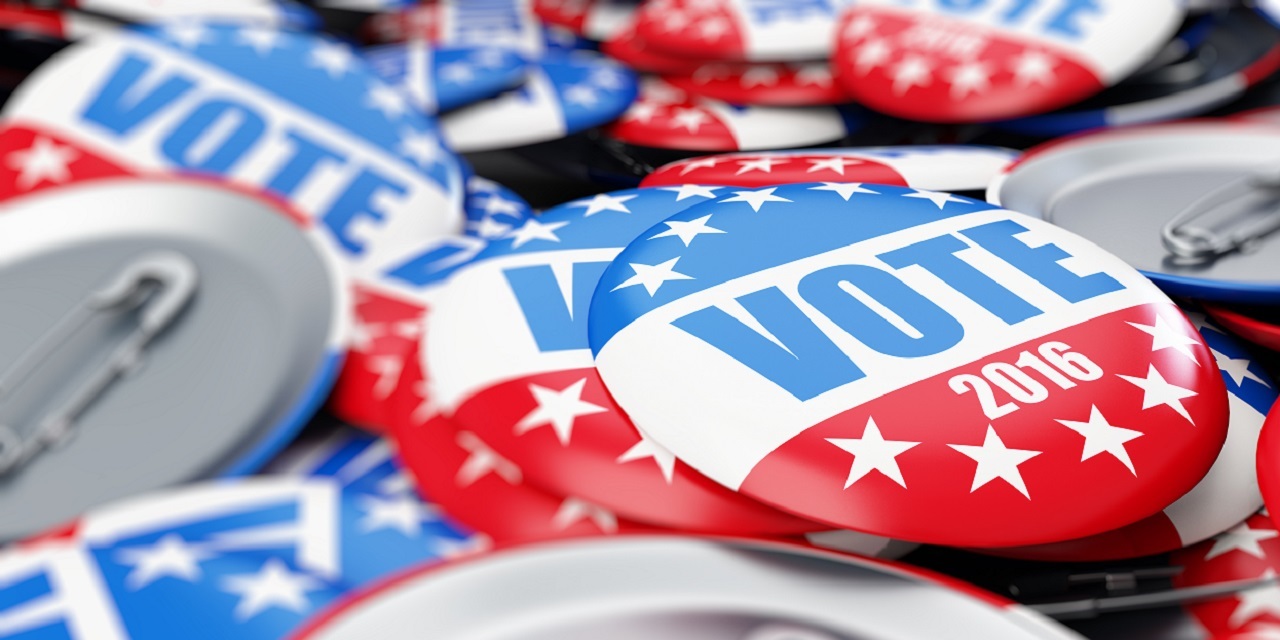 In a 2-to-1 decision, a Chicago appeals panel has ruled a referendum aiming to limit the village president in suburban Broadview to two terms is not confusing, as an objector has claimed, and so can be on Tuesday's ballot, allowing Broadview to be one of four Cook County communities in which voters can limit the number of terms in office some elected officials can serve.
The Nov. 1 holding was authored by Justice Robert Gordon, of the Illinois First District Appellate Court, with concurrence from Justice Jesse Reyes and partial dissent from Justice Bertina Lampkin. Broadview has a population of about 8,000 and is 12 miles west of Chicago's Loop.
This summer, Maxine Johnson collected petition signatures from Broadview voters for a referendum, which proposed no person serve as village president more than two terms. If the proposal passed, the term limit would apply to the April 4, 2017 municipal election and subsequent elections.
A woman by the name of Maxine Johnson is listed as Broadview's village clerk.
The proposed measure read in part that "no person shall be eligible to seek election to or hold the office of Village President where that person has been previously elected to the office of Village President of the Village of Broadview for two (2) consecutive full four (4) year terms."
On Aug. 15, Matthew Ames filed an objection to the referendum, saying it was not clear whether a candidate, who has already served two terms, was prohibited from again serving after April 4, or if a person can serve two terms after that date, but then no more from that point.
Ames also alleged Johnson's petition was invalid, because Johnson – a notary public – invalidated a number of signatures by notarizing affidavits that supported those signatures. Ames cited state law forbidding notaries from notarizing an "instrument" to which the notary is a party. The loss of those signatures would lower the total number of signatures to below the minimum requirement.
A man by the name of Matthew Ames is listed as Broadview's director of public works. If voters favor the referendum, current two-term Village President Sherman Jones could be barred from again holding that office. Ames has served as Jones' campaign manager.
On Oct. 3 the Broadview Municipal Officers Electoral Board ruled the notarizations were proper, because the instrument in question is the petition and Johnson is not a party, as her name does not appear on that document.
However, the three-member board nonetheless threw out the proposed referendum by a 2-to-1 margin, saying its wording was "vague and ambiguous and cannot stand on its own terms." Chairperson Judy Brown-Marino dissented, saying she showed the referendum to constituents, who all understood the proposal to mean anyone who has already twice served as village president would be prohibited from serving in that office a third time after April 4.
"Any other conclusion was ridiculous and absurd," Brown-Marino said.
Johnson went to Cook County Circuit Court, where Circuit Judge Paul Karkula reversed the board's ruling Oct. 19, returning the referendum to the ballot. Ames responded by going to appellate court, asking that body to overrule Karkula, as well as the electoral board's decision that Johnson supplied enough valid signatures. Ames asked appellate justices to expedite the matter, given the Nov. 8 election was looming.
The appellate court brushed aside Ames' arguments, declaring the referendum's meaning was straightforward and affirmed the board's ruling that Johnson's petition met the required minimum number of signatures.
In Justice Lampkin's dissent regarding the referendum's language, she took issue with her colleagues, describing the referendum as "uncertain" and "open to at least two interpretations." She further said, in quoting a 2006 Illinois Supreme Court decision, that the matter "involves a question of such importance that it should be decided by the Supreme Court."
The ballot measure would be one of four considered Tuesday by some Cook County voters.
In the village of Crestwood, voters there will be asked to decide if the mayor, village clerk and village trustees should be limited to three terms in office.
In Calumet City, a ballot measure would limit the mayor to four terms, including terms elected as either mayor or alderman.
And in the city of Harvey, voters will have the opportunity to limit the city's mayor, aldermen, city clerk and city treasurer to four terms in office.