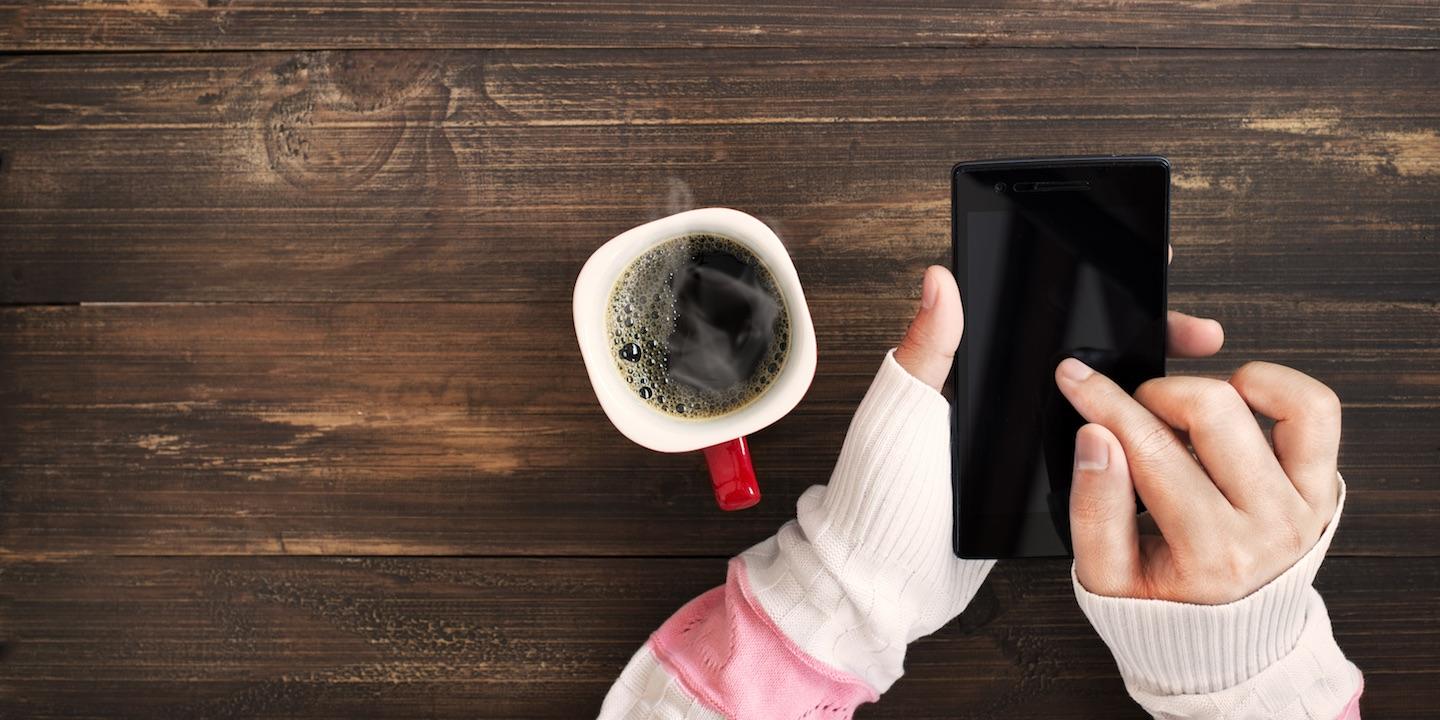 CHICAGO — Two women have filed a class action lawsuit against Joya Communications Inc., a California business, citing alleged violation of telephone harassment statutes.
Mattie Crossley and Sheryl Seymour filed a complaint on Nov. 10 in Cook County Circuit Court against Joya, alleging the business sent text messages advertising the Marco Polo app to the plaintiffs' cellular telephones.
According to the complaint, the plaintiffs allege that they suffered damages from receiving the text messages. The plaintiffs holds Joya Communications Inc. responsible because the defendant allegedly sent text messages to the plaintiffs without their consent in a fashion that violated the law.
The plaintiffs request a trial by jury and seek actual, statutory and treble damages, an injunction against the defendant, court costs and any further relief this court grants. They are represented by Benjamin S. Thomassen of Edelson PC in Chicago and Eve-Lynn J. Rapp of Edelson PC in San Francisco.
Cook County Circuit Court Case number 16LCH14771