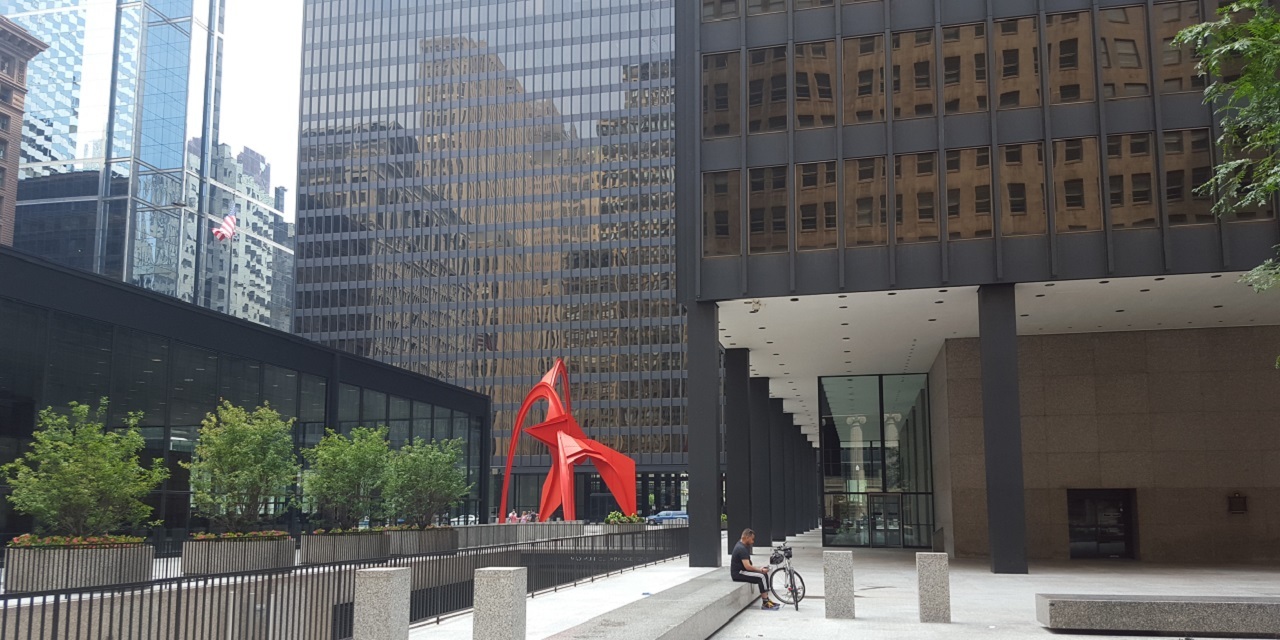 A contract dispute between a state agency that manages pension funds for many Illinois local governments and retirees and a software vendor was moved into federal district court when the vendor added a counterclaim alleging copyright infringement.
On Nov. 21, Deloitte Consulting LLP removed Case No. 16-cf-10780 from DuPage County Circuit Court to U.S. District Court. The original claim, brought by the Illinois Municipal Retirement Fund, alleged that Deloitte breached its contract and abandoned a multi-year, multimillion-dollar project to upgrade the IMRF's digital systems. In its notice of removal, Deloitte said it had terminated the contract "after multiple breaches of the contract by IMRF," but IMRF continues to use some portions of Deloitte's software and has copied pieces of software to which it does not have rights.
According to court documents, IMRF issued a request for proposals in August of 2012, looking for a vendor to "design, develop and deploy a comprehensive, computerized pension administration system." The original complaint says the RFP consisted of more than 200 pages of detailed specifications and included resources and constraints such as the amount of dedicated IMRF staff time the vendor could expect to be available to implement the project.
On Jan. 24, 2013, IMRF signed a contract awarding the $24 million project to Deloitte Consulting. The two entities spent the next nine months working together to break down the project and examine the existing IMRF system, court documents said. According to the original complaint, at the first "management review milestone" in October 2013, "Deloitte confirmed in writing that it found no material misalignment, differences or deviations between the Project requirements and Deloitte's Proposal." Seven months later, however, Deloitte claimed it had underestimated the level of work required to complete the final three phases of the five-phase project to the tune of more than 20,000 work hours, according to the complaint. The discovery led to two change orders and additional fees.
IMRF claims that even after issuing the change orders, Deloitte repeatedly fell behind in the project's implementation phases, missing deadlines and pushing work onto IMRF staff beyond what was outlined in the RFP. A year after issuing the first change order, IMRF claims Deloitte requested another change order that would add another $1.6 million to the project. When IMRF refused, the vendor allegedly slowed work on the project and eventually abandoned it altogether, IMRF said.
The project was originally slated to be completed by Aug. 31, 2016; Deloitte says it terminated its contract with IMRF June 19, 2015, but continued to work on finishing some outstanding items. In a letter dated July 21, 2015, IMRF said Deloitte had defaulted on the contract and denied "all of Deloitte Consulting's prior allegations of default."
The IMRF, which claims it paid more than $12 million on the project before work stopped, charges Deloitte with breach of contract and requests unspecified damages greater than $50,000. In response, Deloitte filed three counterclaims, including the copyright infringement claim that allows the case to be moved to federal court.
The original complaint, docketed as 16-L-000905, was filed Sept. 16 in DuPage County.
IMRF is represented by Eric L. Singer and Ryanne Bush Dent of Ice Miller LLP in Lisle.
Deloitte is represented by Joshua Z. Rabinovitz, John F. Hartmann and Gianni Cutri of Kirkland & Ellis LLP in Chicago.