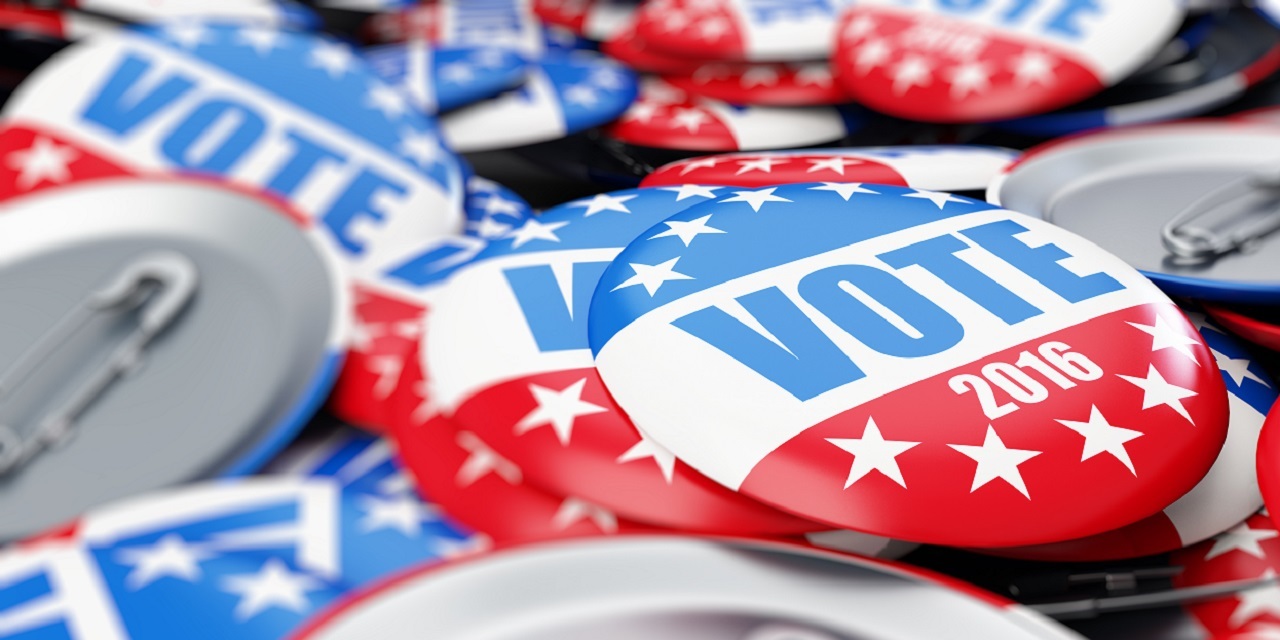 CHICAGO – To many, the results of this year's presidential election came as a surprise. That surprise could be the first of many in terms of labor and employment policies when the Donald Trump administration takes over in January.
What's to come is so up in the air that Patrick DePoy, an associate attorney at the firm of Franczek Radelet in Chicago, has told clients to take a "wait and see" approach when it comes to their business operations.
"In terms of predicting what a President Trump will do in the field of labor and employment, we have to take every prediction with a grain of salt," DePoy told the Cook County Record. "That being said, President-elect Trump has already said that in his first 100 days, he will roll back regulations. We don't know what regulations he means, but we can presume that regulations that are seen by businesses as unfriendly will be the first to be cut. How big he goes with those regulations, we don't know."
Two big topics DePoy and his clients are monitoring are the Affordable Care Act (ACA) and immigration laws. In regards to the ACA, employers want to know if the regulations they've had to deal with will be left in place and if the ACA will be partially or completely repealed. And, it it's the latter, what will the ACA be replaced with?
"That's something a lot of employers are keeping an eye on because being able to buy insurance in the marketplace, either created by the federal government or the states, there are a lot of regulations through the ACA that impact employers," DePoy said.
DePoy also said his firm has received numerous calls form clients asking if immigration laws are going to change or not.
"The question is, what will Congress do to enact some of his rhetoric into actual policy," DePoy said. "We don't know. There are things that President-elect Trump can do to change the enforcement priority; one thing we've heard a lot is instantly repealing the Deferred Action for Childhood Arrivals (DACA) program that President Obama has used. There are almost three-quarters of a million people who have work authorizations and are living normal lives, subject to DACA."
There also is the matter of appointments to the National Labor Relations Board (NLRB). Based on what he's seen of Trump in the past, DePoy anticipates the appointees to be pro-business, anti-union.
"That is kind of a dynamic that we've seen a lot recently; that's kind of the nature of the NLRB," he said. "President Obama has certainly appointed pro-laborer board members; it'll be interesting to see what President Trump does on that front."
Perhaps the most talked-about appointment Trump faces will be that of the ninth Supreme Court justice to replace justice Antonin Scalia, who passed away in February. Whomever Trump selects could impact employers and employees alike when the Supreme Court is presented with fair pay and discrimination cases or class-action certification issues.
"The Senate confirmation hearings on that are going to be explosive; there are going to be serious repercussions for employers because we're filling a vacancy left by Justice Scalia who was, I think it's fair to say, employer-friendly when it came to statutory interpretation and things like that," DePoy said. "I don't think it's possible to overstate the impact a unified Republican government is going to have on employers and employees across the country for years to come."
With the inauguration of the nation's 45th president less than two months way, it's only guessing to say what's to come for employers and employees during the Trump administration. The uncertainly is the main reason why DePoy hasn't been able to give his clients more advice beyond "wait and see."
"Because of the nature of President-elect Trump's campaign and the fact it was so focused on issues that were not really focused on policy and legislation and concrete goals, it's hard to tell what President Trump would do and what he can do in the upcoming Congress," DePoy said. "We obviously pointed out a few things we think are going to be targets of the new administration, but it's too soon to say and I think in a way that's truly unprecedented in presidential politics, President-elect Trump has sold himself as a wild card. Well, here we are. As unsatisfying (of an answer) as it is for political watchers, employers, employees, it's just going to take time to see how this all works out."