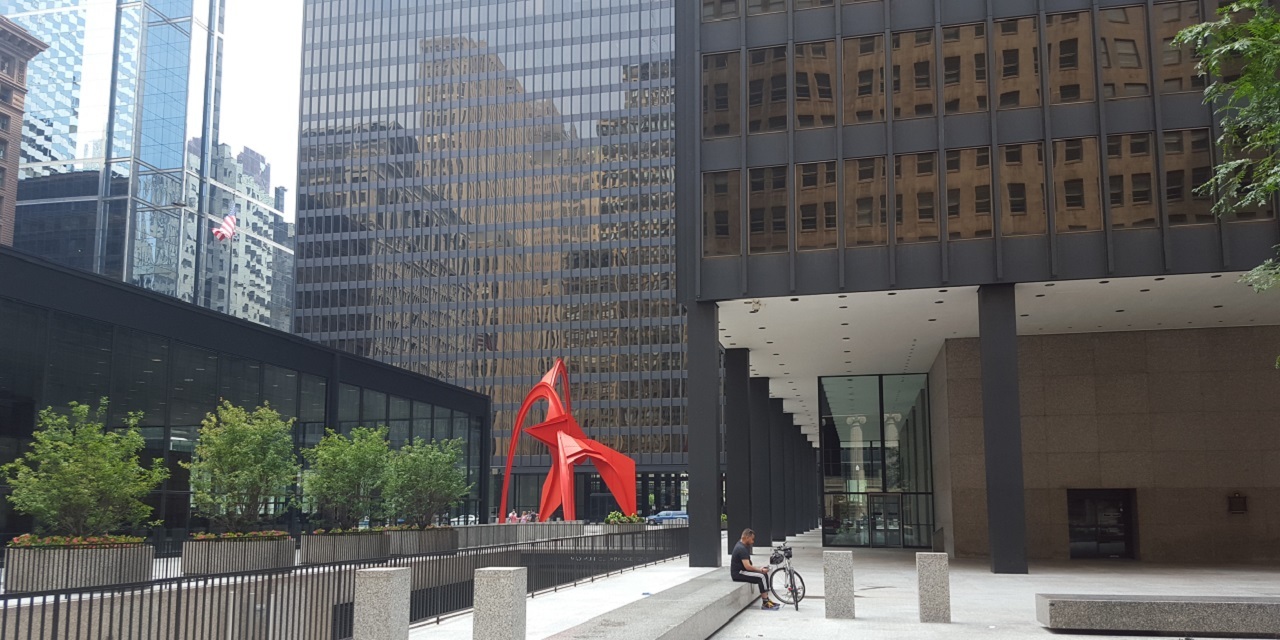 A Salt Lake City-based telemarketing business which uses a Naperville call center to solicit retailers and other merchants to persuade them to hire certain banks to process their debit and credit transactions has been hit with a class action lawsuit from small business owners who allege they and a company whose marketing operations they purchased last year, "surreptitiously recorded" phone conversations in which the business owners divulged financials and other "sensitive" information.
On Dec. 9, the plaintiffs, identified in the complaint as California residents James Wang, Sat Narayan, Kaeran Sudmalis-Testi, Ihab Ghannam, and Blanca Saenz, filed suit in Chicago federal court against International Payment Services LLC, of Henderson, Nev., which does business as Elitepay Global, and Ironwood Financial, of Salt Lake City, which does business as Ironwood Payments.
They also sued the companies that allegedly hired the marketing companies, including Wells Fargo, Fifth Third, First Data Corp., Vantiv Inc., and National Processing Company.
The lawsuit also named various individual defendants, identified as Brian, Andrew and Adam Bentley, identified as owners of EPG; and Dewitt Lovelace and John Lewis, who are identified in the complaint as owners of Ironwood.
The plaintiffs are represented in the action by the firm of Myron M. Cherry & Associates, of Chicago.
The complaint centered on the alleged practices, allegedly begun by EPG around 2011, of recording telemarketing conversations it conducted with small business owners and others on behalf of Wells Fargo, Fifth Third and others. That practice was allegedly continued after 2015 by Ironwood, which at that time acquired EPG's operations, including the company's Naperville call center, the complaint said.
According to the lawsuit, EPG and later Ironwood, acting as "Third Party Agents" of banks and vendors, would contact business owners and others who required so-called "merchant services" from banks and others who either process credit and debit card transactions, or provide the equipment and software that make such electronic commerce possible.
The lawsuit accused the marketers of using "caller ID spoofing" and other tactics to allegedly mislead the business owners into believing they were speaking with either a local customer or an existing service provider, when the marketers were actually soliciting them to transfer their debit and credit card transaction processing business to a new bank and vendors.
The lawsuit, however, said those calls and any subsequent telephone conversations between the marketers and the business owners were all recorded, without the knowledge or consent of the business owner or others being solicited.
The lawsuit accused the banks and equipment and software vendors of allegedly being aware of the telemarketers' tactics and continuing to contract with the marketers to find and land new customers.
The lawsuit alleged the practices violated California privacy laws, as all of the plaintiffs were located in that state. However, the plaintiffs argued they had standing to sue in Chicago federal court because a purportedly large portion of EPG's and - since 2015 - Ironwood's telemarketing efforts have originated at the call center in west suburban Naperville.
The complaint does not identify the businesses with which the named plaintiffs are associated.
Nor does the complaint estimate how large the additional class of plaintiffs in the action may be. However, in the lawsuit, plaintiffs said they believe EPG and Ironwood have made "thousands of telemarketing calls to California businesses every day."
The lawsuit requests statutory damages of up to $5,000 per violation, plus attorney fees.