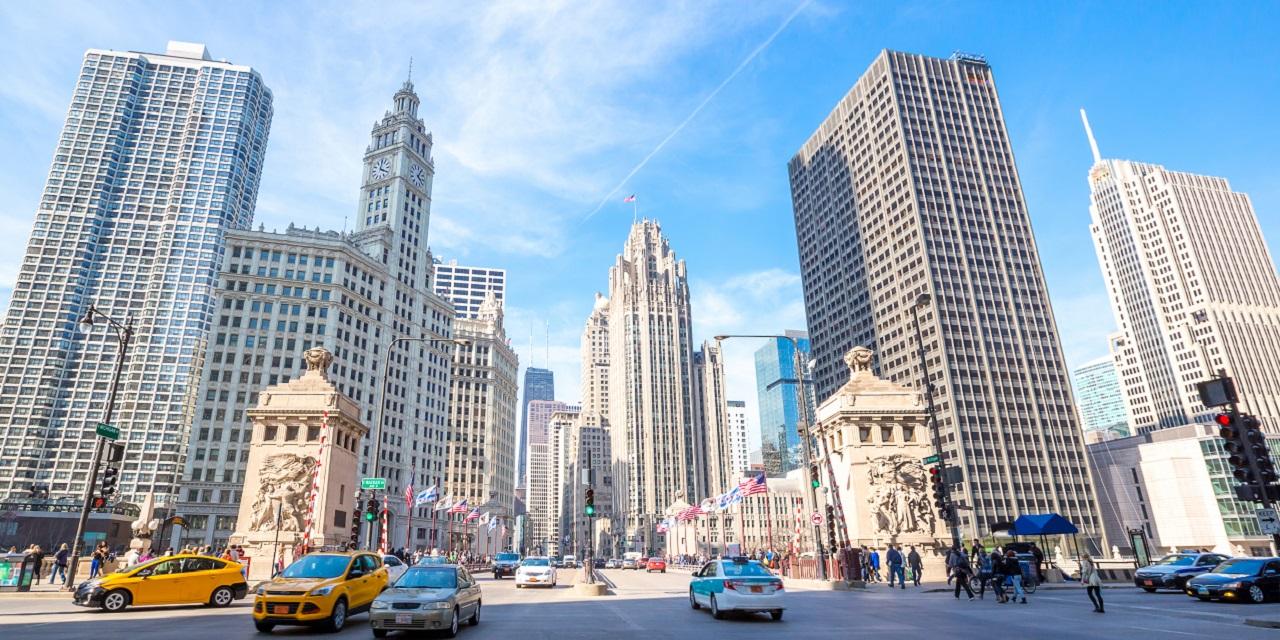 A state appellate panel has ruled an entrepreneur must pay his former attorneys for representing him in an arbitration matter against Giordano's, which revoked his two franchise licenses after accusing him of violating his non-compete agreement.
Law firm Condon and Cook LLC had filed suit nearly two years ago against Theodore Mavrakis, a Chicago area businessman with a purported history of legal troubles with the firm. Condon and Cook represented Mavrakis in arbitration against Giordano's over allegations Mavrakis violated his franchise agreements with the pizza chain by helping to finance his relatives' purchase of the Leona's restaurant chain. An arbitrator ruled against Mavrakis in May 2015.
The firm itself had sued Mavrakis for unpaid legal fees in November 2014. A trial court entered a default judgment in the case of the legal fees, but in April 2015, Mavrakis sought to negotiate a settlement to remove the default judgment that was preventing him from closing an unrelated $5.1 million financing deal that his new attorneys claimed was necessary to save him from bankruptcy.
According to court documents, Mavrakis' new attorneys met with two representatives of Condon and Cook on April 24, 2015, and said they were authorized to quickly negotiate an oral settlement, because the financing deal was scheduled to close that same afternoon. The four attorneys met for about 45 minutes and reached an oral agreement, which Condon and Cook insisted must contain mutual releases, court documents said.
However, Condon and Cook said the written agreement was never sent to them as promised. On April 30, once the financing deal had closed, Mavrakis claimed his attorneys were not authorized to add the mutual release provision and refused to sign the agreement. After an evidentiary hearing, a trial court ordered the agreement to be enforced, and Mavrakis appealed.
According to a bystander's report from the evidentiary hearing, one of Mavrakis' attorneys, William Bazianos, claimed he was in phone contact with Mavrakis throughout the oral negotiations. He emailed Mavrakis the settlement terms minus the mutual release and showed the other three attorneys an emailed reply approving the agreement. When Condon and Cook insisted that any agreement must include a mutual release, the bystander's report noted Bazianos left the room to call Mavrakis. Upon returning to the room, he said only, "OK, we have a deal."
The three-justice panel of the Illinois First District Appellate Court in Chicago found the evidence indicated Mavrakis authorized his attorneys to negotiate the settlement quickly on his behalf, and by being in contact with one of his attorneys the entire time, he "electronically projected himself into the room."
"He was certainly aware of the negotiations that were taking place at his urgent request and for his benefit, and he stood silently by and let them happen. Thus, defendant cannot now challenge the apparent authority which he bestowed on his attorneys to negotiate a quick, oral settlement," the court wrote.
The court also noted it was convenient that Mavrakis and Bazianos let the oral agreement stand just long enough for the bank deal to close, and yet, on the same day the financing was secured, Mavrakis claimed the deal did not have his consent.
The appellate court affirmed the trial court's judgment that Mavrakis owes Condon and Cook $115,935.05 plus $397 in costs.
The appellate opinion was written by Justice Robert E. Gordon, with justices Bertina E. Lampkin and Jesse Reyes concurring.
In a separate lawsuit filed in Cook County court, Mavrakis is suing Condon and Cook for malpractice in the Giordano's arbitration, claiming the firm's handling of the arbitration cost him millions. That case remains pending.