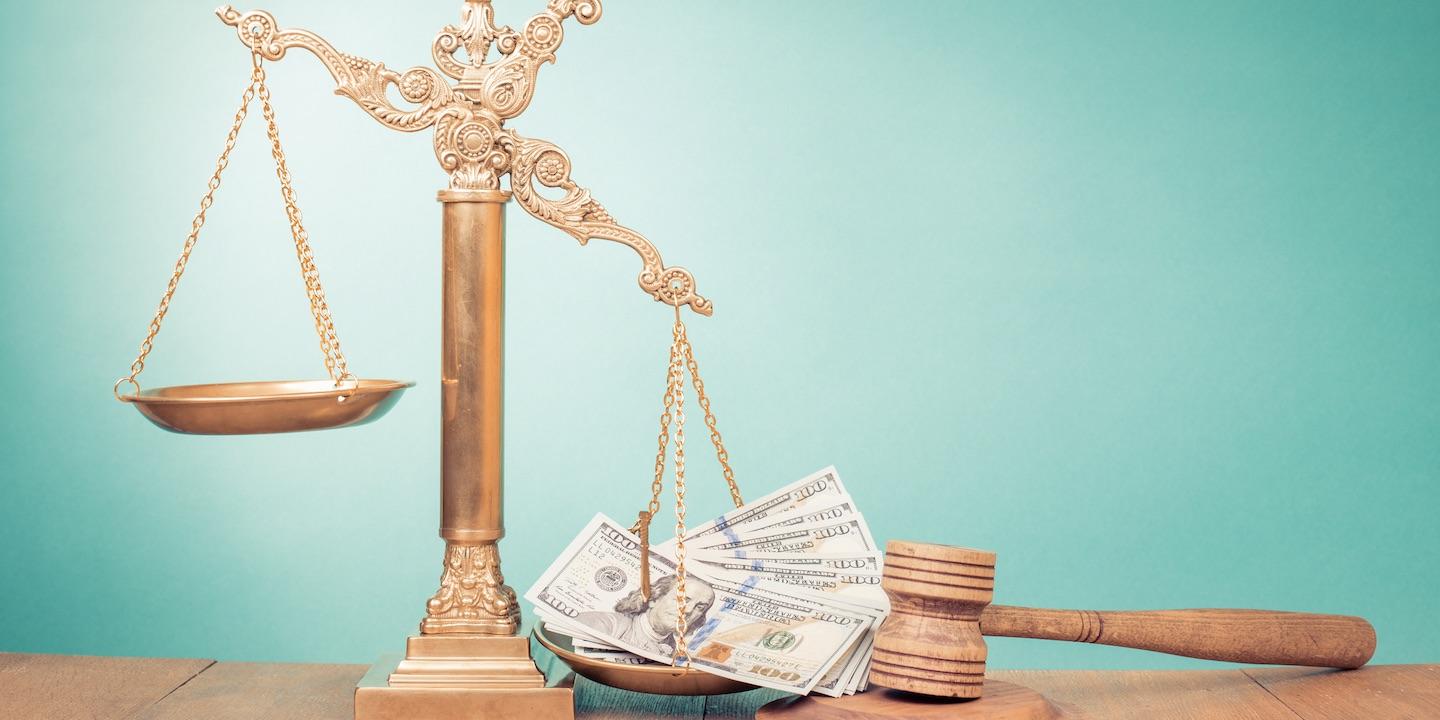 CHICAGO — A mother has filed a wrongful death claim against the Des Plaines Park District, alleging they did not help her daughter quickly enough when she collapsed amid a medical emergency while exercising at a park district gym.
Anisoara Frunza, individually and as special administrator of the estate of her daughter, Alexandra Frunza, filed a complaint on Dec. 15 in Cook County Circuit Court against the Des Plaines Park District, alleging the park district failed to determine Frunza was having a medical emergency at a fitness center and violated its own procedures.
According to the complaint, the plaintiff alleges Frunza collapsed while working out at a fitness center, but was not discovered for 29 minutes, resulting in a 33-minute delay in receiving any assistance, contributing to her death.
The plaintiff seeks judgment against the defendant in an amount that exceeds the jurisdictional limits of this court plus court costs. She is represented by David A. Statham and Stephanie L. Hovanec of Newman, Boyer & Statham, Ltd. in Chicago.
Cook County Circuit Court Case number 2016L012244