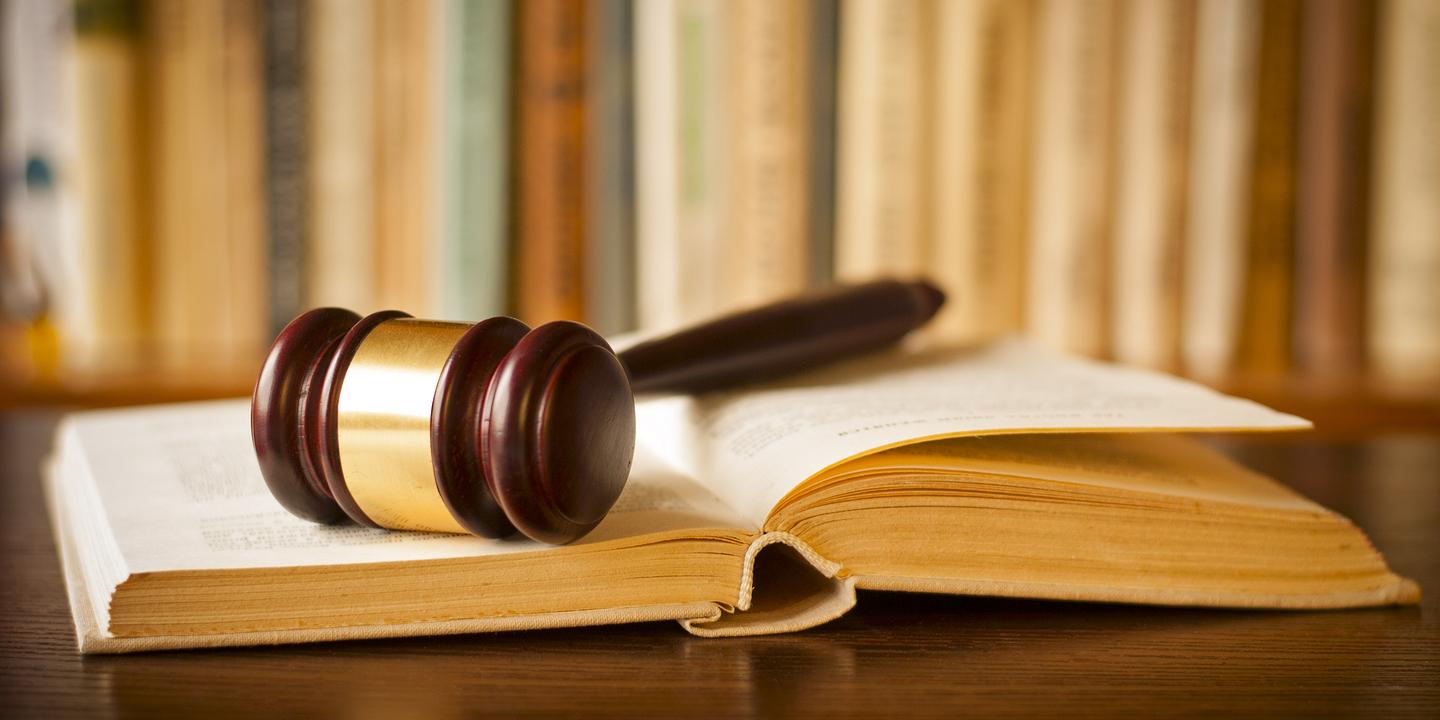 CHICAGO – A class action lawsuit filed by a pair of former student athletes failed to make the grade as far as the 7th District Circuit Court is concerned.
On Dec. 5, the 7th Circuit Court affirmed U.S. District Judge William Lawrence's previous decision to dismiss claims filed by former student track competitors Gillian Berger and Taylor Henning in Gillian Berger, et al. v. National Collegiate Athletic Association, et al. The plaintiffs filed a claim suing the University of Pennsylvania, the National College Athletics Association (NCAA), and the 120 Division I member schools. The lawsuit made the claim that student athletes should be considered employees as defined by the Fair Labor Standards Act (FLSA) and therefore entitled to compensation.
Writing for the court, Judge Micheal Steven Kanne held that the connection between student athletes and the schools is not strong enough to qualify as an employment relationship. He also cited NCAA v. Bd. of Regents of Univ. of Oklahoma as establishing a precedent that the traditional relationship between schools and student athletes has been non-professional.
The court's ruling will make it hard for future groups of student athletes to make similar claims.
"The 7th Circuit's ruling is persuasive precedent," David Stewart, associate, Baker Donelson, told the Cook County Record. "But if a future plaintiff in another jurisdiction is able to successfully argue that student athletes are 'employees' under the FLSA, that may create a circuit split for the Supreme Court to resolve."
While Kanne was fairly adamant in his writing, fellow 7th Circuit Judge David Hamilton did leave some room for future attempts to convince the courts that student athletes deserve to be treated as employees.
Hamilton observed that while the University of Pennsylvania track program does not generate revenue, sports such as Division I men's basketball and Football Bowl Subdivision (FBS) football do create billions of dollars for colleges and universities. Because of those facts, Hamilton conceded that there may be room for further debate regarding revenue-sport athletes having more viable legal claims. Stewart reinforced this ambiguity, writing, "This issue is not resolved, as seen in ongoing litigation in California such as Dawson v. National Collegiate Athletic Association et al."
He continued explaining that Dawson v. National Collegiate Athletic Association et al is the next iteration of the arguments made in Gillian Berger, et al. v. National Collegiate Athletic Association, et al.
"On one hand, unlike the plaintiffs in Berger the plaintiff in Dawson competed in a 'revenue sport' as a Division I football player," Stewart added. "On the other hand, he sued only the NCAA and the Pac-12 conference, but not his alma mater, which should be a fatal flaw under Berger's rationale. Baker Donelson will continue to monitor this case to see how the court handles these issues."
Stewart said the fact that Gillian Berger, et al. v. National Collegiate Athletic Association did not revolve around a profit driven sport is an important qualifier.
"It appeared to be a material fact in Judge Kanne's mind, and it could be an important wrinkle in future cases," he added. "I can't say if student-athletes will ever be classified as employees under the FLSA. As spelled out in Berger, there are strong arguments against such a qualification."