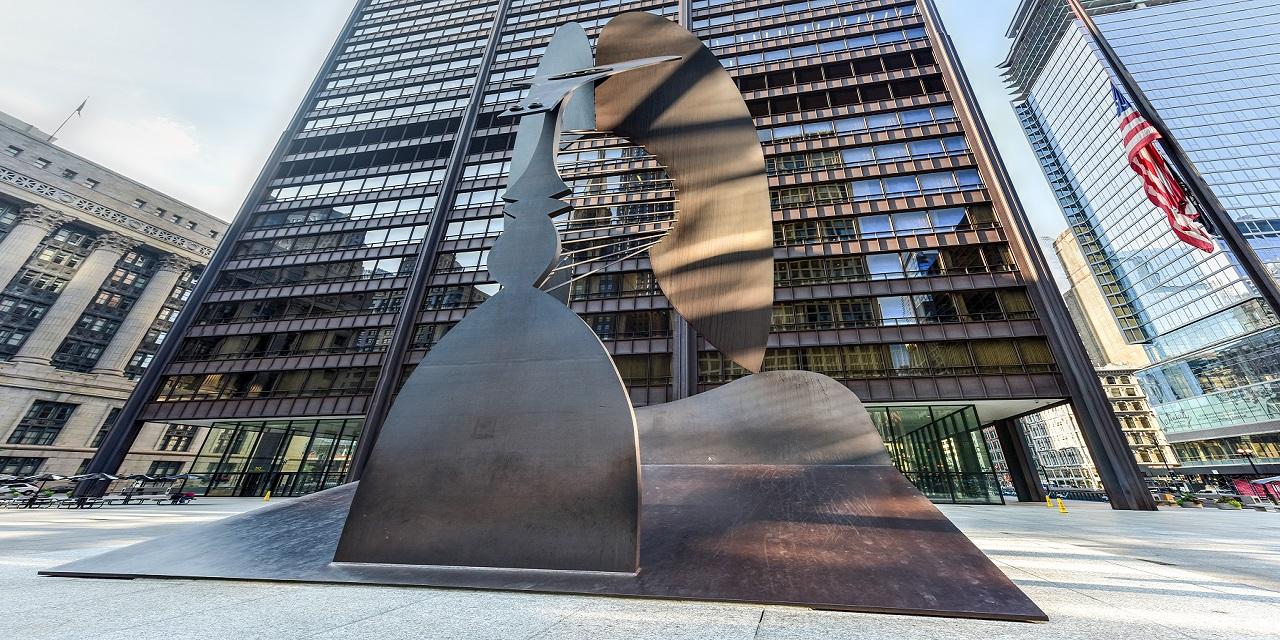 An Uber driver has dropped off a class action lawsuit against the ride-sharing giant, alleging Uber has taken double in fees what they said they would from drivers who use a new instant payment option to cash out the money they earn from the rides they provide.
On Dec. 19, plaintiff Jamie Whirl filed suit in Cook County Circuit Court against Uber Technologies, arguing the company should be made to pay for charging drivers $1 for withdrawing their money under the company's "Instant Pay" feature, when the company allegedly told drivers it would charge only 50 cents per transaction.
The lawsuit, brought through attorneys with the firm of Krislov & Associates, of Chicago, asks the judge to expand the case to also include all other Uber drivers who have used the Instant Pay system to get paid.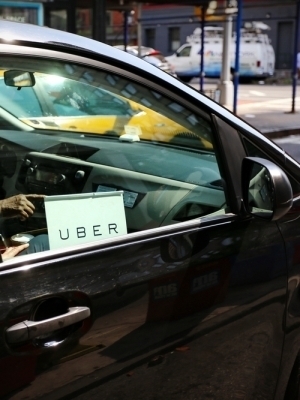 Earlier in 2016, Uber's CEO had asserted more than 450,000 drivers across the U.S. access Uber's ride-sharing app every month.
The lawsuit centers on Uber's rollout of the Instant Pay feature on its driver app, which allows drivers to instantly access their pay, rather than wait for a weekly direct deposit to their bank account. Drivers are allowed up to five such Instant Pay withdrawals per day.
According to the complaint, Uber had told drivers they could either obtain an Uber-branded debit card or it would charge 50 cents per Instant Pay withdrawal to use the feature. However, the lawsuit alleged Uber instead would charge such drivers 50 cents at the time of withdrawal, but then tack on another 50 cent charge on the back end of the transaction, at times leaving a negative balance on the driver's Uber account.
Whirl, who said in her complaint she has driven for Uber since mid-2015 and has used the Instant Pay feature since it was unveiled in 2016, said she has complained of the overcharge to Uber on multiple occasions. She said Uber has at times refunded some of her money, amounting to $5.50 in refunds.
"However Plaintiff has been overcharged much more than a total of $5.50," the complaint said. "Moreover, Defendans (Uber) has not stopped taking $1 per withdrawal, nor has it updated its disclosures to drivers to inform them that it actually charges $1 per withdrawal."
The lawsuit alleges Uber breached its contract with its drivers and has violated Illinois consumer fraud laws and consumer protection laws in other states.
The lawsuit asks the court to order Uber to repay the alleged overcharges to drivers, and pay unspecified compensatory and punitive damages, plus attorney fees.
>