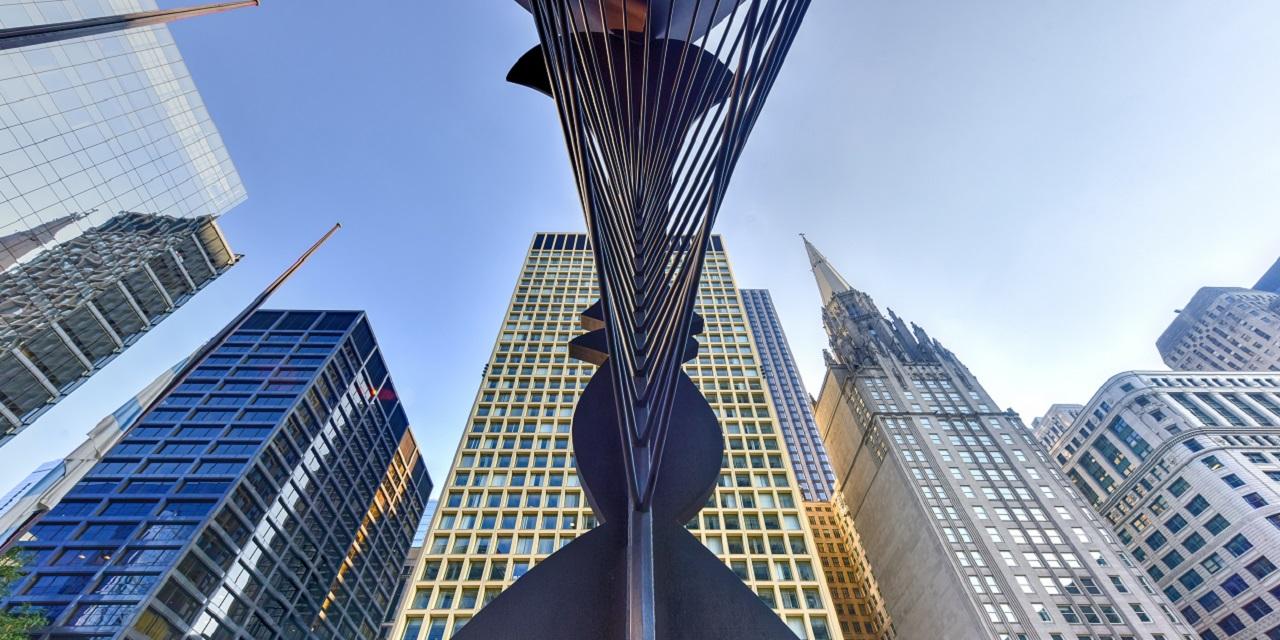 A woman who claimed she overpaid for her sausage burrito meal at a McDonald's restaurant in The Loop has become the second plaintiff asking Cook County courts to make McDonald's and a local McDonald's franchisee pay for charging a few cents more the meal as a bundled "Extra Value Meal," rather than a la carte.
On Dec. 22, plaintiff Kelly Killeen filed suit in Cook County Circuit Court against Oak Brook-based McDonald's and local franchise restaurant operator Salabad LLC, a company that operates McDonald's restaurant No. 6491 at Randolph and Dearborn streets in Chicago.
Killeen is represented in the action by attorney Samuel Shelist, of Shelist Law Firm, and by JS Law. Both firms are in Chicago.
In her lawsuit, Killeen alleges McDonald's allows certain franchise restaurant operators to charge too much for "Extra Value Meals" – which typically include a sandwich, drink and either French fries or a hashbrown patty – charging customers a few cents more for the "meal" than they would pay if they ordered the items separately. This, the lawsuit alleged, means McDonald's and its franchisees have violated Illinois law, as the company advertises the bundled meals as a "value," particularly when compared to ordering a la carte.
In this case, Killeen said she had ordered a sausage burrito meal at the downtown Chicago McDonald's location and was charged $5.08. If the items had been ordered separately, Killeen argued she would have paid only $4.97.
The lawsuit alleged the overcharge represents false advertising.
The plaintiffs have asked the court to expand the lawsuit to potentially include hundreds or even thousands of other customers who may have purchased meals at the downtown Chicago restaurant or at any McDonald's restaurant anywhere else in Illinois, and who similarly may have paid more for the Extra Value Meal than ordering the items separately at the posted menu prices.
They have requested actual and tripled damages, plus unspecified punitive damages and attorney fees.
The lawsuit is the second such class action filed in Cook County courts over McDonald's meal pricing practices in December.
On Dec. 13, plaintiff James Gertie, of Des Plaines, through his lawyers at the firm of Markoff Leinberger LLC, of Chicago, filed suit against McDonald's franchisee Karis Management Company, which operates McDonald's restaurants in suburban Des Plaines and Niles, alleging the company should be ordered to pay for charging 41 cents too much for a two cheeseburger Extra Value Meal.