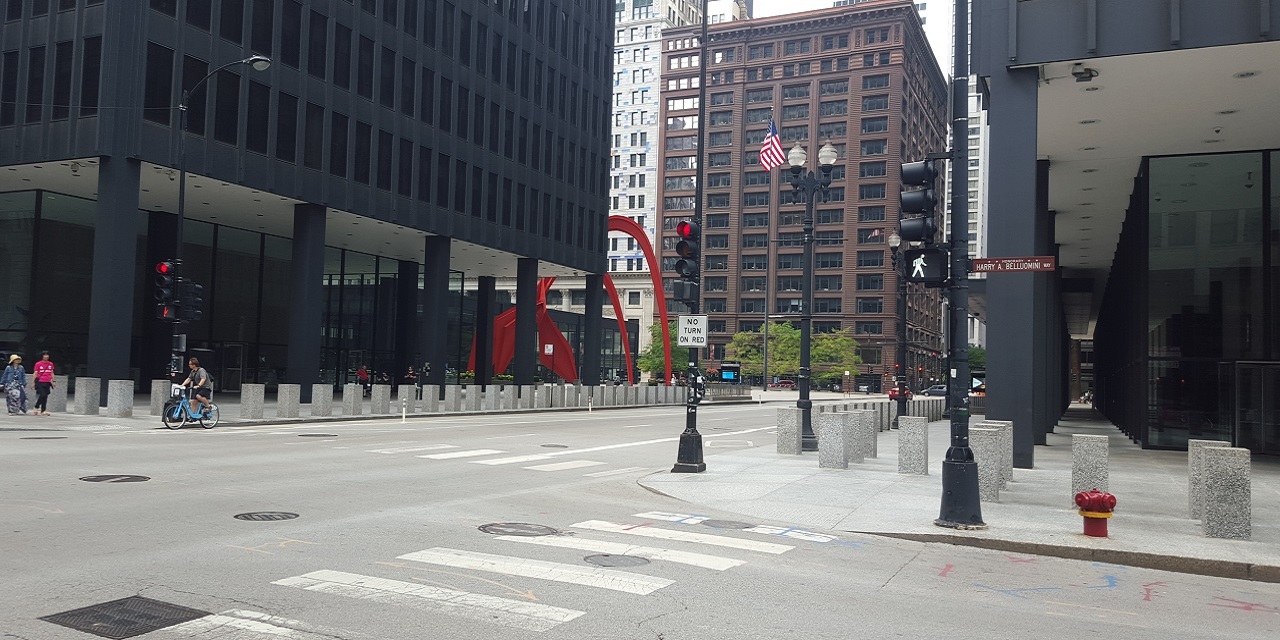 A Chicago federal judge has signed off on an order certifying a class of plaintiffs suing Bridgeview Bank for not properly paying its loan officers.
U.S. District Judge Jorge L. Alonso issued his memorandum opinion and order Dec. 22, responding to the request of Lynn Jean Pieksma, who was a mortgage banker at Bridgeview's office in Irvine, Calif., from March through September 2013. She'd accused the bank of violating the Fair Labor Standards Act by failing to properly pay loan officers minimum wage or overtime for time worked off the clock, as well as allegedly illegally deducting minimum wage and overtime compensation from paid commissions.
The class would include anyone who worked as a non-exempt loan officer for the bank over the preceding three years; attorneys at Rowdy Meeks Legal Group LLC of Leawood, Kan., would be appointed class counsel. At the time of her filing, 15 similarly situated loan officers from four Bridgeview offices filed consent petitions to join as plaintiffs.
In its motion to strike the plaintiffs' declarations, Bridgeview stated it paid overtime to Pieksma and many of the opt-in plaintiffs. It said that between January 2013 and August 2015, its loan officers earned nearly $600,000 in overtime compensation and that in 2015 more than a third of loan officers reported working overtime hours.
Bridgeview said Pieksma's complaint involved claims that were "boilerplate, conclusory attorney-drafted statements that lack specificity and are at times contradictory." The bank argued it should have the chance to depose affected loan officers, obtain answers to information collected during discovery and submit an additional briefing before the judge ruled on the motion for class certification.
Alonso noted Pieksma's complaint included 13 "nearly identical declarations, except for personal identifiers, from (loan officers) in three different offices and managers from a fourth," all indicating Bridgeview corporate officials passed on information during training session indicating loan officers usually worked more than 40 hours a week without overtime pay. They also said "managers discouraged them from reporting all of their overtime hours, that they regularly worked 'off the clock,' and that they did not fully report all of the hours they worked."
He further said Pieksma's complaint made it clear she believed the alleged FLSA violations took place at multiple bank offices. And while Bridgeview argued the complaint relied on hearsay to allege a company-wide policy, "those directives support the conclusion that each declarant's manager knew that each declarant was not fully reporting all of the hours he or she worked," Alonso wrote.
Bridgeview further agued its policies are FLSA complaint and any deficiencies likely happened only when employees disregarded corporate practice. It also said loan officers had access to time cards to allow them to input and change their hours in the bank's electronic timekeeping systems. Bridgeview monitors those reported hours and said human resources departments send warnings to those who don't keep accurate records. In at least one instance, the bank said, it learned a loan officer failed to accurately record overtime and then gave that employee back wages and overtime.
Alonso further noted the legal precedents Bridgeview tried to supply in its defense all were significantly different from Pieksma's claim, which raised a factual dispute of whether loan officers worked off the clock.
Ultimately, the fact Bridgeview did pay some overtime wages "do not negate the declarations in which loan officers indicate they have not been paid all the overtime they are owed," he wrote.
Alonso granted conditional class certification and denied the bank's motion to strike the claim.
Bridgeview Bank is represented in the action by the firm of Offit Kurman P.A., with offices in Baltimore, Fulton and Bethesda, Md.; and by attorney Christopher S. Griesmeyer, of Greiman, Rome and Griesmeyer LLC, of Chicago.