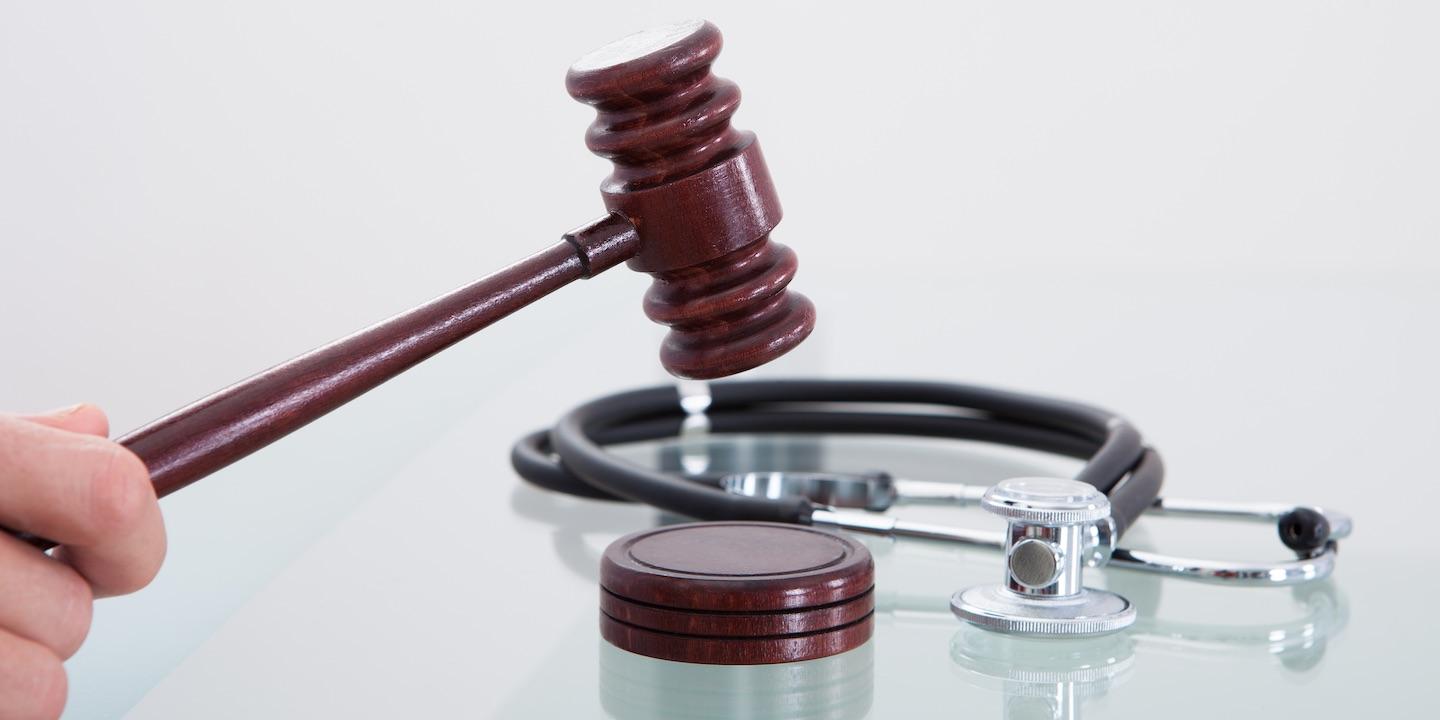 CHICAGO — A father is suing Bakhtiar Yamini, M.D., and The University of Chicago Medical Center, alleging medical negligence.
Jeff Sparger filed a complaint on Dec. 22 in Cook County Circuit Court against the defendants, alleging they failed to properly evaluate his daughter's condition after spinal surgery.
According to the complaint, the plaintiff alleges Sparger's daughter suffered a spinal fluid leak that led to infectious meningitis. The plaintiff holds the defendants responsible for allegedly failing to properly address a surgical wound that was leaking spinal fluid.
The plaintiff seeks judgment against the defendant in an amount that exceeds the jurisdictional limits of this court plus court costs. He is represented by Timothy I. McArdle and Michael S. McArdle of McArdle Frost in Chicago.
Cook County Circuit Court 2016-L-012475