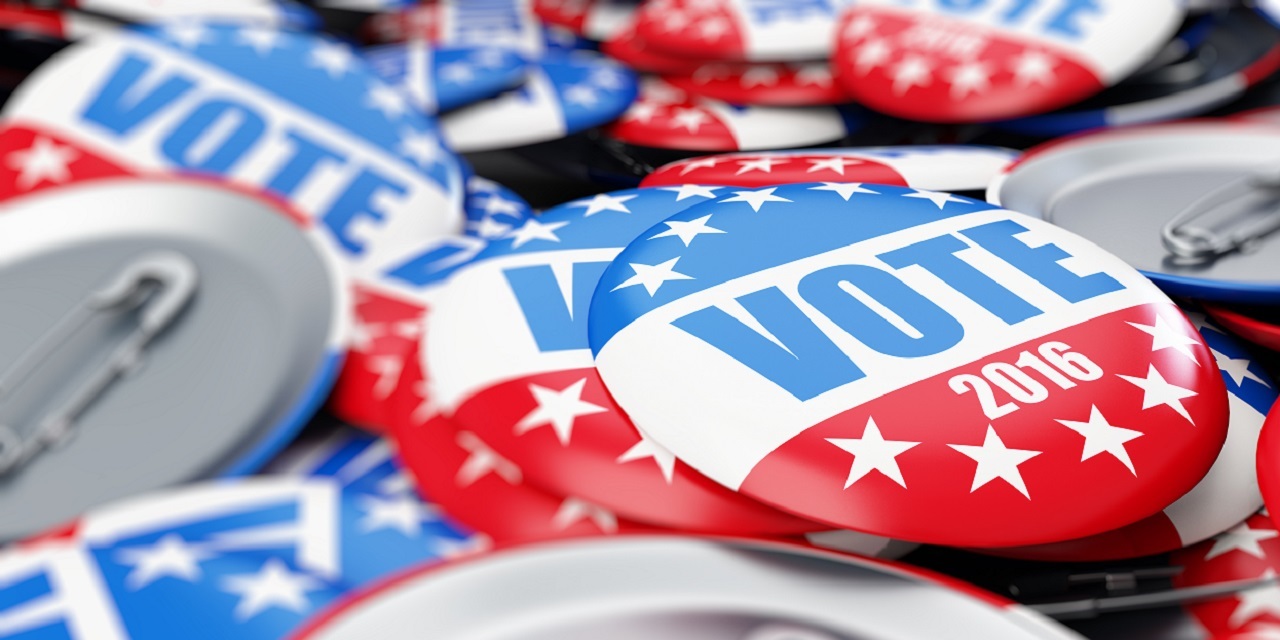 The Illinois Supreme Court determined a Broadview term limits ordinance can stand, affirming an appellate decision which said the referendum's language concerning to whom the term limits would apply was not too "vague" to allow voters the chance to impose term limits on current and future village presidents in the suburban community.
Justice Thomas L. Kilbride wrote the opinion filed Dec. 30; Chief Justice Lloyd A. Karmeier and Justices Charles E. Freeman, Rita B. Garman, Anne M. Burke and Mary Jane Theis concurred. Justice Robert R. Thomas gave a special concurrence, with opinion.
In November, voters in Broadview considered a measure to limit the village's president to two consecutive terms in office. However, results for that question were not released immediately following the election. as the Cook County Clerk's Office said the Illinois First District Appellate Court instructed the clerk to conceal the totals until the Illinois Supreme Court could decide whether the ballot question was lawful.
Residents of the suburban village of 8,000 collected enough petition signatures to place the measure on the ballot. Plaintiff Matthew Ames challenged the measure, claiming it was not clear as to whether it could apply to someone who has already served two terms, or was limited only to those who take office after April 4.
A man named Matthew Ames is listed as Broadview's director of public works, and was listed as campaign manager for current two-term Village President Sherman Jones.
After the Broadview electoral board voted 2-1 to invalidate the referendum as vague and ambiguous, a three-justice panel of the state appellate court ruled 2-1 the ballot measure was valid, and should be put before voters, who ultimately approved the measure.
Kilbride's opinion noted the only issue to consider is whether the ballot question was vague. He explained the concept of whether the referendum could — as opposed to one the Illinois Supreme Court found defective in the 1986 case of Leck v. Michaelson — "'stand on its own terms' and was 'self-executing' or left 'gaps to be filled by either the legislature or municipal body,' creating uncertainty about what voters approved."
Kilbride said the Broadview referendum is clear enough in that it is directed at the April 2017 election and all those thereafter. Anyone already elected to the office for two consecutive four-year terms prior to April 2017 would therefore be ineligible to seek another term. And while Ames suggested alterative referendum language that could further clarify the referendum's implications, Kilbride maintained, "a valid referendum need not be presented in optimal form."
Thomas added a special concurrence, questioning the appellate court's decision to send the matter to the state high court at all, saying "it is the very opposite of 'a question of such importance that the case should be decided by the Supreme Court.'"
"This question does not require this court to construe any constitutional or statutory language, to resolve any conflict in the appellate court or between this court and the appellate court, or to correct any errant exercise of judicial power," Thomas wrote. "On the contrary, and as today's decision makes all too manifest, it requires this court only to read and interpret a local ballot initiative that was drafted locally, applies locally, and almost certainly will never appear again in the same form on any ballot anywhere.
"It is a question whose resolution, while no doubt of tremendous and understandable importance to the approximately 8,000 residents of Broadview, will be of no consequence and at best only passing interest to the approximately 12.8 million Illinois residents who do not live in Broadview. It is purely a local matter, never again to be repeated."
Thomas concluded his chiding of the appellate justices by noting he "would hope that, in the future, our appellate court would recommit itself to exercising that power with the restraint, sobriety, and cautious discretion it deserves."
The Broadview term limits referendum was approved by voters on Nov. 8, winning 2,174 votes, or 56.61 percent of the vote, compared to 1,666 votes against, according to results posted by the Cook County Clerk's office.