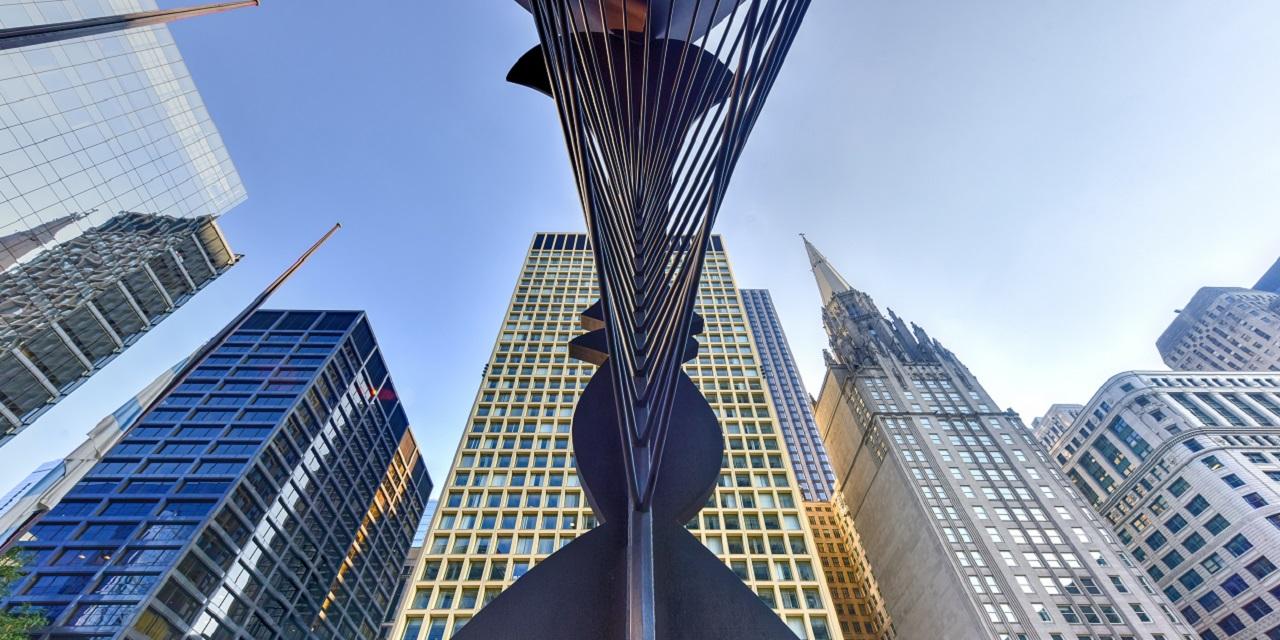 A former fundraiser at the Survivors Network of those Abused by Priests has sued her ex-employer, accusing the Chicago-based self-help agency for victims of clergy sexual abuse of firing her after she exposed an alleged kickback scheme between the Network and trial lawyers suing on behalf of the victims.
Gretchen Rachel Hammond filed a retaliatory discharge complaint on Jan. 17 in Cook County Circuit Court.
Hammond said SNAP — based in Chicago but with 50 regional chapters — hired her in 2011 as its development director, but fired her two years later in February 2013 when she allegedly drew attention to what she alleged were improper dealings between SNAP and attorneys.
In her complaint, Hammond alleged SNAP would refer "survivors as potential clients to attorneys, who then file lawsuits on behalf of the survivors against the Catholic Church. These cases often settle, to the financial benefit of the attorneys and, at times, to the financial benefit of SNAP, which has received direct payments from survivors' settlements."
She said those payments would come in the form of "donations" from the attorneys.
She further alleged that when SNAP communicates with attorneys regarding their lawsuits on behalf of abuse victims, it helps develop legal strategies based on "what will generate the most publicity and fundraising opportunities for SNAP." Hammond also said she had access to emails in which SNAP officials appeared to be referring clients and soliciting donations in the same communication. Those approaches, she argued, violate federal regulations regarding tax-exempt organizations.
"In reality, SNAP is a commercial operation motivated by its directors' and officers' personal and ideological animus against the Catholic Church," the complaint said, further noting that during Hammond's tenure, SNAP "did not have a single grief counselor or rape counselor on its payroll" and never reached out to such counselors to put them in touch with survivors.
Hammond despite being a fundraiser, said she routinely took calls from "distressed survivors" who "confided to her about their trauma." When she reported receiving these calls, Hammond said her superior told her "to simply not answer phone calls from survivors seeking assistance and counseling."
She also said SNAP officials, when traveling to The Hague in 2011 to file charges against Pope Benedict in International Criminal Court, used money Hammond raised as development director "to pay for lavish hotels and other extravagant travel expenses." She also gave examples of when officials spent money purportedly raised for abuse victims on SNAP's own legal defense.
Hammond said she spent her time at SNAP streamlining its donation-tracking software and donor list and worked to raise its Better Business Bureau rating. In August 2012 SNAP raised her salary from $60,000 to $66,000. However, she noted she was excluded from the internal audit process in 2011.
After she raised concerns about what she perceived as kickbacks, Hammond said her work environment changed with new requests for reporting to supervisors and copying them on all correspondence. As she continued to collect evidence about what she considered illegalities, Hammond said she experienced stress-induced mental and physical health issues.
After her termination, Hammond began working as a fundraiser in May 2013 for the Reeling Film Festival, earning "substantially" less than she did at SNAP and in September 2013 got a job as a journalist for the Windy City Times making $24,000 a year.
In alleging retaliatory discharge, Hammond said SNAP cost her lost wages during her three months of unemployment as well as diminished wages. She said lead fundraisers for nonprofit agencies typically earn $60,000 to $80,000 a year. In addition to a jury trial, Hammond seeks compensatory damages, plus attorney fees.
Hammond is represented in the matter by the firm of Siprut PC, of Chicago.