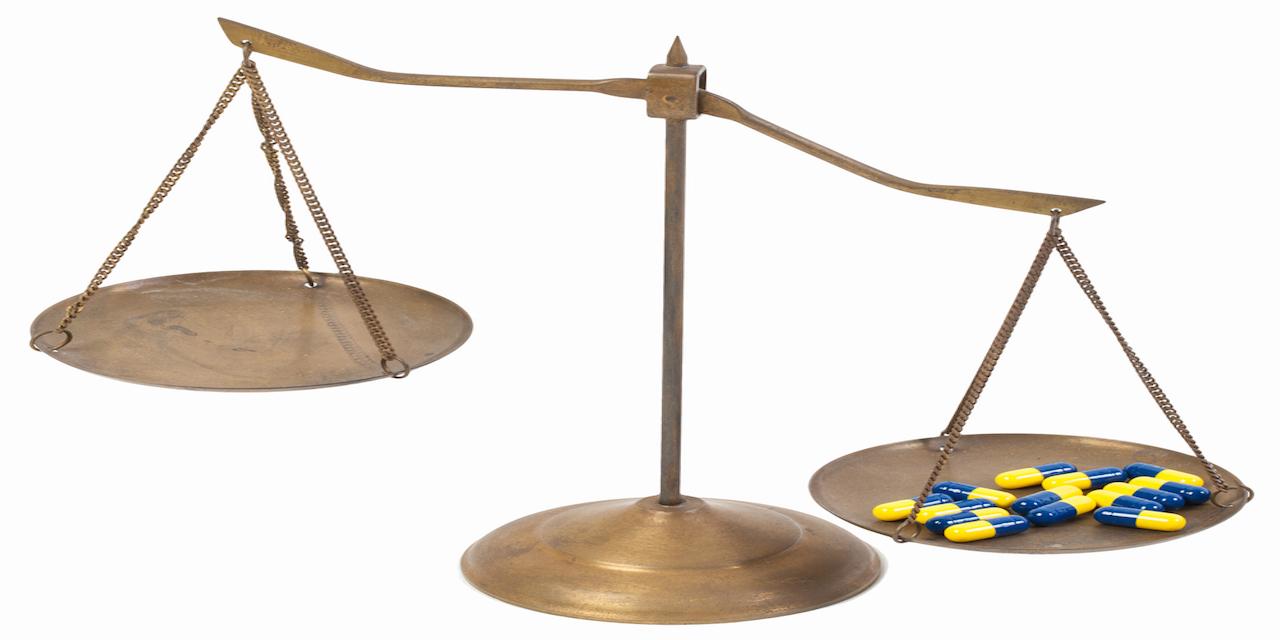 CHICAGO — A deceased man's family is suing Spyridon Theodorakis, M.D.; Maria Osipova, M.D.; Precision Surgical Group; Syed Husain, M.D.; and Louis A. Weiss Memorial Hospital, alleging negligence in medical care.
Jacqueline Umberger, independent administrator of the estate of James H. Umberger, filed a complaint on Jan. 24 in Cook County Circuit Court against the defendants, alleging Umberger suffered physical injuries while and after having hemicolectomy surgery, purportedly leading to his death.
The plaintiff requests a trial by jury and seeks judgment against the defendant in an amount greater than $50,000. She is represented by attorneys with the firm of Power Rogers & Smith, of Chicago.
Cook County Circuit Court Case No. 2017-L-000829