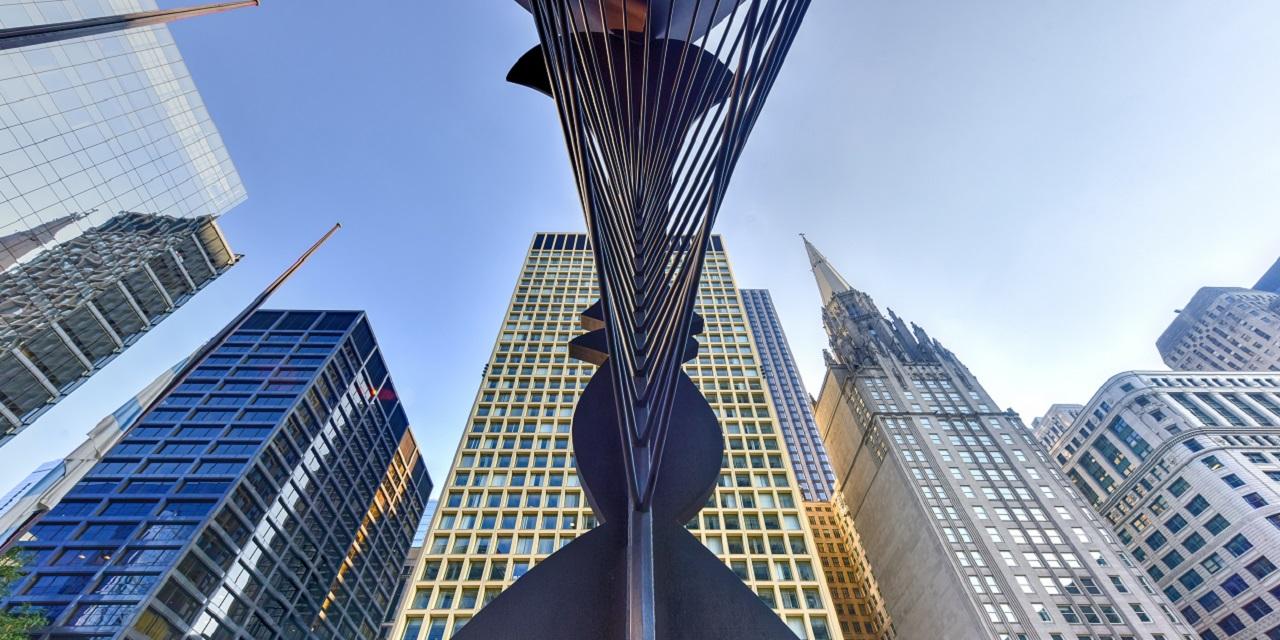 A Calumet City alderman and state lawmaker at odds with Calumet's mayor has sued the city over a Freedom of Information Act disputes, involving, in part, his demand to see the mayor's phone records and text messages.
The complaint, filed Jan. 20 in Cook County Circuit Court, is the most recent clash in a long-running tussle between Michelle Markiewicz-Qualkinbush, mayor of south suburban Calumet City, and her political rival, Third Ward Alderman Thaddeus Jones. A Democrat, Jones has served continuously on the Calumet City Council since 1997, and since 2011 has been a state representative in the Illinois House from the 29th Representative District.
Jones said he emailed Calumet City's FOIA Officer Rusty Larson on Aug. 15, as an alderman, seeking access to documents relating to three June city council meetings, legal bills from city attorneys from June 1 to July 1 and certain copies of the mayor's phone calls, phone records and text messages from March 1 through July 1.
He sent a second request for additional documents Aug. 17, this time seeking minutes and agendas from council meetings City Attorney Burt Odelson attended between Jan. 1, 2013, and July 1, 2016.
According to the complaint, Odelson sent an Aug. 19 email to the mayor and council with copies of Jones' FOIA requests. In that email, Odelson said the requests were "a waste of time and taxpayers' money, and nothing more than political requests in answer to the referendum questions placed on the ballot for the people to vote upon."
In June, Jones' allies worked to place on the November ballot a referendum regarding mayoral term limits that would have made Markiewicz-Qualkinbush ineligible to seek reelection in April. However, the council first voted to place its own referendums on the ballot. Among them were two questions Jones said were aimed directly at him —a term limit question that also would prohibit Jones from running for mayor in April and another that would bar him from collecting a city pension, should he also draw a pension as a retired state lawmaker.
The city did not meet the five-day FOIA compliance deadline, so on Aug. 26 Jones filed requests for review with the Illinois Attorney General's Public Access Bureau. On Aug. 30, the city sent Jones a letter stating his requests were "voluminous" under FOIA guidelines and giving him 10 days to amend his filing so it would no longer be a "voluminous request." On Sept. 1, the Public Access Bureau directed the city to explain its position.
On Sept. 14, the city gave Jones 57 pages of documents, many heavily redacted, including the requested legal bills. It did not provide any of the requested phone records or text messages, telling Jones "the mayor pays for her own phone and the city does not have responsive records in its possession." Jones said he'd previously gotten unredacted legal bills and noted he will, as an alderman, be called to vote on approving those bills without being aware of the services rendered.
Jones asked the court to expedite his complaint, to declare the city in violation of FOIA law through its redactions and refusal to release documents, to order the city to produce the information he requested, as well as to award him costs for pursuing the action in court and to enjoin the city from withholding non-exempt public records.
Representing Jones in the matter are attorneys from the firm of Ancel, Glink, Diamond, Bush, DiCianni & Krafthefer, P.C., of Chicago.