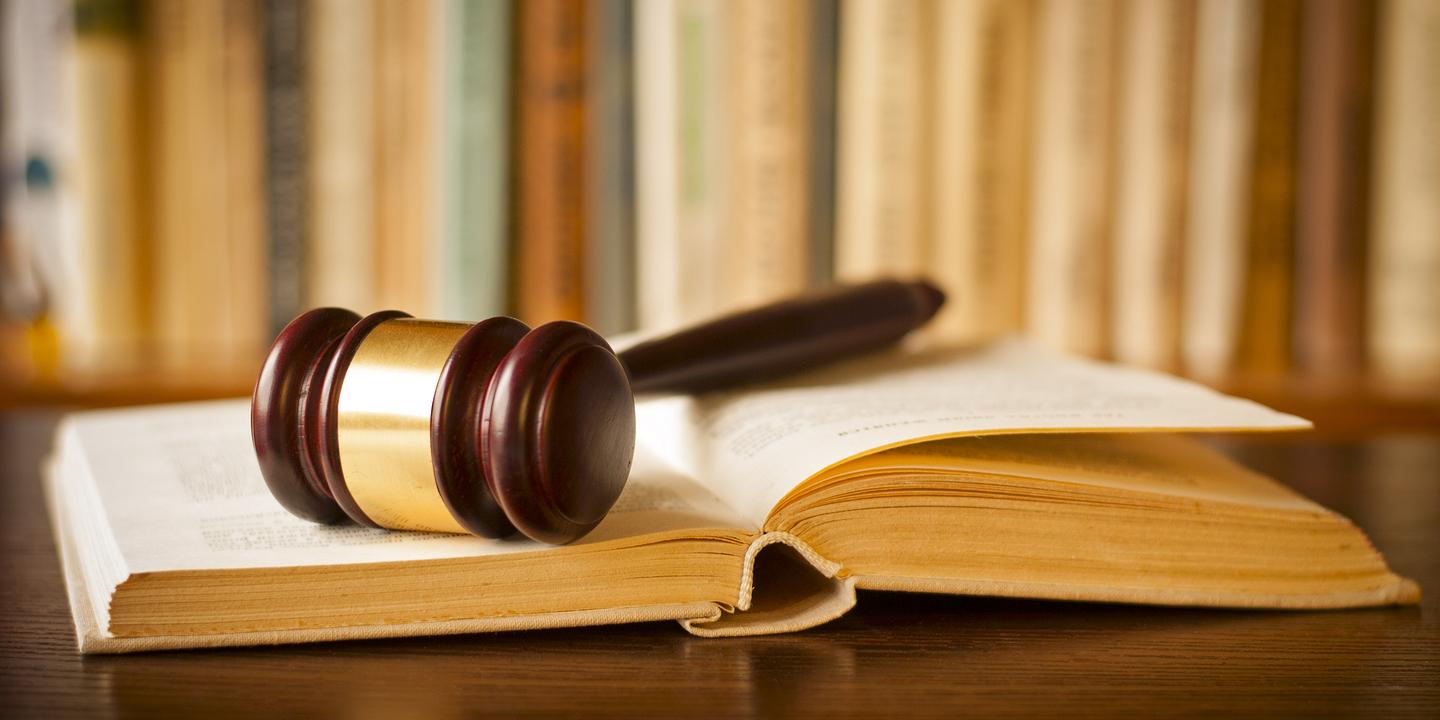 NEW YORK — A New York federal judge has tossed out a potential digital biometrics privacy class action lawsuit against the makers of NBA video games, saying the video basketball game players likely should have known their facial likenesses would be stored by a system that took 15 minutes to complete a scan of a player's face and store the image for use as an avatar in the game.
But the true impact of the case on other lawsuits brought under an Illinois biometrics privacy law is likely to be small, said an attorney whose practice focuses on digital privacy laws.

Linn Freedman | Photo provided
The lawsuit involved Take-Two Interactive Software's "MyPlayer" avatar feature of its "NBA 2K15" and "NBA 2K16" games, which allow users to create personalized digital avatars through face-scanning technology.
Attorney Linn Freedman, with the firm of Robinson+Cole, of Providence, R.I., told the Cook County Record that the decision isn't going to have a lasting impact on laws, such as the Illinois Biometric Information Privacy Act (BIPA).
"I don't think this case is going to have a significant impact on future cases other than to show that you have to show that there was some sort of harm," Freedman said. "They could not do that in this case."
Freedman noted that in this case, the plaintiffs had to sit at their computer to use a camera function to scan the user's face and head. They must agree to terms and conditions that state that the face scan will be visible to others. The company allegedly stores the biometric data for an indefinite period of time on its servers.
"In this case, the plaintiffs alleged that the video games violated the Illinois Biometrics Information Privacy Act," Freedman said. "They alleged that the company did not get the gamers' permission prior to using and storing their facial features and disclosed the likeness of them to other players."
However, the plaintiffs had to sit at their computer for 15 minutes to complete the scan, and Freedman said that simple act created a crack in their case.
"The facts of this case just weren't good," she said. "They agreed to buy the game, and they agreed to use that particularly live game feature and they sat there to create an avatar. The facts were weak. This is something that was going to be challenging for them."
U.S. District Judge John Koeltl of the Southern District of New York disagreed that the game developers violated BIPA, and dismissed the case, stating that the use of the images to create avatars was not a violation of the statute.
Koeltl also ruled that there was no evidence that the company was using the images for anything else, nor was there any evidence that they disseminated the information. As a result, the plaintiffs could not prove damages and had no basis for a lawsuit.
The plaintiffs, brother-and-sister video basketball players Ricardo and Vanessa Vigil, plan to appeal the decision.
Freedman said the decision is one more case for the legal community to view to get a feel for what courts are going to do in legal cases.
"I don't think this case is going to have any impact on the ability to move forward on future litigation," she said. "Because it centers on state law, it isn't going to have much impact outside Illinois."
Currently, a handful of states have biometric privacy laws on the books, and Freedman said she expects the number of states that have these types of laws to increase.
"This case will include language that courts can use for precedent," she said. "It is another piece of information."
However, the decision likely isn't going to impact future litigation. Freedman noted that plaintiffs must have facts that support action.
"When you look at this case and the language, the intent is that when people are sharing their biometric information with companies, those companies need to be careful with that information," Freedman said. "The cases that we have seen so far have not had facts that were consistent with the intent of the law.
As facial scanning technology continues to improve and new developments enhance the technology, Freedman said it will be vital to keep an eye on precedent-setting cases like this.
"The interesting thing about these cases is that they are so new," she said. "Every case in this area that interprets statute is going to be very important."