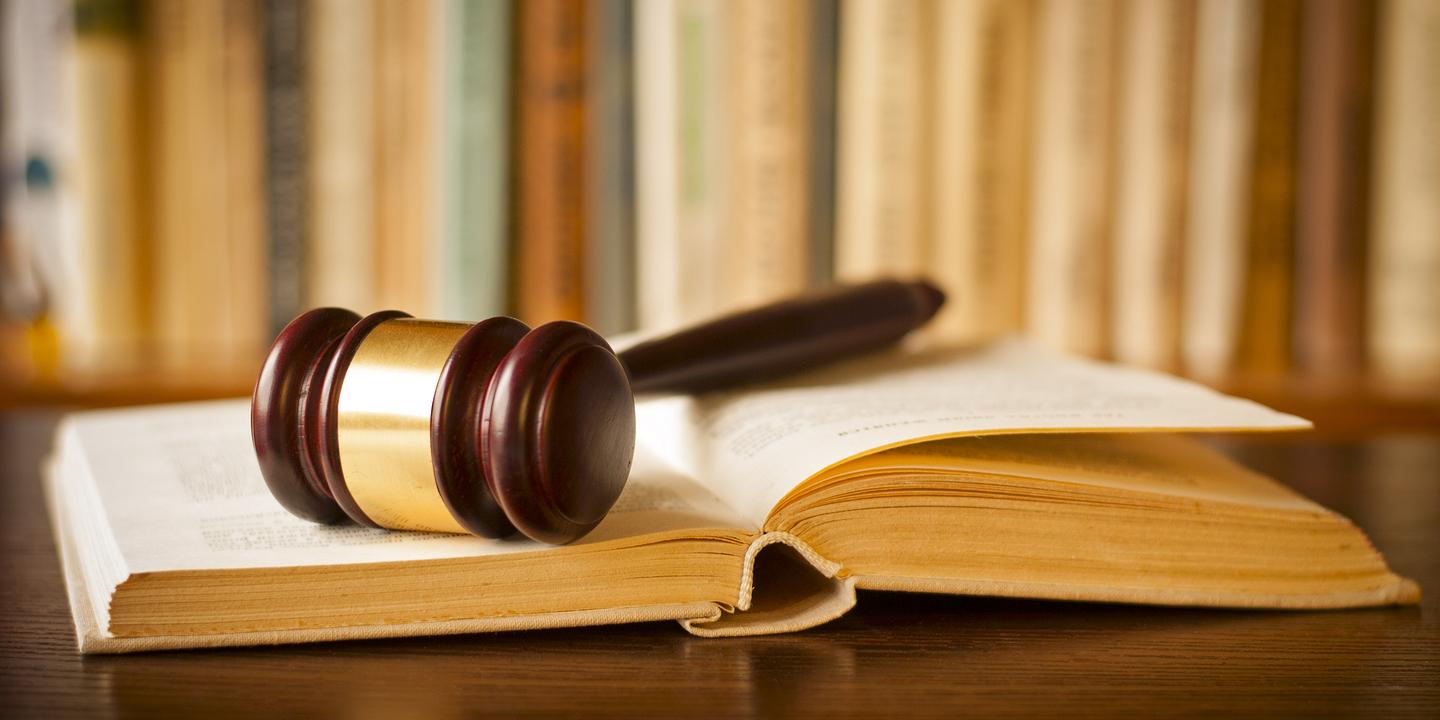 CHICAGO – A group of Illinois Christian pastors have hailed a Chicago federal judge's decision to dismiss their case challenging an Illinois state law governing so-called gay conversion therapy, saying the judge's ruling establishes legal protections for private religious counselors.
The case was brought by five pastors and two church groups, expressing concern they could face legal repercussions because of ambiguous language in the Illinois Youth Mental Health Protection Act, as it applied to counseling and homosexuality.
The plaintiffs argued that Act's ban on so-called "conversion therapy" by some practitioners tied their hands in sharing instruction and counseling based on what they believed to be biblical prohibitions on homosexual activity as sin.
They pointed to section 25 of the state law which declared, during the conduct of trade or commerce, anyone who "represents homosexuality as a mental disease, disorder or illness, with intent that others rely upon the concealment, suppression, or omission of such material fact" committed a violation, which would be considered "an unlawful practice under the Consumer Fraud and Deceptive Business Practices Act."
"They claim the law has chilled their ability to provide 'pastoral counseling,' such as counseling about sexual identity and homosexutality." court documents stated.
The plaintiffs said they wished to clarify the definition of trade or commerce. They stated that other Illinois statutes have defined trade or commerce to include acts and services that are performed within a person's vocation.
As part of their work, they said they were expected to counsel others.
In his decision, District Court Judge Ronald Guzman said the law would not apply to pastors because the language used in the law does not "suggest they apply to private religious counseling."
The court also said in its ruling that, "The Act's only penalties apply to mental health professionals or those who deceptively advertise conversion therapy for commercial purpose."
The case named Illinois Attorney General Lisa Madigan as a defendant, in her official capacity. Madigan moved to dismiss the case, and the court granted the request.
In his Feb. 15 decision, Judge Guzman said the plaintiffs' concerns were not enough to justify proceeding with the case.
"Persons who have only speculative fears that a statute will be applied against them are not appropriate plaintiffs," the judge wrote in his decision.
The judge also refuted their claims that religious counseling could be considered under the wide definition of trade or commerce.
"Although the YMHPA does not define 'trade or commerce,' the ordinary meaning of these terms does not suggest they apply to private religious counseling," the judge wrote.
"It is clear that the Act's only penalties apply to mental health professionals or to those who deceptively advertise conversion therapy for commercial purposes. Plaintiffs fit neither mold," Judge Guzman wrote.
"Plaintiffs have not suggested that they market their services for a fee or sell a product, so they are not market participants."
In a statement following the ruling, attorney John Mauck, of the Chicago law firm Mauck & Baker LLC, which represented the pastors, said the ruling could have national implications.
"Freedom of speech is at the heart of this case: the unrestrained freedom for pastors to counsel people, and for people to obtain that counsel so they can make fully informed, wise decisions," Mauck said in the prepared statement. "Democrats in Springfield aimed to restrict reparative therapy even at the pastoral level because in 2016, they defeated an amendment to give pastors an explicit exemption from the Act."
The ruling, Mauck said, "means men and women, girls and boys with unwanted same-sex attraction can receive reparative therapy help from pastors even though the law prevents them from obtaining it from licensed counselors."