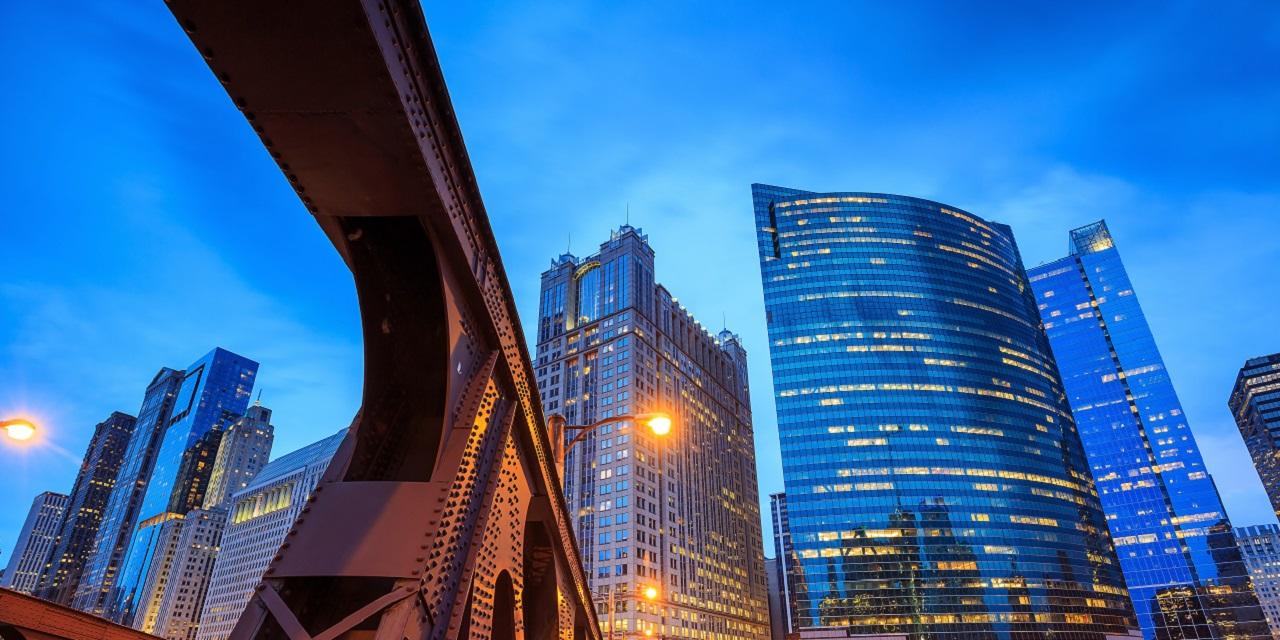 Editor's note: This articles has been revised to correct and clarify inaccurate information concerning the property tax assessment appeals process.
CHICAGO – Cook County property tax bills have hit residents' mailboxes and were due to the county on March 1 - but taxpayers especially may not like what they see when the second installment bills arrive four months from now.
The property tax bill is the first installment for Cook County residents and required a payment of 55 percent of last year's tax total by March 1. The second installment for locals will come in July and will show an increase based on the assessments that were done in the county last year.
"It (the first installment payment) shouldn't be anything dramatically different than what they paid before," Ares Dalianis, a partner at the firm of Franczek Radelet in Chicago, said. "It would be in the second installment that there is the possibility that they could see a big increase if their property was reassessed or if there was a major referendum by one of the taxing bodies."
Homeowners who saw a decrease in their assessment won't see the actual effects of this decrease on their property tax bill until the second installment in July, and they also were required to pay 55 percent of last year's tax total on March 1.
Cook County residents can appeal their assessments. However, those appeals must occur within 30 days of receiving the notice of assessment from the county. For the tax bills payable this year, those notices were sent in 2016.
"Everybody has the opportunity to go to the assessor and the (Cook County Board of Review)," said Dalianis.
With the north and northwest suburbs of Cook County having just undergone assessment, these areas are subject to potentially jarring increases in their second installment property tax bill.
"From what I've seen and some of the data that's been released by the assessor's office, the assessments are up in many communities in the north and northwest suburbs – at least the initial assessment – between 15 and 23 percent, approximately," said Dalianis.
While the north and northwest suburbs of Cook County will feel the tax hike soon, they are not the only part of the county that will see upcoming increases. 2017 is an assessment year for the south and southwest suburban areas of the county, areas which Dalianis said have not economically recovered as well as some sections of the north and northwest suburbs.
"It won't continue to go down," said Dalianis. "I think it's likely it will go up, just not as much as in the north and northwest suburbs."