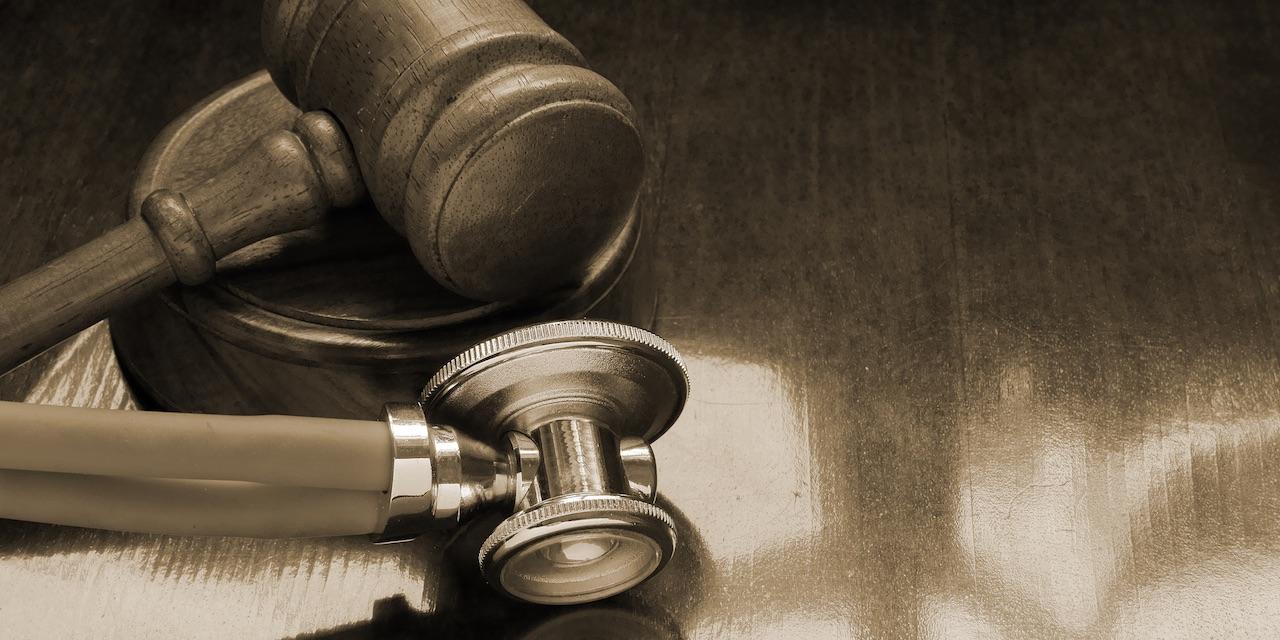 CHICAGO — A deceased woman's family has filed a wrongful death claim against North Shore University Health System, alleging negligence in health care.
Harrietta Holloway, special administrator of the estate of Valerie Holloway, filed a complaint on Feb. 28 in Cook County Circuit Court against North Shore, alleging failure to provide proper care to Holloway.
According to the complaint, the plaintiff alleges Holloway died as a result of the defendant's carelessness and negligence.
The plaintiff seeks judgment against the defendant in an amount that exceeds the jurisdictional limits of this court. She is represented by McArdle Frost, in Chicago.
Cook County Circuit Court