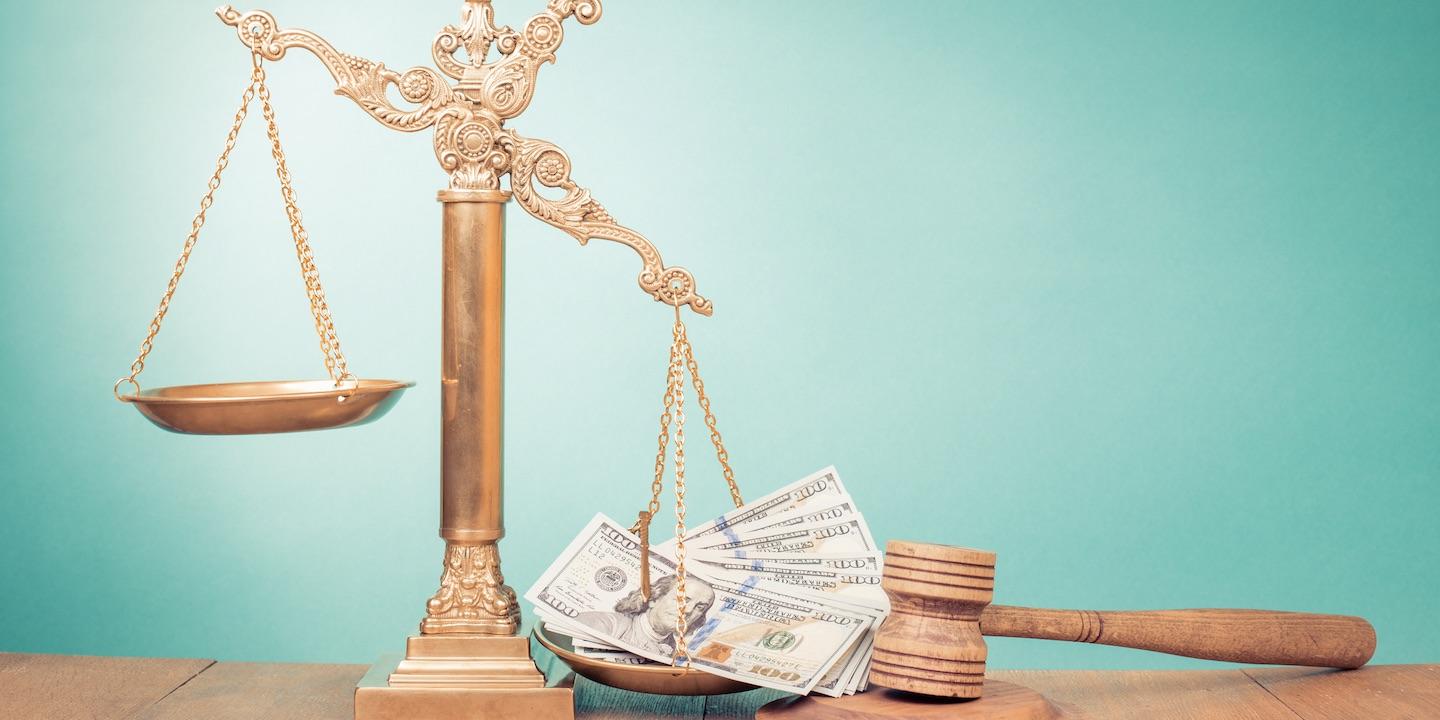 An indicted Chicago lawyer, who served as one of the principals at Prenda Law, has pleaded guilty to federal charges stemming from his role in an alleged shakedown scheme allegedly designed to entrap and extract millions of dollars in settlements from those accused of illegally downloading internet porn.
On March 6, John L. Steele, 45, pleaded guilty to conspiracy to commit mail and wire fraud and conspiracy to launder money, according to a release from the U.S. Department of Justice. The release said Steele entered the plea before a federal judge in Minnesota.
The release indicated Steele, who practiced law in Chicago, currently resides in Pennsylvania.

John L. Steele
Steele has not yet been sentenced, the release said.
Steele was indicted in mid-December by a grand jury in Minneapolis, along with his former law partner Paul Hansmeier, of Minnesota. He is also the subject of disciplinary proceedings before the Illinois Attorney Registration and Disciplinary Commision.
The indictments and disciplinary actions arose out of the partners' alleged actions through their firms Steele Hansmeier PLLC, Prenda Law and other associated business entities to use the courts to allegedly orchestrate "an elaborate scheme to fraudulently obtain millions of dollars in copyright lawsuit settlements by deceiving state and federal courts throughout the country."
According to court documents, Steele and Hansmeier, along with former law partner Paul Duffy, now deceased, launched a practice, beginning in 2011, centered on amassing relatively small settlements – typically amounting to a few thousand dollars per settlement – from an array of people around the country accused of illegally downloading copyrighted online pornographic videos and movies.
According to the indictments, Steele and Hansmeier created "sham" business entities to obtain the rights to the porn content. Illinois attorney regulatory complaints filed against Steele said the entities were incorporated in St. Kitts and Nevis, West Indies.
Steele and Hansmeier were also accused of creating and posting some of the content themselves to "file-sharing websites … to lure people to download the movies."
The lawyers allegedly then used the courts to file "bogus copyright lawsuits" to secure subpoena powers to learn the names of people to whom they could direct "extortionate letters and phone calls" with the aim of securing the relatively small settlements to avoid "enormous financial penalties and public embarrassment."
While courts moved in 2012 to limit the Prenda lawyers' use of subpoenas, they then allegedly falsely claimed their "clients' computer systems had been 'hacked'" by unknown people seeking to access "members only" porn content. They would then use these lawsuits as an alleged pretense to pursue those allegedly responsible.
"The entirety of defendants' hacking lawsuits was a lie," the indictment said.
Further, the indictment said the Prenda lawyers would recruit "ruse" defendants, who would agree to settle quickly, but give the lawyers the chance to, again, use the courts to track down other potential targets.
The Justice Department said Steele, in his plea, has admitted to using all of these tactics to extract settlements worth at least $6 million from those targeted through their lawsuits.
Hansmeier remains under indictment, the Justice Department said.