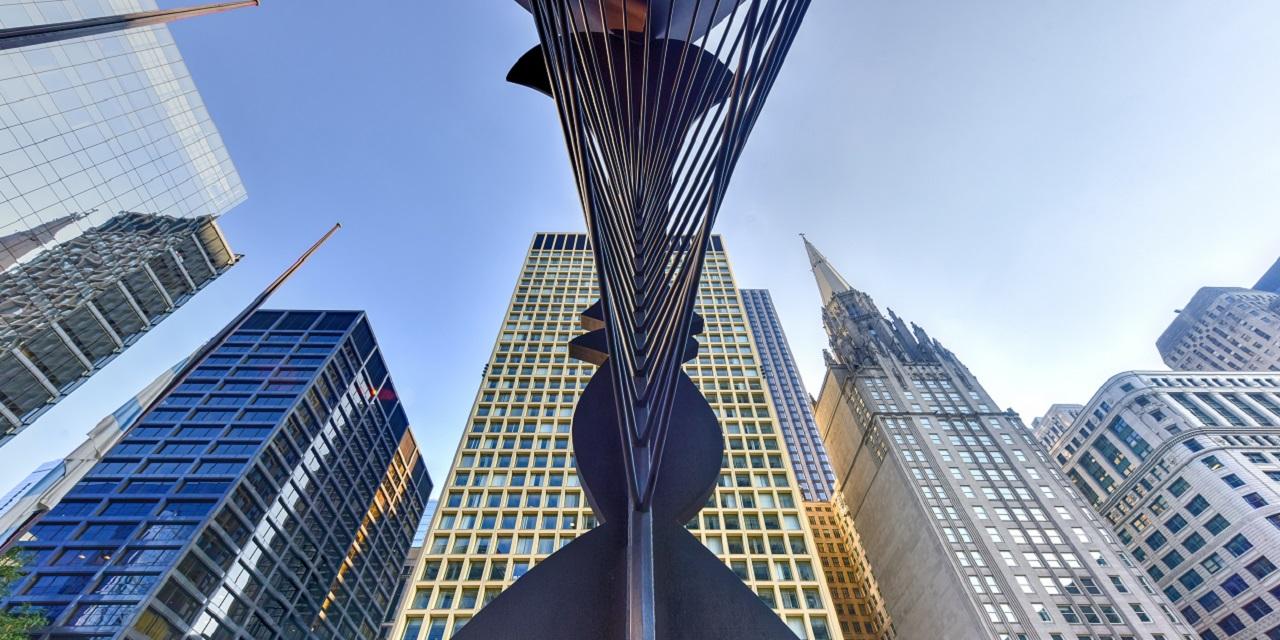 Despite being an "off-election year," Cook County voters will decide a number of key local races on the ballot in the April 4 consolidated general election, which could have big implications for their hometowns, local schools and their tax bills.
According to Cook County Clerk David Orr, more than 700 elections are on the ballot for villages and cities throughout the county for mayors, clerks, village trustee boards,school boards, assessors and library boards.
"About 60 percent of these races are uncontested," Orr said.
While overall turnout may hover at about 15 percent, Orr said participation increases in communities with contested races.
"In those areas, you may see turnout of more than 50 percent," he said.
Significant interest could be drawn to mayoral races in a number of Cook County suburban communities. On April 4, voters, for instance, will select a new mayor amid contested races in the communities of Des Plaines, Park Ridge, Hazel Crest, Calumet City, Blue Island, Flossmoor, Schiller Park, Rolling Meadows, Robbins, Markham, Ford Heights and Roselle.
Voters will also select those responsible for overseeing operations at their local school districts, which can claim as much as two-thirds of their property tax bills.
In 2013, over 275,000 Cook County residents—or 19 percent of eligible voters—participated in the consolidated general election.
"You may have had three trustees running for three seats and turnout in those areas was 4 percent," he said. "There is a dramatic difference. Voters are pretty smart. If everything is going fine, they aren't going to turn out to vote in uncontested races."
Turnout in Cook County for last fall's presidential election was 72 percent, which Orr said has been about average for presidential elections since 1980. However, the number of ballots cast - nearly 1.1 million - was an all-time record in suburban Cook County.
The current political climate also can have an impact on local elections, Orr said.
While 2016 was highly notable as a presidential election year, elections during what many people call an "off year" are just as important.
"These races matter because it gives voters an opportunity to select their local leadership," Orr said.
"Enormous public policy is determined by the city halls, park districts and school boards. Furthermore, there is an amazing amount of tax money raised and spent by these various groups."
"We have our share of towns within Cook County that are facing financial problems," he added. "That makes these decisions even more vital."
The local elected offices also can serve as a springboard to higher office.
"These people who are elected as local officials move up the ladder," Orr said. "They may be elected to a school board this year and move up to the state legislature in a couple of years."
And state legislators can go on to be the U.S. House of Representatives, the Senate and even the White House.
Orr said the county also continues to strive to make it easy for candidates and ensure they know all of the rules.
"We can always use more candidates," he said. "You can make a case that many of these positions don't need to be elected. Rules were made many years ago and people are resistant to change them."
Orr said that there are some upcoming deadlines for voters to be aware of.
Despite being what often is termed an "off-election year," Cook County voters will decide a number of local races on the ballot in the April 4 consolidated general election.
The deadline for voters to register online is March 19.
"This is a new concept and it has worked really well," Orr said.
Early voting begins in Cook County on March 20, and March 30 is the last day to request a mail-in ballot.
"We have always encouraged people to do that much sooner," he said. "That is the last Thursday before the election. We will stay as long as we have to, but the mail starts to get very risky. If people want to do that, we encourage them to do so.
Polls will be open on April 4 from 6 a.m. to 7 p.m.