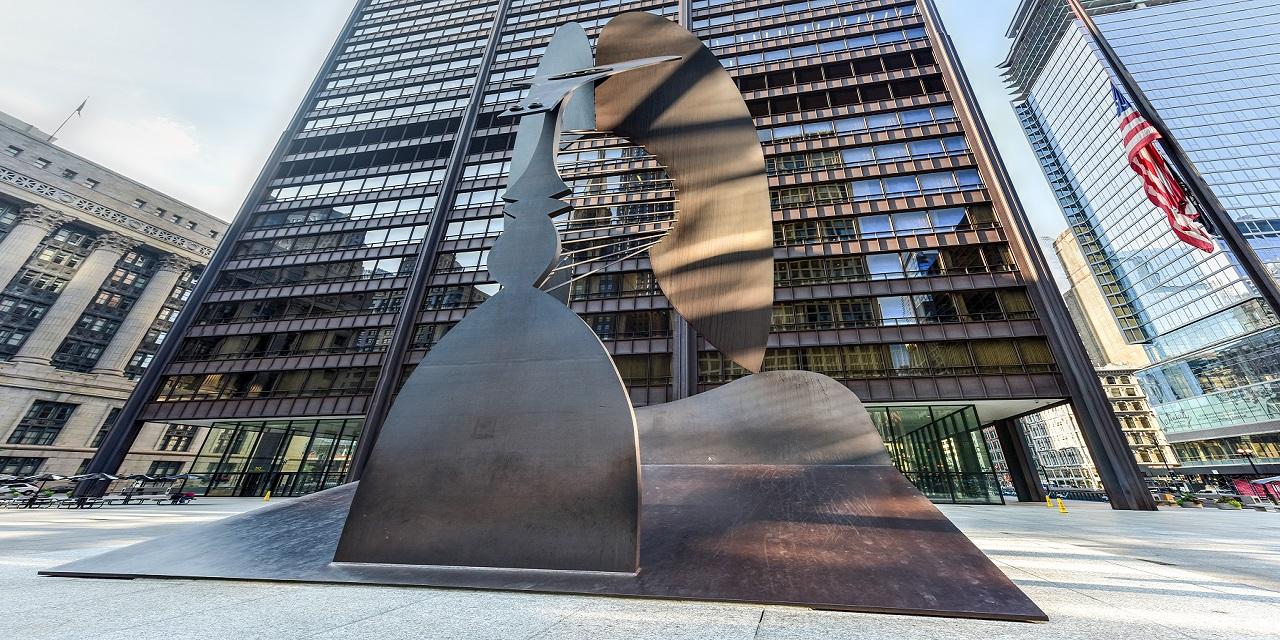 The parent company of a Downers Grove-based plastics manufacturer has sued its former attorneys, claiming they potentially owe millions of dollars for allegedly helping a financially-troubled Chicago condo development group conceal other loan defaults to secure a $4.3 million loan to get the money they needed to build a River North condo project.
On March 10, SFH Co. LLC, a holdings company for businesses including Magenta LLC, of Downers Grove, filed a legal malpractice action in Cook County Circuit Court against the law firm of Qaurles & Brady, of Chicago.
The lawsuit centers on a 2007 loan deal gone bad. According to the lawsuit, SHF loaned $4.3 million to a development group, identified together as 327 Chicago LLC and RTG Land Development Corporation, which were building a condo tower at 757 N. Orleans St.
The development group was led by Richard T. Gammonley and Richard S. Gammonley.
The project was primarily financed by the former LaSalle Bank, which provided about $77 million.
However, the developers needed more money in the form of a "mezzanine loan" and they turned to SFH for the additional capital.
According to the complaint, SFH then hired the Quarles firm to review the deal, and search for "any outstanding liabilities and obligations" held by the Gammonleys' 327 Chicago group.
However, the lawsuit alleges the Quarles lawyers "elected not to disclose" to SFH legal claims pending against the Gammonleys from Charter One Bank over financial defaults, instead saying in an opinion letter they believed "there are no legal or administrative proceedings pending or threatened" against the Gammonleys and their businesses.
The SFH complaint alleges the Quarles lawyers knew at the time they issued the letter that the "representations in the opinion letter … were false."
"In fact, Quarles & Brady LLP specifically knew the representations to be false representations because Quarles & Brady had been representing and continued to represent (the Gammonleys) in meetings and negotiations with Charter One Bank directly relating to the defaults," SFH said in its complaint.
After the Gammonleys allegedly failed to pay SFH on time, SFH sued, securing a $10 million judgment against the Gammonleys' business groups associated with the condo project. However, they were unable to collect because the borrowers filed bankruptcy.
In 2016, as the bankruptcy proceeded, SFH said it learned of Quarles & Brady's "falsehoods and misrepresentations" concerning its representation of the Gammonleys and their business interests in the Charter One matter. The discovery prompted SFH to then also sue the Quarles firm, as SFH asserted it relied on the Quarles firm to review the transaction, and "would not have loaned the aforesaid monies" if it had none of the Gammonley group's Charter One defaults.
The lawsuit asks the court to order Quarles & Brady to pay unspecified damages greater than $50,000.
SFH is represented in the action by the law firm of Schiff Gorman LLC, of Chicago.