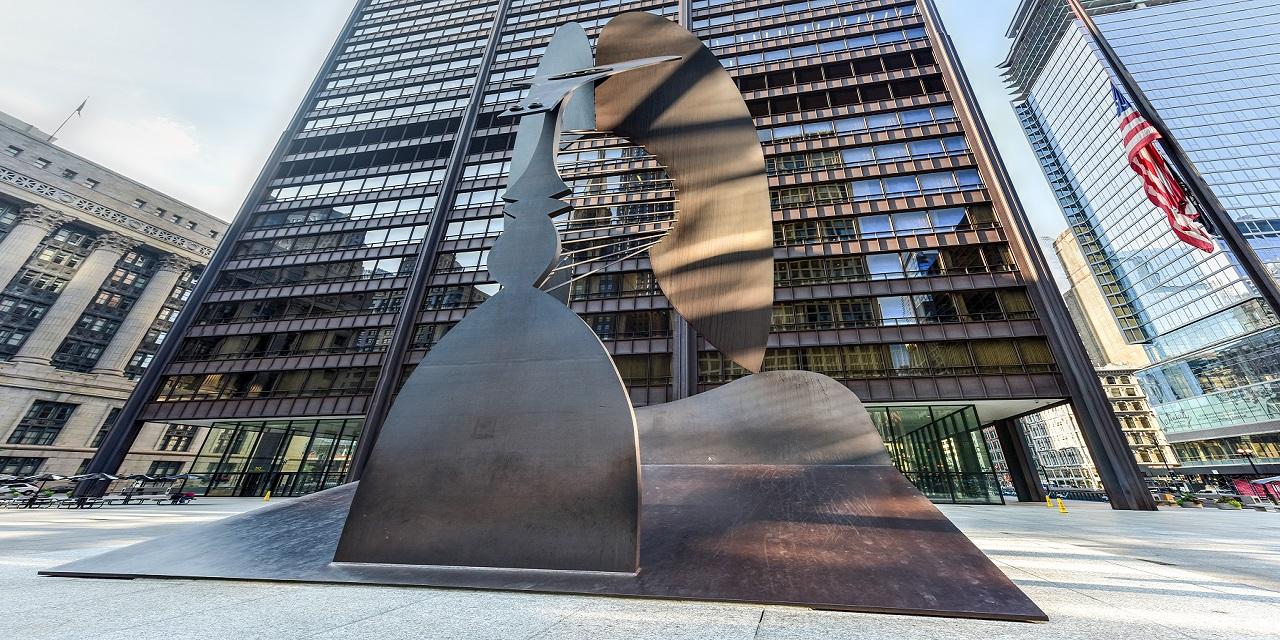 A Chicago area developer at odds with a group of largely Canadian real estate investors over the purchase of American senior living facilities is seeking damages of at least $36 million in a complaint filed March 13 in Cook County Circuit Court.
Plaintiff SSU LLC, which does business as Sunny Side Up, includes members Jeffrey Rothbart, of Lake County, and Cook County residents Scott Radis and Doniel Cohen.
Defendants named in the action include Green Bear Real Estate Capital, LLC, of Chicago; and three entities from the Canadian province of Ontario — Enzo Mizzi, of Markham, Brad Burdon, of London, and Paramount Equity Financial Corporation, of Stouffville. The complaint pegs Mizzi's net worth at more than $200 million and states Paramount has assets exceeding $300 million. The complaint also identifies Green Bear representatives Jonathan Greenspahn, of Cook County, and Ronald Gaither, of Florida, as well as Paramount founder Marc Ruttenberg, of Ontario, as defendants.
The complaint traces the issues to May when Greenspahn allegedly approached Radis, saying Green Bear, Paramount, Mizzi and Burdon had committed more than $40 million for assisted living and skilled nursing facilities in the U.S., but were in search of an American partner. Rothbat, Radis, Greenspahn, Burdon and Mizzi met shortly thereafter in Lincolnwood, where the defendants allegedly told the plaintiffs they already owned more than 2,500 senior residences in Canada.
Sunny Side Up said it agreed to work with the developers on buying several facilities in Wisconsin and Illinois, holding about 5,000 senior living units for about five years, then selling them into a real estate trust or to other institutional investors. Per the complaint, "Sunny Side Up was responsible for underwriting, sourcing properties, negotiating deals, retaining third-party property management, retaining counsel, obtaining bank loans, due diligence on each transaction and license applications."
The defendants were to fund each transaction, while Mizzi reviewed management agreements and underwriting. Green Bear was the intermediary. Sunny Side Up identified for purchase Wisconsin facilities in Chilton, Random Lake and Pewaukee, as well as "a portfolio of 1,452 beds across 14 skilled nursing facilities" in Illinois.
The complaint details site visits, earnest payments and other steps toward purchase taken from June through October, at which point Green Bear informed Sunny Side Up closing might have to be delayed due to language in certain loan documents. At a November meeting, Mizzi and Greenspahn raised the issue of tax accounting problems limiting their ability to provide immediate funding. Later that month, Radis spoke with accounting firm RSM McGladrey, which confirmed it had not been retained, as defendants had indicated, and any tax issue could have been resolved in a week or less.
As sellers began to pull out of transactions, Sunny Side Up said defendants cited an allegedly nonexistent Ontario Securities Commission cease and desist order to justify their decision not to pay, and on Jan. 31 Mizzi allegedly "cut off all communications between plaintiffs and defendants." While some of the sellers did not halt purchase proceedings, "multiple respective sellers were highly distrustful of the joint venture and its ability to execute."
By the time Sunny Side Up said the defendants breached their agreement, it "expended hundreds of hours of time and over $208,000 in expenses." Failing to follow through on the agreement cost Sunny Side Up more than $36.3 million in potential earnings for its work on the project, according to the complaint.
Formal allegations against the defendants include breach of fiduciary duty and primary estoppel, with individual counts of each claim against Green Bear, Mizzi, Burdon and Paramount. Sunny Side Up seeks a jury trial, compensatory damages for lost profit, as well as punitive damages and legal fees.
Sunny Side Up is represented by Stoltmann Law Offices P.C., of Chicago.