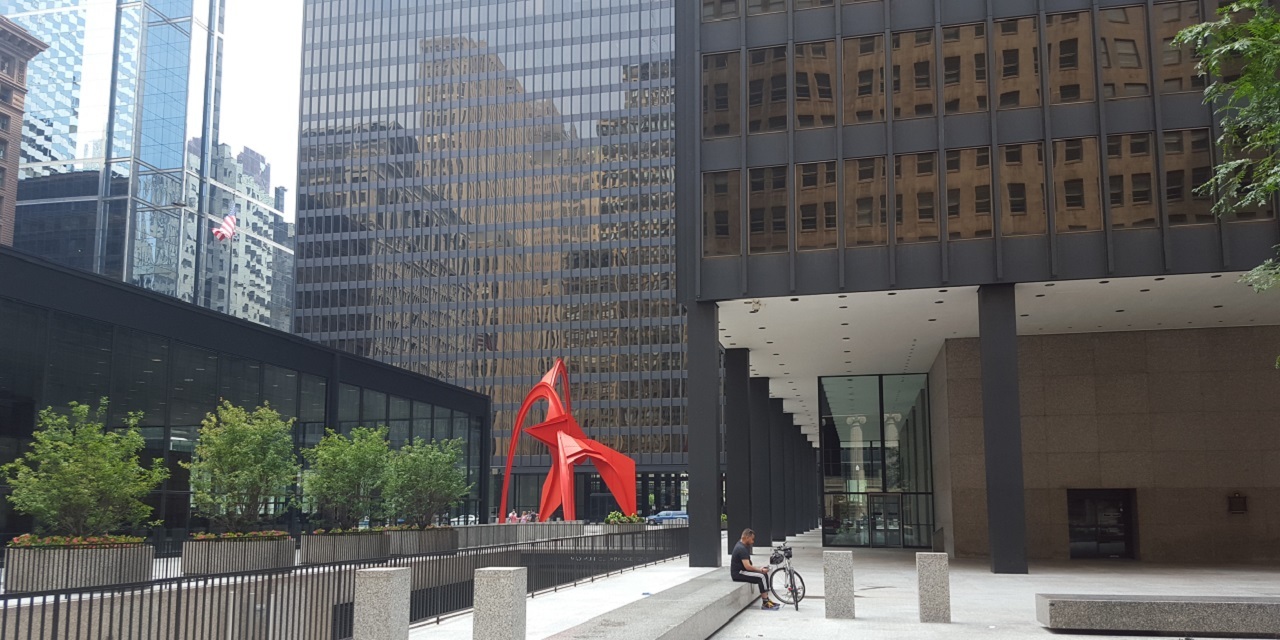 A federal judge in Chicago has determined Target and a toy company will not be held liable for an 11-year-old who injured herself while riding a skateboard inside a Vernon Hills store.
Judge John Z. Lee on March 17 issued a memorandum opinion and order granting summary judgment in favor of Target and Bravo Sports.
On May 21, 2015, Donald and Jodi Gutterman filed a complaint in Cook County Circuit Court accusing Target and Bravo Sports of negligence, product liability and violation of the Premises Liability Act in connection with a May 26, 2013, injury their child, Madison, suffered while using a Krytponics Classic Torpedo skateboard in the store. Seeking at least $100,000, the Guttermans said Madison "sustained several and permanent injuries and was caused to undergo medical, surgical and nursing care and has been caused to suffer pain, disability, disfigurement and loss of a normal life."
Target filed to have the case removed to federal court in Chicago. In a Feb. 2, 2016, opinion, Lee denied Target's motion to dismiss two counts of ordinary negligence and premises liability it faced in the original complaint.
In moving for summary judgment, Target acknowledged the "open and obvious" danger of the skateboard, but said it owed the child no duty of care. Lee quoted a 1966 Illinois Supreme Court opinion, Drsicoll v. Rasmussen, that noted, "a person who is merely in possession and control of the property cannot be required to indemnify against every possibility of injury thereon. The responsibility for a child's safety lies primarily with its parents, whose duty it is to see that his behavior does not involve danger to himself.'"
Lee further compared skateboards to recreational trampolines, a toy "Illinois courts have invariably determined are an openly and obviously dangerous condition when children jump on them," as well as the inherent dangers of playground equipment intended for children, but that can pose a danger if a person were to fall from a high place, such as from atop a slide.
"Madison rode the skateboard while wearing flip flops," Lee wrote, "which a reasonable near-12-year-old would know provide inferior support while playing or engaging in athletic activity. Madison's parents told her as much. Additionally, the skateboard was still wrapped in clearly visible plastic packaging that covered the skateboard's grip tape and made the skateboard's surface slippery."
Lee further noted Madison should have understood the danger of a slick, hard store floor, and also pointed out a warning sticker on the skateboard noting serious injury risk. The remaining consideration, he noted, was the magnitude of the burden imposed on Target were it to have a duty to prevent the accident, and the consequences of imposing such a burden.
The cost, Lee noted, would have been significant — such as assigning workers to regularly monitor the skateboard inventory — with the consequences even greater, compelling the store "to completely alter the manner in which it sells skateboards," a compulsion that might have consequences for any number of items sold in the store that also could be dangerous if misused.
The claims against Bravo included negligent design and strict products liability. Lee similarly found the expense Bravo would have to incur to reasonably prevent such an injury were "unjustifiable given the open and obvious danger of riding a skateboard in a retail store."
Lee also did not find justification for the claim Bravo failed to warn of the skateboard's danger nor did he agree with an assertion the design of the skateboard packaging was inherently flawed because the Guttermans did not offer evidence about expectations of an ordinary customer nor argue the skateboard box was any more risk-laden than other deterrent packaging.
The Guttermans were represented by Kenneth C. Apicella and Timothy R. Keenan, of Drost, Gilbert, Andrew & Apicalla, of Palatine.
Representing Target was Rombert M. Burke, of Johnson & Bell, of Chicago. Bravo Sports was represented by Donald J. O'Meara Jr., of the firm of Pretzel & Stouffer, of Chicago.