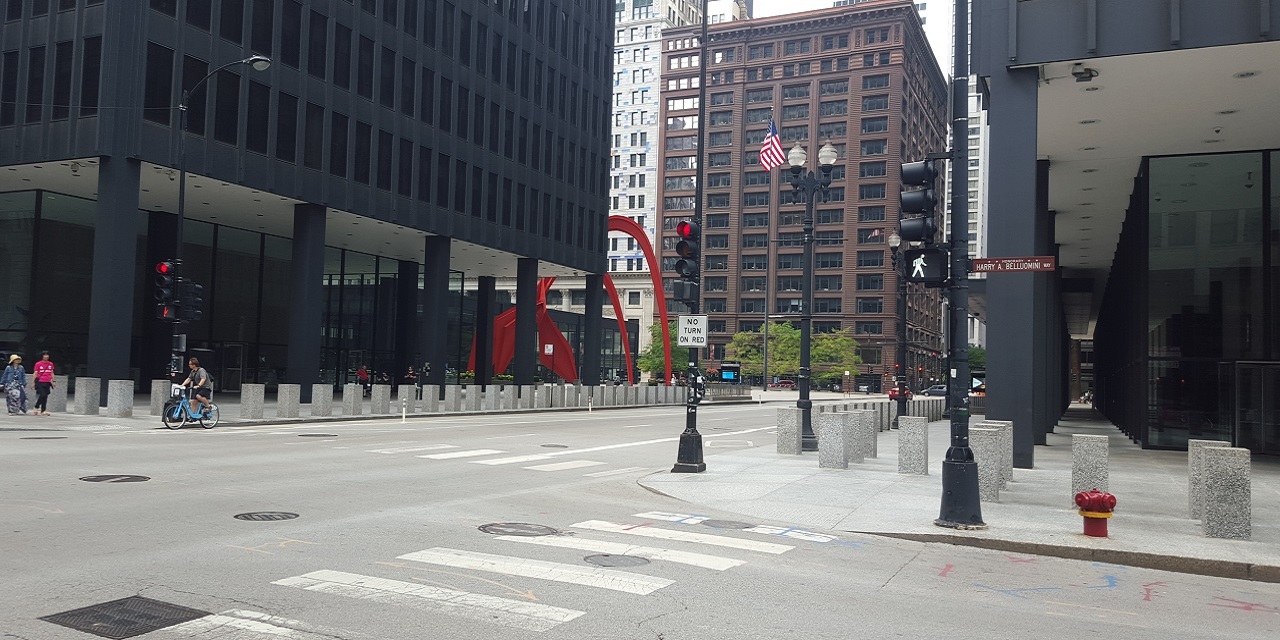 A trial continues this week in Chicago federal court over the question of how much blame should be shouldered by drugmaker GlaxoSmithKline for the death of a Chicago lawyer who committed suicide after taking a generic version of Paxil, an antidepressant developed by GSK.
This week, a federal judge denied an attempt by GSK to abruptly end the weeks-long trial and secure a judgment in its favor.
The request from GSK's legal team had come shortly after counsel for plaintiff Wendy Dolin had completed laying out their case to the jury.
In a memorandum accompanying their motion for judgment as a matter of law, GSK's lawyers had argued Dolin had failed to establish her husband, Stewart Dolin, had stepped in front of a train as a result of taking a product manufactured by GSK or as a result of inadequate warnings delivered by GSK to Stewart Dolin's doctor over the risk of suicidal behavior as a result of taking Paxil or its generic equivalent.
"After over three weeks of trial, Plaintiff Wendy Dolin has failed to establish the most essential evidence in a failure to warn case: that GSK's product caused the alleged injury," GSK wrote in its April 4 filing. "Simply put, Plaintiff must show that GSK's product actually caused Stewart Dolin to commit suicide."
The filing argued the plaintiffs had not demonstrated warnings on the medication had misled the doctor who prescribed the generic Paxil equivalent, known as paroxetine, to Stewart Dolin.
"…GSK had no duty to warn Dr. (Martin) Sachman of risks about which he already knew, Dr. Sachman knew of those risks, the labeling adequately warned of those risks, and Plaintiff's claim is preempted by federal law," GSK argued in its memo.
GSK has previously argued the required language in warnings concerning Paxil were set by the U.S. Food and Drug Administration, and that the federal agency had refused GSK's attempts to revise the language concerning risk of psychological changes, including "anxiety, agitation, panic attacks, insomnia, irritability, akathisia, psychomotor restlessness, hypomania and mania."
The memo noted the doctor had testified he was aware of the risk that "patients starting on an antidepressant, such as paroxetine or Paxil, may experience worsening of their depression and/or the emergence of suicidal ideation and behavior such as suicidality."
The filing also continued to argue the plaintiffs had not demonstrated GSK could be held liable for Stewart Dolin's response to the drug, because GSK did not manufacture the drug the plaintiffs blame for his suicide. Rather, the generic paroxetine was made by pharmaceutical company, Mylan.
The judge, however, denied GSK's motion, allowing the trial to continue.
A GSK spokeswoman said the company and its legal team intend to proceed with making their case to the jury.
The trial began March 14, and is expected to continue for at least another week.
GSK is represented in the action by attorneys with the firms of King & Spalding, of Atlanta, Ga.; Dentons US LLP, of Chicago; and Phillips Lytle LLP, of Buffalo, N.Y.
Dolin is represented by the Rapoport Law Offices, of Chicago, and the firm of Baum Hedlund Aristei & Goldman P.C., of Los Angeles.