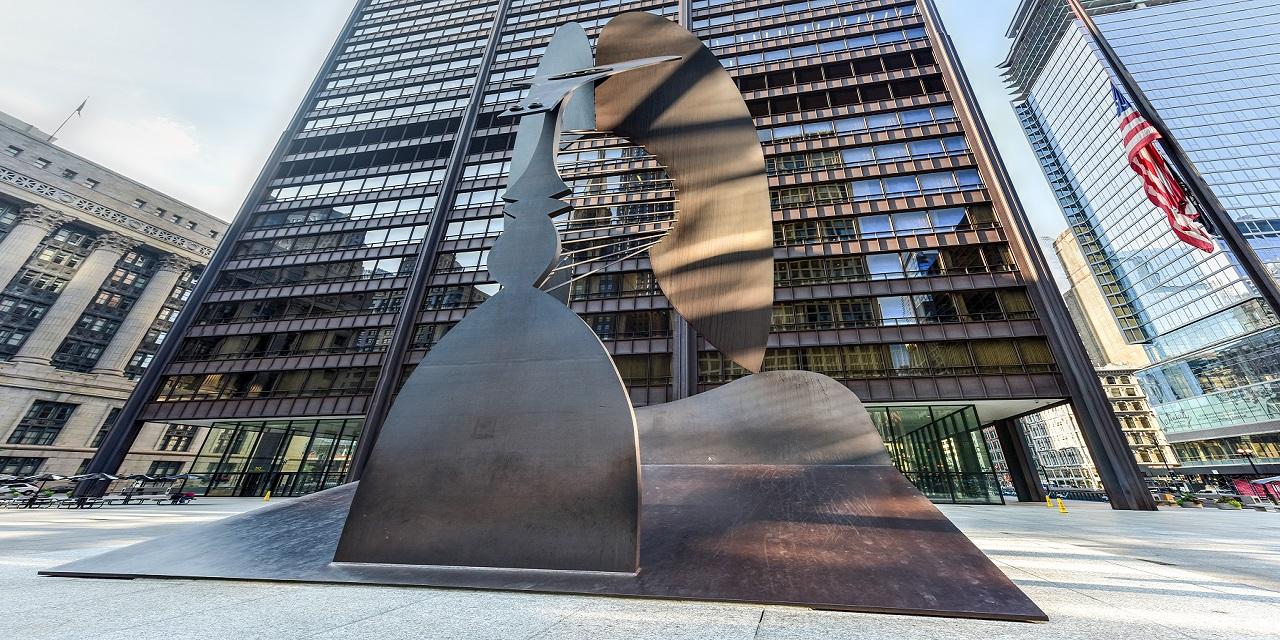 A Cook County judge has been indicted for her alleged role in a mortgage fraud scheme, which took place a few years before she was elected to the Cook County bench.
On April 12, a federal grand jury in Chicago returned an indictment against Jessica Arong O'Brien, accusing O'Brien of fraudulently obtaining mortgages and commercial loans to buy, refinance and maintain investment investment properties in Chicago.
O'Brien and an alleged co-conspirator, identified as Maria Bartko, 49, of Chicago, were each charged with one count of mail fraud affecting a financial institution, according to the Chicago U.S. Attorney's office.
O'Brien, 49, of Chicago, was elected to the Cook County Circuit Court in 2012, running unopposed in both the Democratic primary election and the November general election.
Before becoming a judge, O'Brien had worked full-time as a Special Assistant Attorney General for the Illinois Department of Revenue in Chicago, and part-time as a loan officer for Amronbanc Mortgage Corporation in Lincolnwood, according to the indictment.
Bartko worked as a licensed loan originator at Amronbanc, the indictment said
While at Amronbanc from 2004-2007, the indictment said O'Brien and Bartko partnered to induce Citibank, JP Morgan Chase and other lenders to issue and refinance $1.4 million in loans by lying on loan documents and concealing key facts about O'Brien's identity, income, employment, debts and intent to occupy, among other things, for investment properties in the 600 block of W. 46th Street and the 800 block of W. 54th Street, both in Chicago.
The indictment alleged O'Brien would ultimately sell the properties to Bartko and an unidentified fellow straw buyer, also allegedly fraudulently qualified to obtain a mortgage.
The U.S. Attorney's office indicated O'Brien was scheduled to be arraigned on April 20.
Mail fraud affecting a financial institution could be punishable by sentences of up to 30 years in prison.
Assistant U.S. Attorneys Matthew F. Madden and Tyler C. Murray are handling the case for the Department of Justice, according to the release.
A statement from the office of Cook County Circuit Court Chief Judge Timothy Evans indicated O'Brien had been reassigned from her First Municipal District courtroom to "non-judicial duties" until the circuit's Executive Committee could meet next week to discuss her status.
The Executive Committee is led by Evans and includes the presiding judges of the various districts and courts within the Cook County Circuit.
Evans otherwise declined to comment on the case, citing Illinois Supreme Court rules barring him and other judges from "public comment about a pending or impending proceeding in any court."