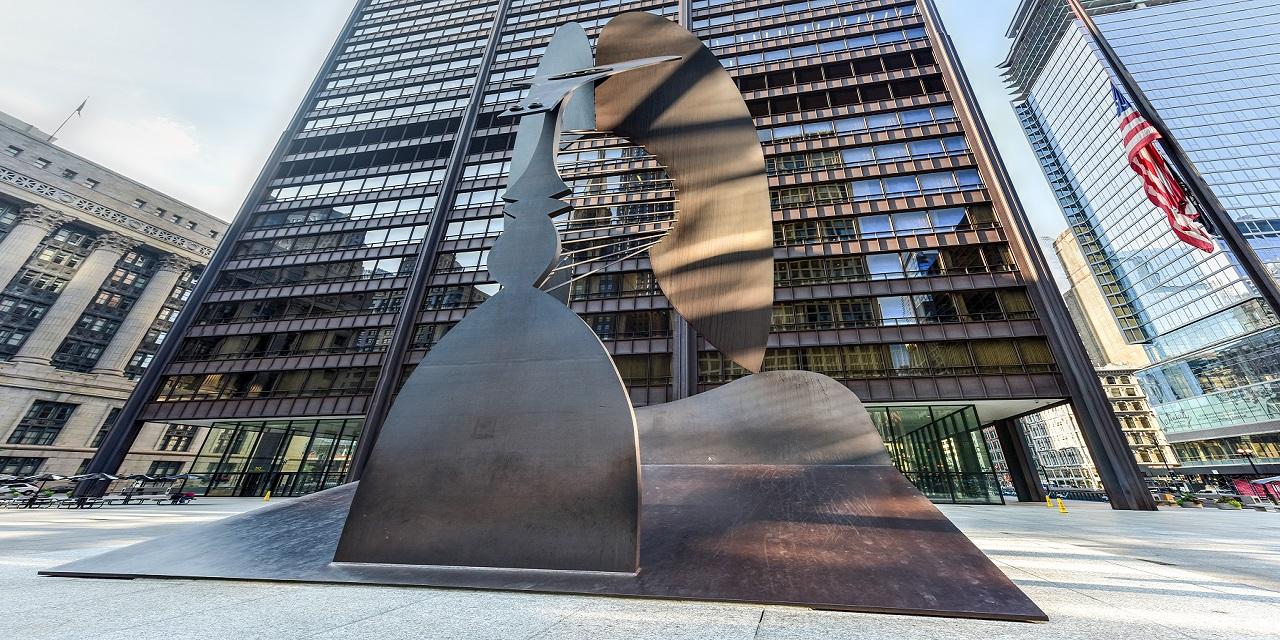 A Cook County judge just a few months into his term in office could be subject to discipline from the state board that handles complaints about judicial misconduct after he refused to accept orders from his judicial superiors to begin his judicial career – just as most new judges - presiding in Cook County traffic court.
Richard C. Cooke was elected in 2016 to serve as a judge from Cook County's 6th Judicial Subcircuit, which encompasses an area that cuts across large swaths of the city's North and Northwest sides, west of the Chicago River's North Branch.
He ran unopposed in both the Democratic Primary Election in March 2016 and again in the November 2016 General Election. According to published reports, Cooke caught the attention of the local political scene when he loaned his campaign more than $500,000, and shelled out about $70,000 in donations to prominent local Democratic politicians and committees.

Richard C. Cooke
Until he ran for the 6th Subcircuit position, Cooke listed an address in suburban River Forest, and was active in local River Forest politics, serving on the village's zoning board and seeking election to the village board. However, on his candidate petitions filed with election authorities, Cooke listed a Chicago home address within the 6th Subcircuit, satisfying residency requirements under the law.
Before seeking election as a judge, Cooke worked as a lawyer in private practice from an office in Chicago's Logan Square neighborhood. According to an online biography published on his 2016 campaign website, Cooke specialized in legal work involving Environmental Protection Agency regulations, and particularly the EPA's underground petroleum storage tank rules.
His biography also indicated he had litigation and trial experience in other "complex negligence and tort claims," as well as domestic relations, housing court and traffic court.
After winning election to the judicial post paying at least $194,000 in annual salary, Cooke was assigned to the county's First Municipal District, and was then assigned by that district's Presiding Judge E. Kenneth Wright Jr. to serve on the county's traffic court in December.
However, in a statement, a spokesman for Cook County Chief Judge Timothy Evans said Cooke never reported for duty in traffic court. Initially, circuit leadership responded in January by limiting Cooke to presiding over marriage ceremonies.
Judge Evans then sent the matter to the circuit's Executive Committee, which includes Evans and the judges who supervise Cook County's various court districts and divisions.
The Executive Committee this week sent the matter to the state Judicial Inquiry Board, the body empowered to investigate complaints of judicial misconduct and ultimately craft formal complaints to be heard by the Illinois Courts Commission, which can discipline or even remove judges from the bench.
According to the Judicial Inquiry Board's website, the board's proceedings remain confidential until the board should file a formal complaint with the Courts Commission.