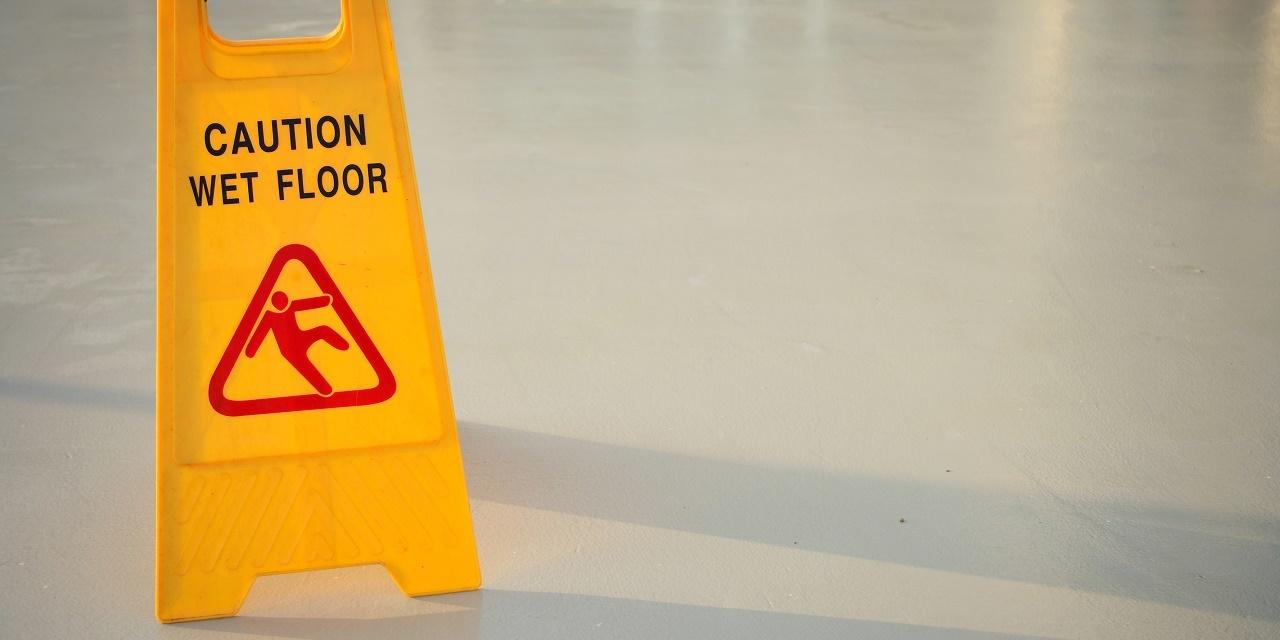 CHICAGO — A woman is suing Lorraine A. Ormerod individually and as trustee of the Lorraine A. Ormerod and Lutheran Community Services for the Aged Inc., saying she was injured when she tripped on a step.
Alina Gottlebe filed a complaint on April 25 in Cook County Circuit Court against the defendant alleging Ormerod failed to keep her property reasonably safe for invitees.
According to the complaint, the plaintiff alleges that, on May 1, 2015, she was injured when she tripped and fell on an allegedly unmarked or poorly lit step. The plaintiff holds the defendant responsible because she allegedly failed to warn the plaintiff of the elevated trip hazard on the property.
The plaintiff seeks judgment against the defendant in an amount greater than $50,000. She is represented by Jason H. Sherwood of Sherwood Law Group LLC in Chicago.
Cook County Circuit Court Case number 2017L004143