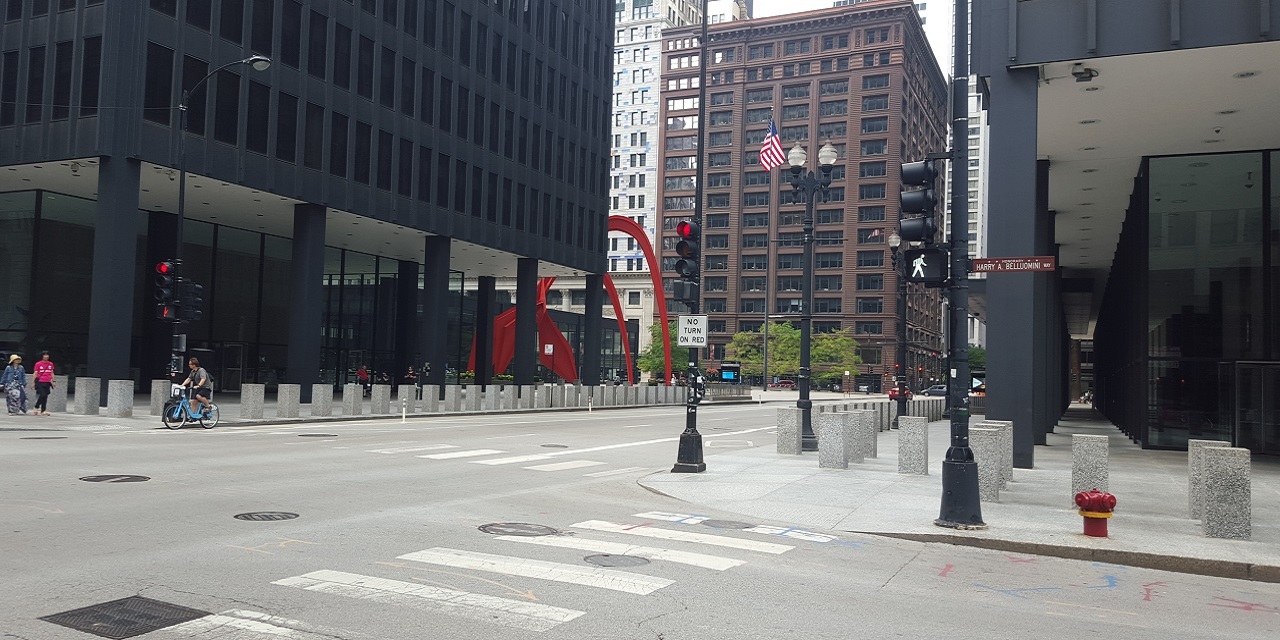 While noting the product may be better for the environment, a new class action lawsuit asserts automaker Honda hasn't done enough to stop mice and other small animals from persistently nibbling through its cars' electrical wires, which are coated with a soy-based insulation.
On May 11, plaintiff Michael Preston, identified in court documents as a resident of Cook County, filed suit in Chicago federal court against American Honda Motor Company, asserting the company owes him and potentially thousands of others money for the damage they have suffered from being left stranded or in danger, and their cars in need of costly repairs not covered by their vehicles' warranties, after important systems failed because animals had chewed through the lines.
"By November of 2016, Honda already knew that its use of soy-based material to cover electrical wiring rendered the wiring particularly susceptible to being sought out, chewed and/or eaten by rodents and other animals," Preston's complaint said. "In fact, Honda had begun marketing and distributing 'Tape, Rodent' as a 'Genuine Honda Part.'
"Despite its acknowledgement that the wire coating needed to be taped over to perhaps dissuade hungry animals, Honda still refused to cover Plaintiff's needed repairs," the complaint said.
Preston is being represented in the action by attorneys Larry P. Smith, of the SmithMarco P.C. firm, and Stacy M. Bardo, of Bardo Law P.C., both of Chicago.
According to the complaint, Preston had leased a Honda Accord in June 2015. The lease included a three-year or 36,000 -mile new vehicle warranty, which, the complaint alleged, should have included electrical wiring.
In November 2016, however, Preston's car's power steering system completely failed, leaving the car "impossible to turn and thus rendering it inoperative on the roadway."
He said repair technicians told him his car's electrical wires had been chewed and eaten by rodents, drawn by the soy-based coating on the wires.
However, Honda would not cover the problem under its warranty, and then only reinstalled new soy-based insulated wiring " and told Plaintiff he would have to pay for repairs out of his own pocket or make a claim under his insurance to repair the damage," the complaint said.
Preston asserted Honda's refusal to cover the cost of the repairs, or to take any steps to remedy the alleged defect, violates federal warranty law.
Preston has asked the court to expand the lawsuit to include all others who purchased or leased a Honda Accord in Illinois from 2013-2016 – a number that could reach into the tens of thousands, based on vehicle records, the complaint asserted.
Preston also asked the court to certify an additional plaintiffs subclass under the Illinois Consumer Fraud Act, which includes everyone in Illinois who purchased Honda Accords from 2014-2016.
The complaint asks the court to order Honda to pay the plaintiffs' repair costs, to pay Honda Accord owners and lessees for the value loss to their cars from the alleged defect, and to pay actual and punitive damages, plus attorney fees, under both federal and Illinois state laws.