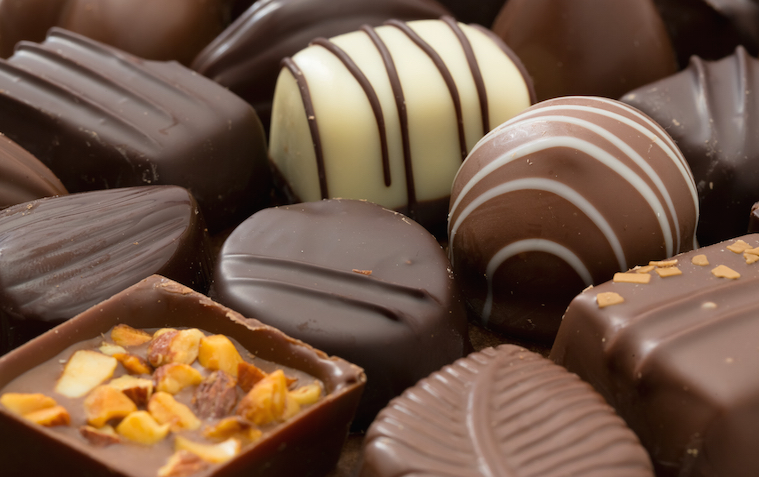 Iconic Chicago candymaker Fannie May has been hit with a class action lawsuit by consumers who claim they overpaid for $10 boxes of candy after discovering the boxes were only about 60 percent full.
On May 10, plaintiffs Clarisha Benson and Lorenzo Smith filed a class action complaint in Chicago federal court, saying Fannie May's practice of bumping up the size of the boxes without increasing the amount of candy contained inside deceives consumers and violates the law.
The plaintiffs are represented in the action by attorneys James X. Bormes and Kasif Khowaja, each of Chicago.
The lawsuit centers on Fannie May's use of "slack fill," or "the difference between the actual capacity of a container and the volume of product within it." While some slack fill can be needed to reduce damage to the product during shipping and distribution, the complaint claims the amount of slack fill used by Fannie May in several of its products is excessive, intended to fool customers into believing they are getting more candy for their money than the package actually contains.
The lawsuit, for instance, says Fannie May's 7 oz. package of Hot Fudge Truffles is 48 percent slack; its Pixies package contain 38 percent slack; and Mint Meltaways contain 33 percent slack.
"The packaging of the Products is uniformly made out of nontransparent cardboard so that consumers cannot see the slack-fill therein, thus giving Plaintiffs and the Class the false impression that there is more food inside than is actually there," the lawsuit said.
The boxes of Fannie May candy are sold locally at 65 Fannie May retail stores in Chicago and elsewhere, as well as at local supermarkets and other retailers, including Jewel Food Stores and Walgreens. The boxes of candy can also be purchased online.
The boxes retail for about $10 each.
Benson said she purchased a box of Mint Meltaways at a Fannie May store at 111 W. Washington, Chicago, while Smith bought a box of Pixies at a Fannie May store at 343 N. Michigan Avenue.
Smith, the lawsuit said "paid $9.99 for the Product on the reasonable assumption the box was filled to functional capacity. He would not have paid this sum had he known that the box was nearly 40% empty or had the box been proportioned to its actual contents.
"Defendant promised Plaintiff a full box of Pixies for $9.99, but it only delivered barely 60% of the box, depriving him of the benefit of his bargain," the lawsuit said.
The complaint claims the allegedly excessive slack fill in Fannie May's candy boxes amounts to violations of the Illinois consumer fraud law, and means Fannie May has been unjustly enriched at consumers' expense.
The lawsuit asks the court to order Fannie May to pay unspecified "monetary damages," pay attorney fees and to block Fannie May from continuing to sell the packages of candy containing the allegedly excessive slack fill.