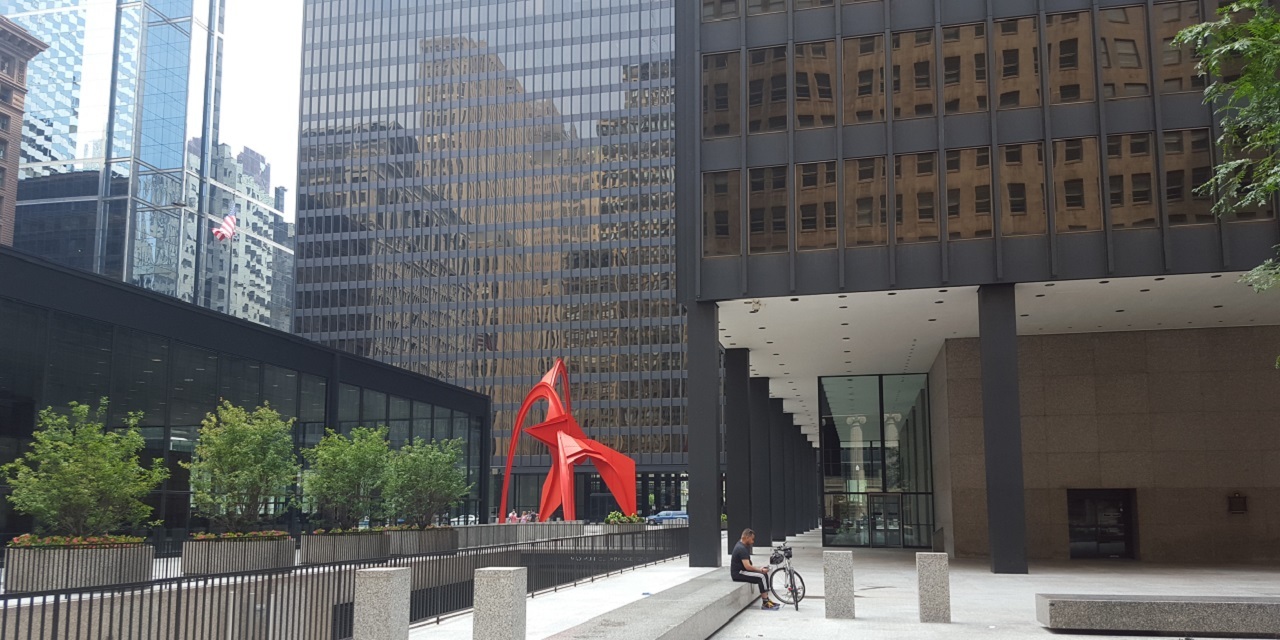 A Chicago federal judge has dismissed several. but not all of the claims against the maker of a testosterone boosting drug, advanced by several plaintiffs chosen as bellwethers in a class-action lawsuit brought by more than 2,000 plaintiffs from around the U.S. against multiple drug manufacturers.
The class action lawsuits, dating to 2014, name as defendants such drug companies as AbbVie, Besins, Eli Lilly and GlaxoSmithKline. Plaintiffs allege the testosterone replacement drugs made by the companies are not only useless, but harmful. The suits were consolidated in U.S. District Court for Northern Illinois in Chicago.
The drugs are approved by the U.S. Food and Drug Administration to treat testosterone deficiency. However, plaintiffs allege the manufacturers marketed the drugs as treating a number of off-label uses, including diabetes, AIDS, cancer, depression and anxiety. The manufacturers also allegedly invented a nonexistent condition they called "andropause" or "low T," which could be treated by testosterone replacement, plaintiffs said.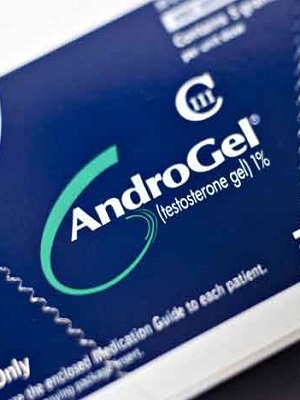 Plaintiffs claim that the drugs are not only ineffective for these off-label uses, but they increase the risk of heart attack, blood clots and stroke.
The cases of seven plaintiffs, who are suing over the product AndroGel, were singled out to serve as bellwethers, to test the issues in the suit for all parties. The first bellwether trial is set for June 5, with the rest spaced out through April 2018. Of the seven plaintiffs, six are suing Chicago-based AbbVie and the seventh was suing the Belgium company Besins.
On May 8, U.S. District Judge Matthew Kennelly denied AbbVie's motion to dismiss the "off-label marketing claims" against the company, which involved allegations of fraud, negligence and violation of consumer protection statutes.
"Plaintiffs here have presented evidence sufficient to permit a reasonable jury to find that AbbVie had knowledge that its advertisements contained false or misleading statements," Kennelly determined.
However, Kennelly tossed plaintiffs' claims of negligent design defects.
"Plaintiffs cite no case law which supports their contention that they can bring a negligent design defect claim without demonstrating the existence of a feasible alternative design. Plaintiffs' characterization of these claims demonstrates that they are actually just a repackaging of their off-label marketing claims—that AbbVie never should have promoted AndroGel for use by individuals with age-related hypogonadism or 'Low T,'" Kennelly found.
In the case of the bellwether plaintiff suing Besins, the plaintiff conceded he could not support a claim against Besins, except for negligent design. However, Kennelly dismissed the negligent design claims by all plaintiffs, which eliminated this plaintiff from the case.
Kennelly also looked at AbbVie's motions to exclude the testimony of six defense medical experts. The judge agreed to exclude portions of the proposed testimony of some of the experts.
Besins is defended by the international firm of Foley & Lardner, which is headquartered in Milwaukee, with a Chicago office.
AbbVie is defended by the international firm of Dechert LLP, which is based in Philadelphia, with a Chicago office.
Plaintiffs are represented by dozens of law firms from throughout the country.
Local firms representing plaintiffs include Myron M. Cherry & Associates, of Chicago; The Finn Law Firm, of Chicago; Fletcher & Sippel, of Chicago; Hollis & Johnson, of Chicago; Wexler Wallace, of Chicago; Gary D. McAllister & Associates, of Chicago; Torhoerman Law, of Chicago; and Simmons Hanly Conroy, of Alton.