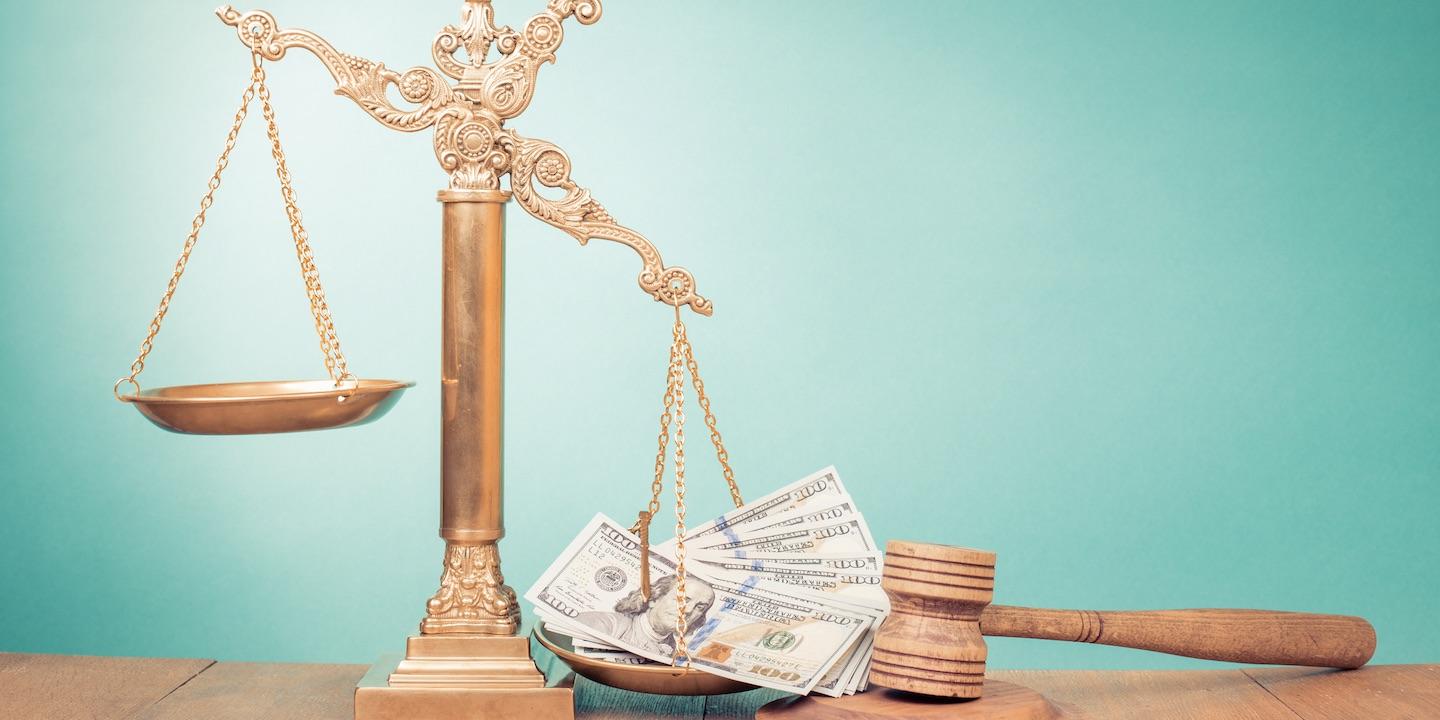 CHICAGO — A man has filed a class action lawsuit against Zome Inc., which does business as E-Stores by Zome, a Washington corporation, alleging negligent misrepresentation.
Timothy Brend filed a complaint on behalf of all others similarly situated on May 15 in Cook County Circuit Court alleging that the defendant sold gift certificates that have unreasonably short periods of use.
According to the complaint, the plaintiff alleges he was misled into purchasing gift certificates that were valid for unreasonably short amounts of time. The plaintiff alleges Zome knew consumers wouldn't be able to use the gift certificates purchased from them due to their expiration dates.
The plaintiff requests a trial by jury and seeks injunction against the defendant, damages, court costs, interest and any further relief this court grants. He is represented by Klint L. Bruno and Michael L. Silverman of The Bruno Firm in Chicago.
Cook County Circuit Court case number 2017LCH06832