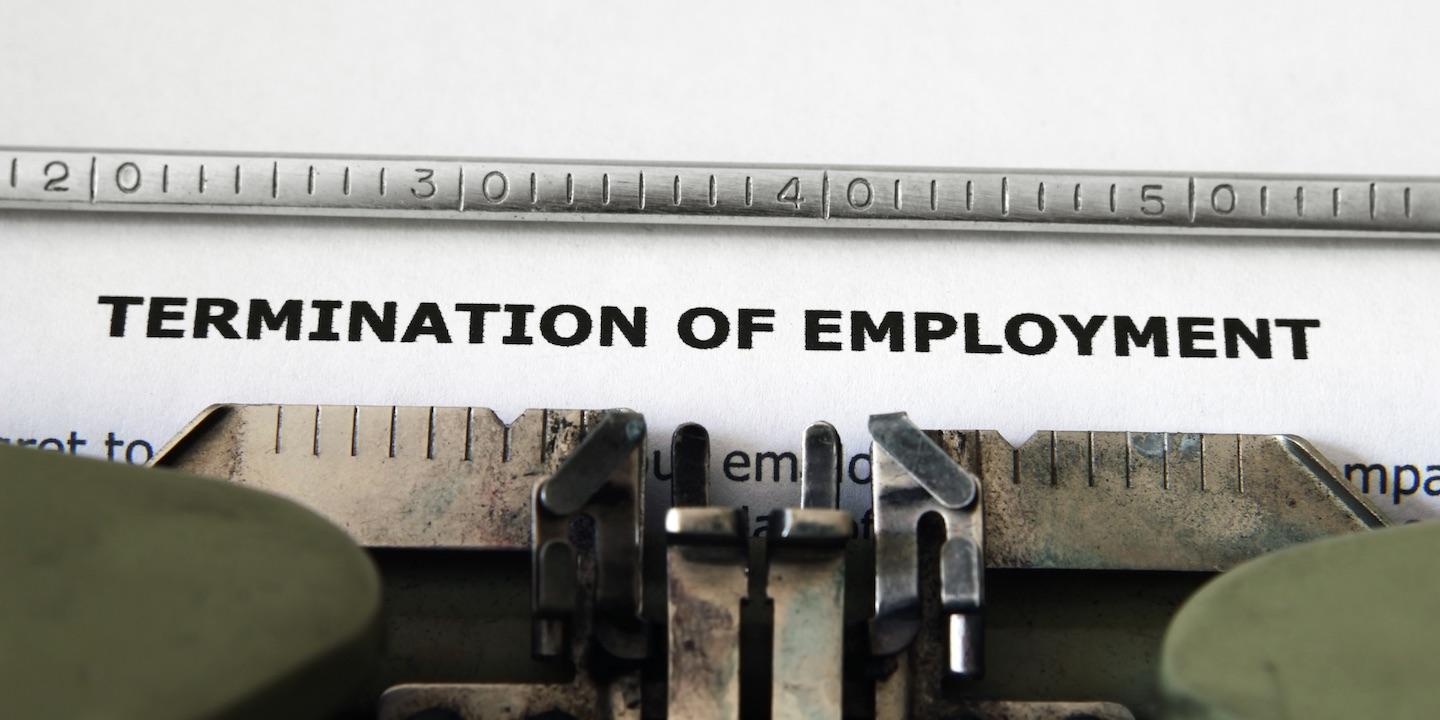 CHICAGO — A Will County woman is suing Presence Saint Joseph Medical Center, alleging disability discrimination, violation of Workers' Compensation acts and wrongful termination.
Ellen Malas, who was employed by the defendant as a clinical research coordinator, filed a complaint on May 18 in U.S. District Court for the Northern District of Illinois alleging the defendants failed to provide proper accommodations to the plaintiff for her disability during her employment.
According to the complaint, the plaintiff alleges she was terminated from work in March 2016 for asking for proper accommodation for her disability, specifically ongoing complications from a severe back injury and surgery. The plaintiff alleges Presence Saint Joseph Medical Center discriminated against her.
The plaintiff requests a trial by jury and seeks back pay and benefits, compensatory damages, punitive damages, court costs and any further relief this court grants. She is represented by Seth R. Halpern and Meredith W. Buckley of Malkinson & Halpern P.C. in Chicago.
U.S. District Court for the Northern District of Illinois case number 1:17-cv-03722