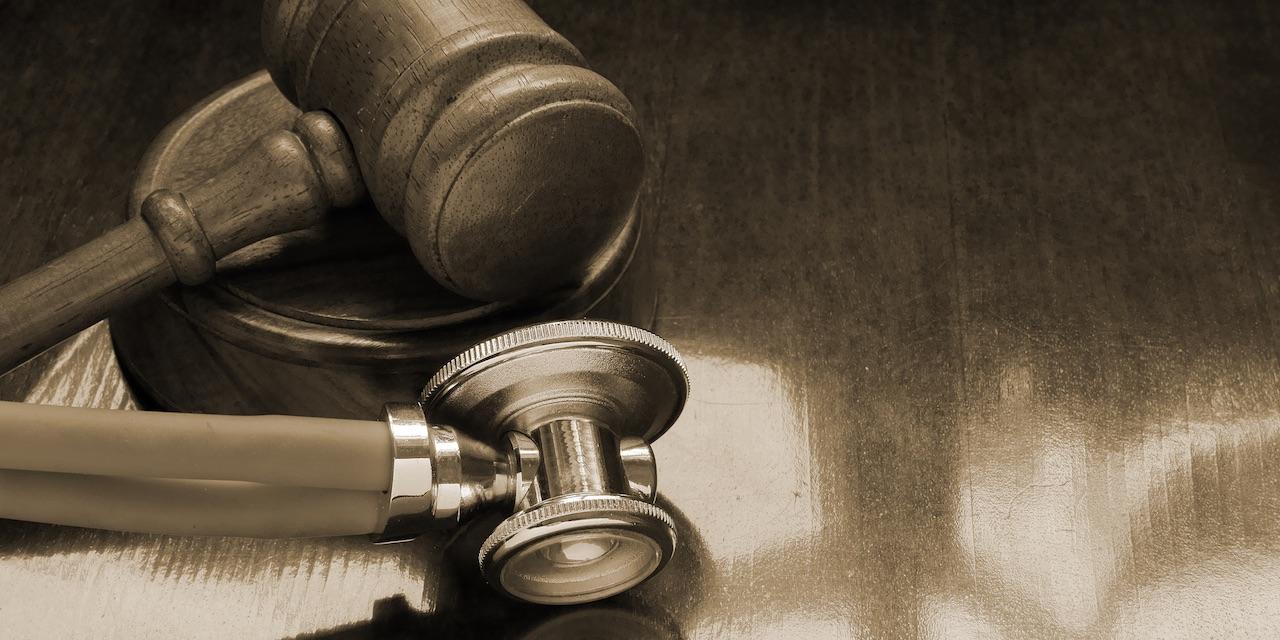 CHICAGO — A woman is suing Fiaz Ahmed M.D., Midwest Anesthesia Partners LLC and Northwest Community Hospital, alleging the defendants were negligent for their treatment of her family member while under anesthesia.
Mary H. Erickson, as administrator of the estate of Nancy A. Liakos, filed a complaint on June 7 in Cook County Circuit Court against the defendants alleging that they failed to provide proper medical care to Liakos.
According to the complaint, the plaintiff alleges that Liakos died from aspiration while under anesthesia which contributed to the deterioration of her health. The plaintiff holds the defendants responsible because they allegedly failed to recognize the signs of aspiration and provide the proper treatment.
The plaintiff seeks judgment against the defendants in an amount that exceeds $50,000 plus court costs. She is represented by Marion A. Morawicz of Marion A. Morawicz Ltd. in Chicago.
Cook County Circuit Court case number 2017L005754