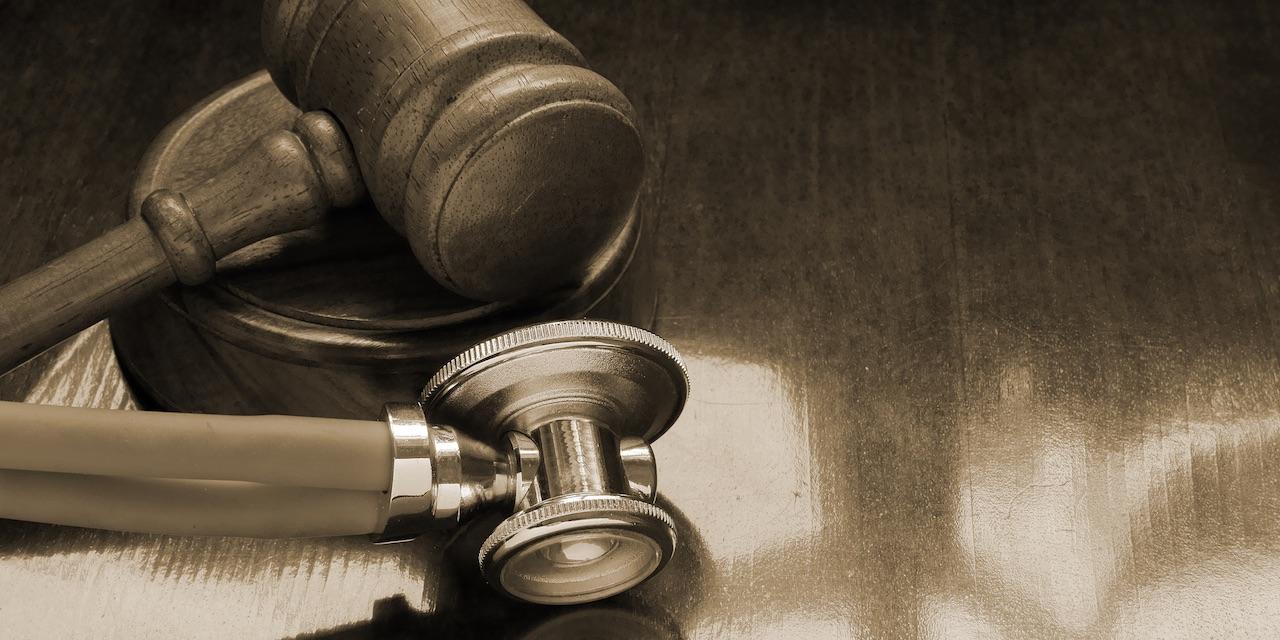 CHICAGO — A woman is suing Thomas Bilko M.D. and Associated Medical Centers of Illinois Ltd. for allegedly taking insufficient measures to prevent injuries and negligence.
Katrina Cheathom filed a complaint on June 7 in the Cook County Circuit Court, alleging that the defendants failed to provide her with proper medical care.
According to the complaint, the plaintiff alleges she experienced serious physical injuries after undergoing surgery on her torn right meniscus. The plaintiff holds the defendants responsible for allegedly failing to provide post operative care to her to properly address her meniscus injury.
The plaintiff seeks judgment against the defendant in an amount that exceeds the jurisdictional limits of this court. She is represented by Alexander M. Sukhman of Sukhman l Yagoda LLP in Chicago.
Cook County Circuit Court case number 2017L005778