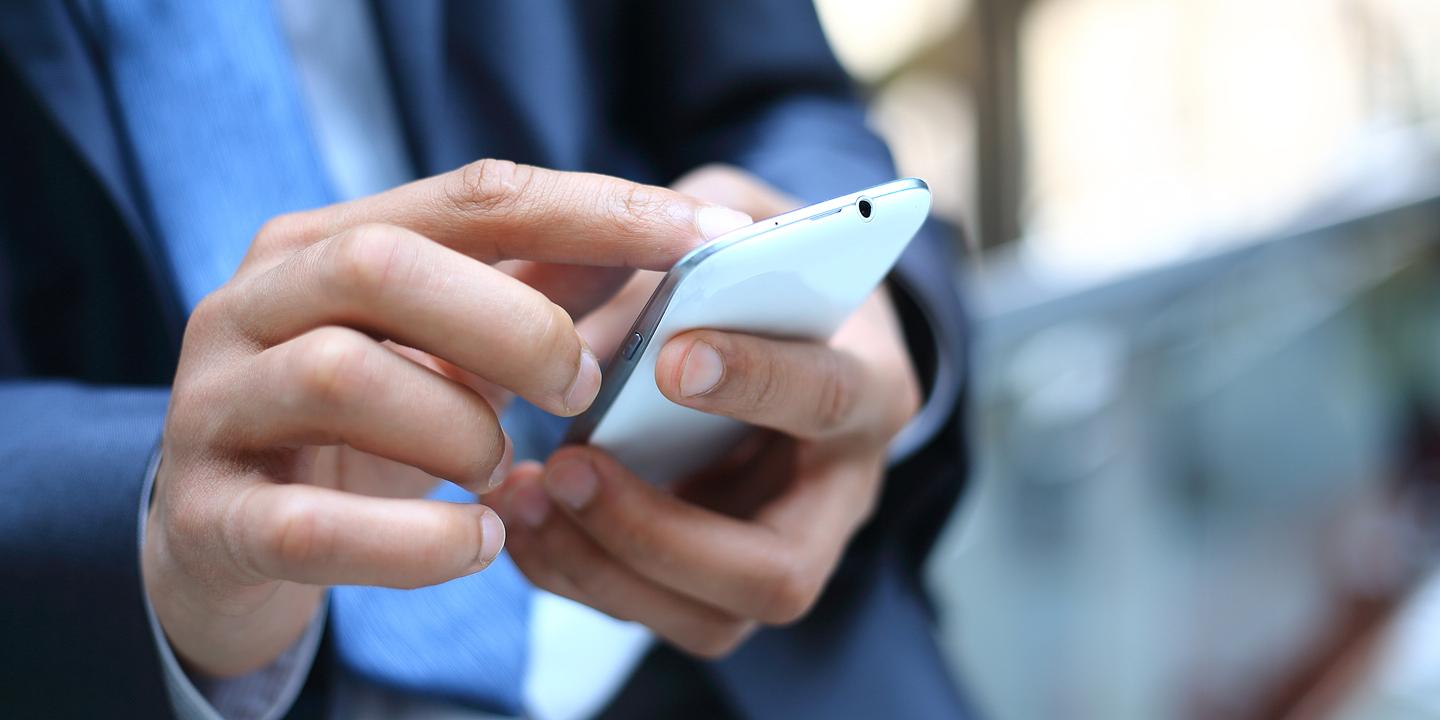 CHICAGO — A federal judge has cancelled a Delaware insurance marketer's attempt to dismiss a class-action complaint based on unwanted phone calls, saying, while federal law may allow robocalls relaying messages related to health care, that protection doesn't extend to selling health insurance products.
In June, U.S. District Judge Harry D. Leinenweber dismissed the motion to dismiss from defendant All Web Leads Inc. The court found that not only did All Web fail to prove that the company was legally allowed to make autodialed calls to the plaintiff, but they were unable to prove that other victims of the class went through a different sign-up procedure than he did.
The motion stemmed from a complaint filed by plaintiff William Sullivan. According to his complaint, on Jan. 13, Sullivan was searching for an insurance plan that would comply with the Affordable Care Act. He encountered a website run by All Web, a company that serves insurance agents and transfers all of its calls to those agents. He proceeded to fill out his information on a quote form and submit it to the site. Not long afterward, he received a phone call from an insurance agent who was attempting to persuade Sullivan to "enroll in a limited benefit non-major medical plan, and suggested that it was a better option than an 'Obamacare-compliant' plan." Sullivan said he continued to receive unwanted autodialed calls.
Sullivan filed his complaint against All Web on behalf of himself and other victims of the company's autodialed calls. His argument was based on the federal Telephone Consumer Protection Act (TCPA), which states that it is unlawful to make a call "using any automatic telephone dialing system or ... artificial or prerecorded voice" to a cell phone. He stated he was "tricked" into consenting to the calls because the terms and conditions on the All Web website were too small to read. Sullivan is seeking injunctive relief and money damages.
All Web filed a motion arguing Sullivan cannot represent punitive class members without knowing whether the company "gave proper notice to users" who filled out the quote form, and that those individuals' issues therefore "cannot be resolved without a series of mini-trials." The company also argued that its calls contain a health care message, meaning they should fall under an exception in the TCPA allowing them to make autodialed calls.
The district court dismissed All Web's motion after declaring Sullivan is seeking to represent individuals who, in fact, "engaged in the same consent procedure" as he did.
Secondly, the court found the phone messages All Web conveys are not "inarguably health-related," as the company claims. According to the court, the messages do not follow what the Federal Communications Commission considers to be health-related, but instead promotes "a product simply because it may be construed to benefit a consumer's health."
Sullivan is represented in the action by Kozonis Law, of Chicago.
All Web is defended by the firm of Latimer LeVay Fyock, of Chicago.