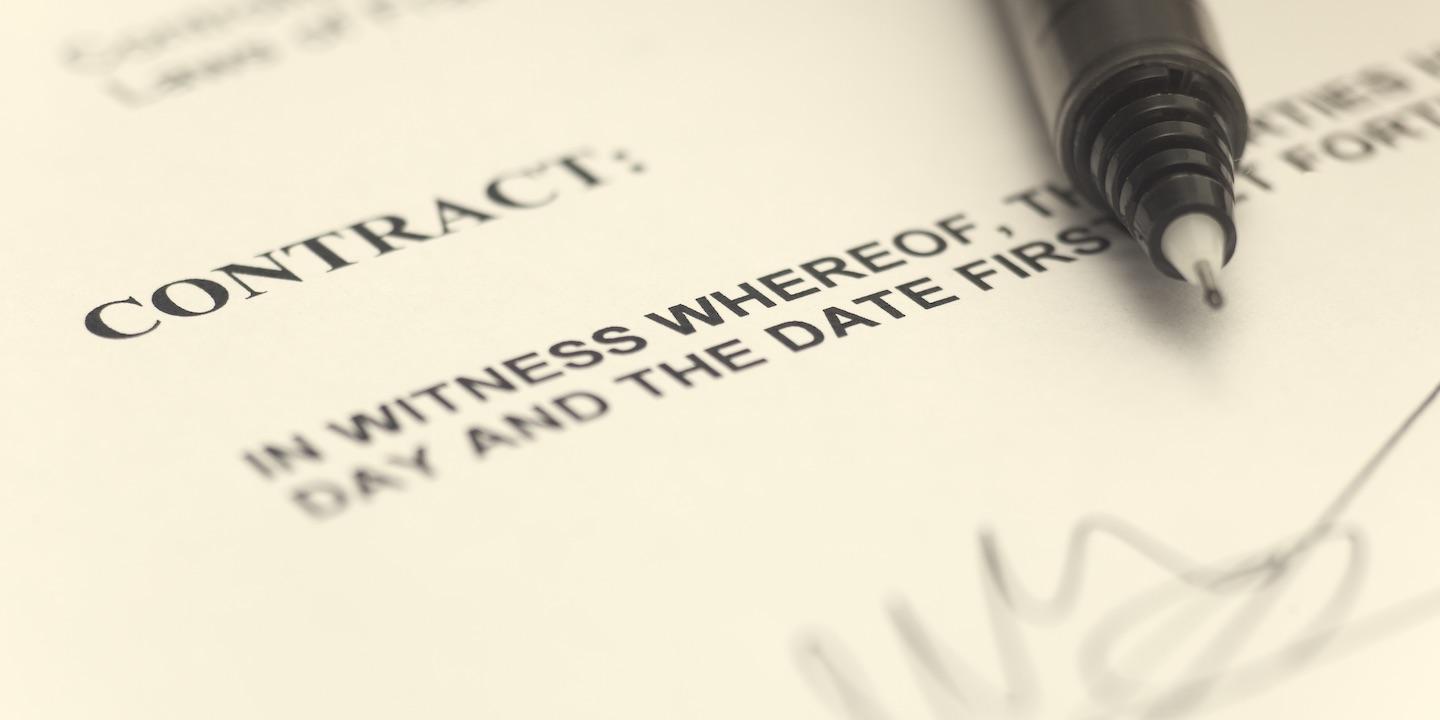 CHICAGO — A video game terminal operator is suing Accel Entertainment Gaming LLC, alleging it is owed funds due to a breach of contract.
LZ Entertainment LLC, an Illinois company, filed a complaint on June 16 in Cook County Circuit Court against Accel Entertainment Gaming, alleging the business failed to pay the plaintiff for its share of the realized revenue from gaming machines despite its demands.
The plaintiff seeks damages that exceed $500,000 and any further relief the court grants. LZ Entertainment is represented by Michael J. O'Rourke and Robert E. Williams of O'Rourke & Moody LLP in Chicago.
Cook County Circuit Court Case number 2017CH08451