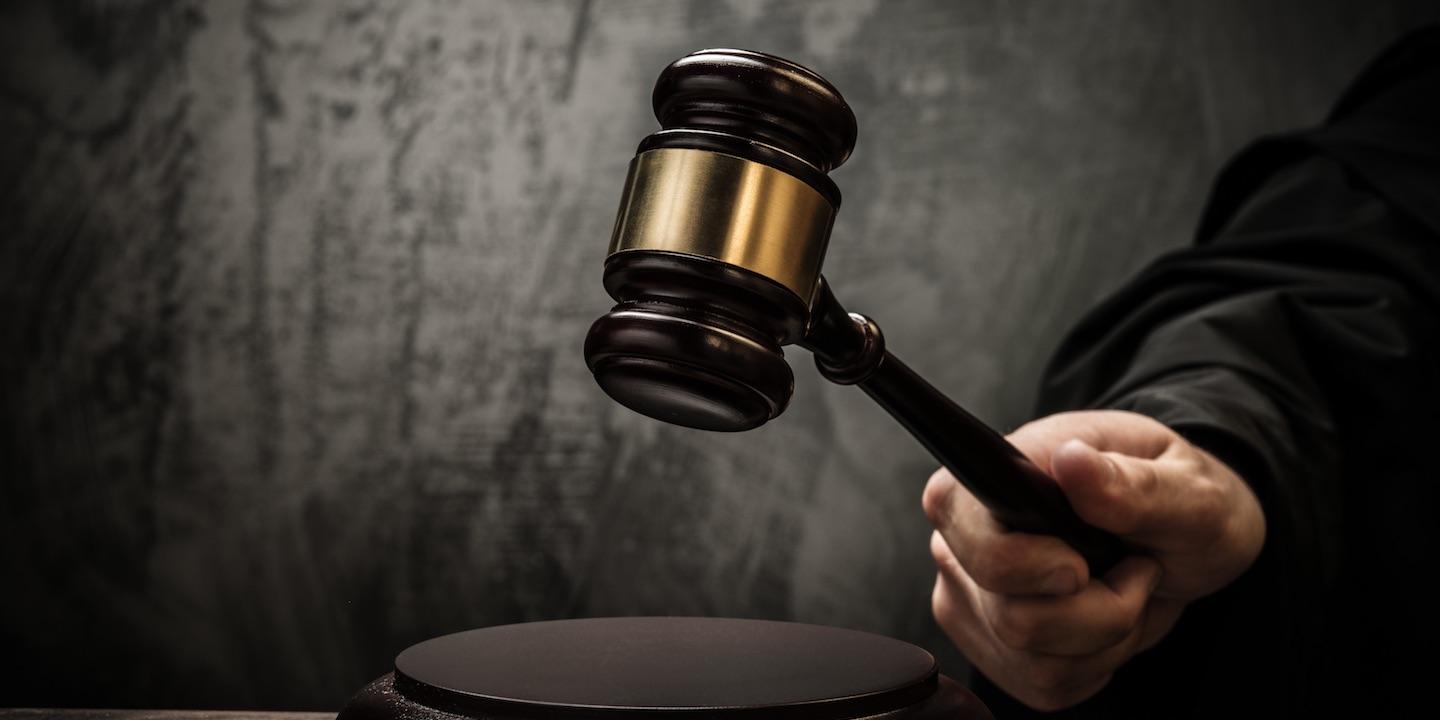 A U.S. Supreme Court ruling upholding a Wisconsin state law allowing the state to combine adjacent parcels owned by the same party for regulatory purposes could mean major changes for property owners in Illinois, as well.
"It could provide further guidance to the state's government and property owners," said Barbara A. Adams, senior counsel at Chicago-based Holland & Knight. "Developers and land owners will now have to think about how they want to own, whether it be in the same legal name or if they want to look at different partnerships when they plan how to take ownership."
The nation's high court recently stepped into the state legal conflict, affirming state authorities don't trespass property rights when they combine two adjoining lots held in common ownership into a single parcel for regulatory purposes. In Murr v. Wisconsin a Wisconsin trial court found such state regulations don't violate a provision of the Fifth Amendment known as the Takings Clause, which stipulates that private property cannot be taken for public use without fair compensation being rendered.
The Wisconsin Court of Appeals affirmed the decision, and the U.S. Supreme Court agreed to review the case in 2016.
"The Supreme Court took this case because there's not a lot of caseload about how you define 'parcel' in regulatory case court," Adams said. "This was a narrower question than in past regulatory cases."
In a majority decision written by Justice Anthony Kennedy, the high court ruled the two lots in question must be "considered a single parcel for Takings Clause analysis and that no regulatory taking had occurred."
The court's four liberal justices, Stephen Breyer, Ruth Bader Ginsburg, Sonia Sotomayor and Elena Kagan concurred with Kennedy in the decision.
The Murr family's purchase of the two lots at the heart of the case dates to the 1960s, when each of the parcels had less than one acre of developable land.
In 1976, the Wisconsin Department of Natural Resources instituted a minimum developable land area requirement of one acre. Over time, the Murrs sought exceptions that were denied. The family moved to take legal action after a plan to pursue possible development of the land was stymied by regulations.
"The ruling is consistent with Illinois appellate decisions," Adams added. "And many of the cases here are also on the issue of more than one lot and what that means for regulations."