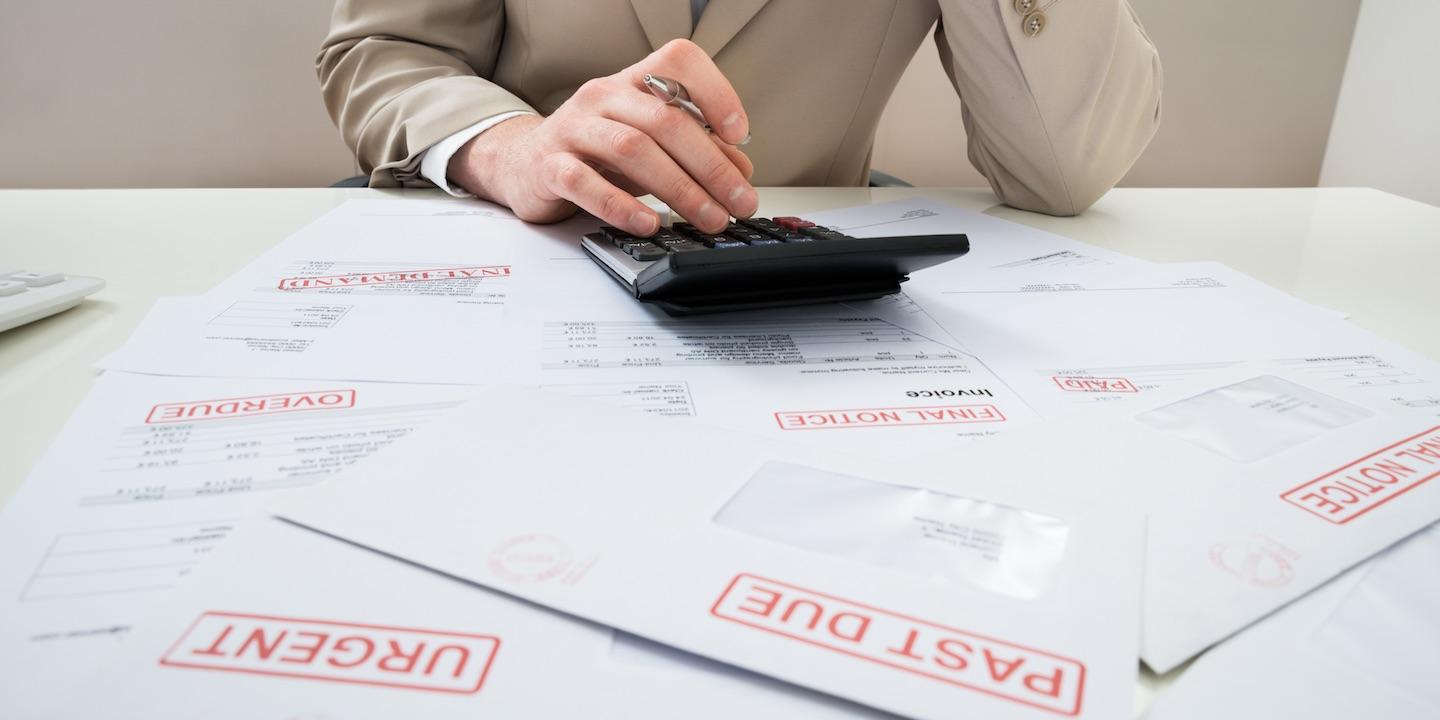 CHICAGO — An Illinois man is suing Client Services Inc., a debt collector, citing alleged misrepresentation in debt collection.
Clarence Wood filed a complaint on June 15 in U.S. District Court for the Northern District of Illinois, alleging the defendant sent a collection letter to the plaintiff which contained false statements regarding his debt on a Citi AT&T Universal MasterCard credit account.
According to the complaint, the plaintiff alleges the letter threatened legal action and referencedd the Internal Revenue Service to, according to the plaintiff, threaten him.
The plaintiff requests a trial by jury and seeks actual damages, statutory damages, court costs and any further relief this court grants. He is represented by Michael Wood and Celetha Chatman of Community Lawyers Group Ltd. in Chicago.
U.S. District Court for the Northern District of Illinois case number 1:17-cv-04516