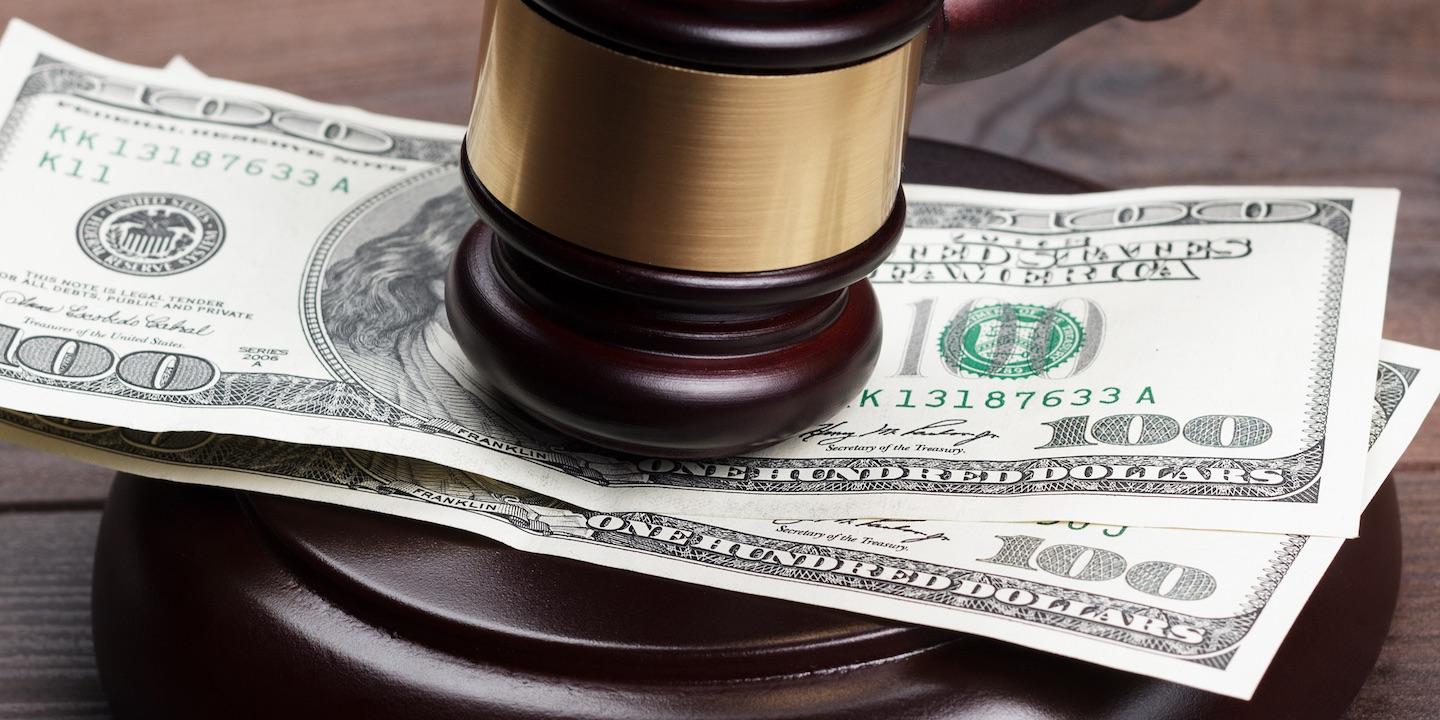 An insurance company wants a court to declare it free of obligation to defend a lawyer who stands accused of malpractice by an international real estate development group hit in 2015 with an $18 million jury award to an investor who claimed the group bilked him of millions in a deal with corrupt Illinois campaign financier Tony Rezko.
Iowa-based Professional Solutions Insurance Company filed its complaint for declaratory judgment June 28 in Cook County Circuit Court trying to be freed of its obligations as the insurer of attorney Joseph D. Ryan. It's the most recent development in a legal saga dating back to 2010, when lawyers for investor Semir Sirazi first sued General Mediterranean Holding in Cook County court.
Sirazi filed a federal complaint in 2012. In June 2015, a federal jury determined GMH cheated Sirazi out of millions in an allegedly underhanded deal with Rezko. The jury ordered GMH and other defendants, including billionaire Nadhmi Auchi, to pay Sirazi almost $23 million. U.S. District Judge William Hart later set aside the verdict against Auchi, but left intact the $17.9 million verdict against GMH, which is based in Luxembourg.
On March 10, 2016, GMH filed a complaint in Cook County Circuit Court against Ryan and his Highland Park-based legal practice, asserting Ryan should be made to pay them for allegedly handing documents to Sirazi's legal team — including an arrest warrant for Rezko that Sirazi's lawyers used to reinforce Sirazi's prior security interest in Rezko's assets — giving Sirazi's lawyers an edge they should not have had in successfully litigating Sirazi's claims against GMH.
Ryan has since asked the court to dismiss GMH's claim. The case remains pending in Cook County court, according to online records.
PSIC's June 28 filing, through its attorneys with the firm of McKenna Storer, of Chicago, argued Ryan forfeited his right to coverage by breaching a duty to cooperate with the insurer in defense of the GMH action. It further wants the court to declare Ryan cannot retain outside defense counsel at PSIC's expense, by claiming a conflict because GMH seeks damages exceeding the PSCI policy limit.
A week after GMH filed its malpractice complaint, PSC told Ryan it had retained Peter Walsh, of Hinshaw & Culberson, as defense counsel, and informed Ryan his policy limits were $2 million per claim and $2 million in aggregate, subject to a $5,000 deductible, as well as $50,000 solely for claim expenses.
According to PSIC, Ryan refused several of Walsh's requests to provide files and billing records, saying the reluctance "is jeopardizing defense counsel's ability to prepare a defense." The insurer said that constitutes a breach of duty to cooperate, which results in a forfeiture of the policy.
Further, PSIC said if the court determines coverage remains intact, or if Ryan cures the breach of cooperation clause by supplying the requested documents, it still retains the right to choose a lawyer to represent Ryan in the malpractice case. Throughout its complaint, PSIC maintains it agreed to defend Ryan against GMH "without a reservation of rights."
The underlying case centered on a 2006 agreement between Sirazi and Rezko to settle about $17 million in debt, under which Rezko purportedly agreed to pay Sirazi what he owed him out of the proceeds from a South Loop property Rezko held. However, in the meantime, Sirazi alleged GMH and its associates and partners — to whom Rezko also owed large debts — moved to surreptitiously transfer Rezko's rights to the South Loop parcel to them, denying Sirazi the chance to pursue what he was owed by Rezko, who was indicted and convicted on corruption charges.