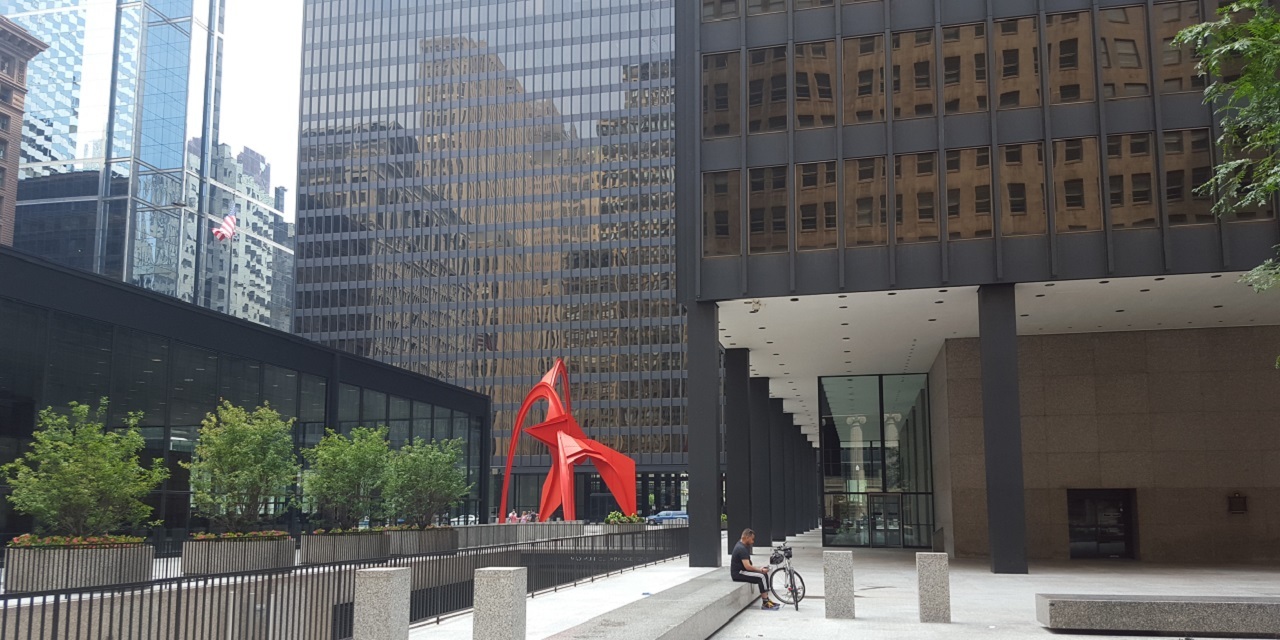 A Chicago federal judge has voiced reservations about a suburban electronic company's court action, which alleges its former attorneys short-circuited its defense against a $9 million trademark infringement suit, saying the company and its counsel have a "good deal of explaining to do to support the maintenance of this action."
Those were the words of Judge Milton Shadur, of U.S. District Court for Northern Illinois, describing a suit originally filed Nov. 21 in Cook County Circuit Court by R.F. Technologies. The defendants in the case included the Chicago law firm of Greenberg Traurig; the firm of LeClair Ryan, based in Richmond, Va.; and Thomas O'Leary, a lawyer with LeClair Ryan. The suit alleged defendants committed legal malpractice.
On March 9, the case was moved to U.S. District Court for Northern Illinois at the behest of Greenberg Traurig.
R.F. Technologies, which is based in Buffalo Grove, is run by Bob Noorian. The company markets and sells replacement components for radio headsets used by fast-food restaurant workers staffing drive-through windows. R.F. also repairs such headsets.
Noorian was sued for trademark infringement and trade dress in 2012 by HM Electronics in federal court in Southern California. Noorian hired LeClair Ryan and Greenberg Traurig to defend against the suit.
A preliminary injunction was instituted against Noorian in October 2013. The injunction placed several prohibitions on Noorian, which included barring him from using HM Electronics' trademark and saying his business was endorsed or affiliated with HM.
In April 2014, a federal judge found Noorian in contempt for violating the injunction. The judge fined Noorian $2,500 for each day his company was in violation and ordered Noorian to pay HM's legal costs. Noorian was further commanded to fork over any profits he made as a result of disregarding the injunction.
In the end, Noorian said he was "forced to settle the HM Electronics litigation and paid $9,000,000 to do so." The agreement was "far in excess" of Noorian's insurance policy limits and would not have been settled for $9 million, but for the blunders and poor advice of his attorneys, according to Noorian's allegation.
LeClair Ryan and O'Leary recently filed a motion to dismiss the suit, which is pending before Judge Shadur. Noorian dropped Greenberg Traurig from the case June 5.
Defendants are claiming Noorian has "unclean hands," in that Noorian's "own conduct was a substantial cause" of his problems. Specifically, Noorian made false statements and told employees, shortly after learning of the suit against him, to destroy certain documents, defendants alleged.
In this connection, Shadur expressed concern at an April 18 hearing.
"It is really frankly quite bizarre for the plaintiff here to be asserting that somehow there is a claim over against somebody when the situation was that R.F. Technologies engaged in what I will characterize charitably as . . . I don't know how to characterize it charitably.
"The idea that R.F. Technologies can take advantage of its own misconduct and seek damages over against the lawyer who . . . whose sin was in failing to prevent the misconduct is really extraordinarily troubling," Shadur observed.
Defendants further alleged in their dismissal motion that Noorian failed to specify how defendants bungled his case. For instance, Noorian contended defendants did not present "appropriate defenses" for him, but he did not say what were those correct defenses.
In addition, defendants said Noorian claimed the $9 million settlement was exorbitant, but did not explain how so. In this regard, Shadur said during the April hearing that Noorian's claim about the settlement "activates the olfactory nerve," adding: "It smells bad."
The judge continued, "I am just not sure how it (Noorian's suit) can be advanced in the good faith that is required in these situations."
Overall, Shadur said defendants have "painted an appalling picture" of Noorian and his company's conduct.
The next court hearing has not been set.
R. F. Technologies and Noorian are represented by the firm of Konicek & Dillon, of suburban Geneva, and Norman, Hanson & DeTroy, of Portland, Maine.
LeClair Ryan and O'Leary are defended by Hinshaw & Culbertson, of Chicago.