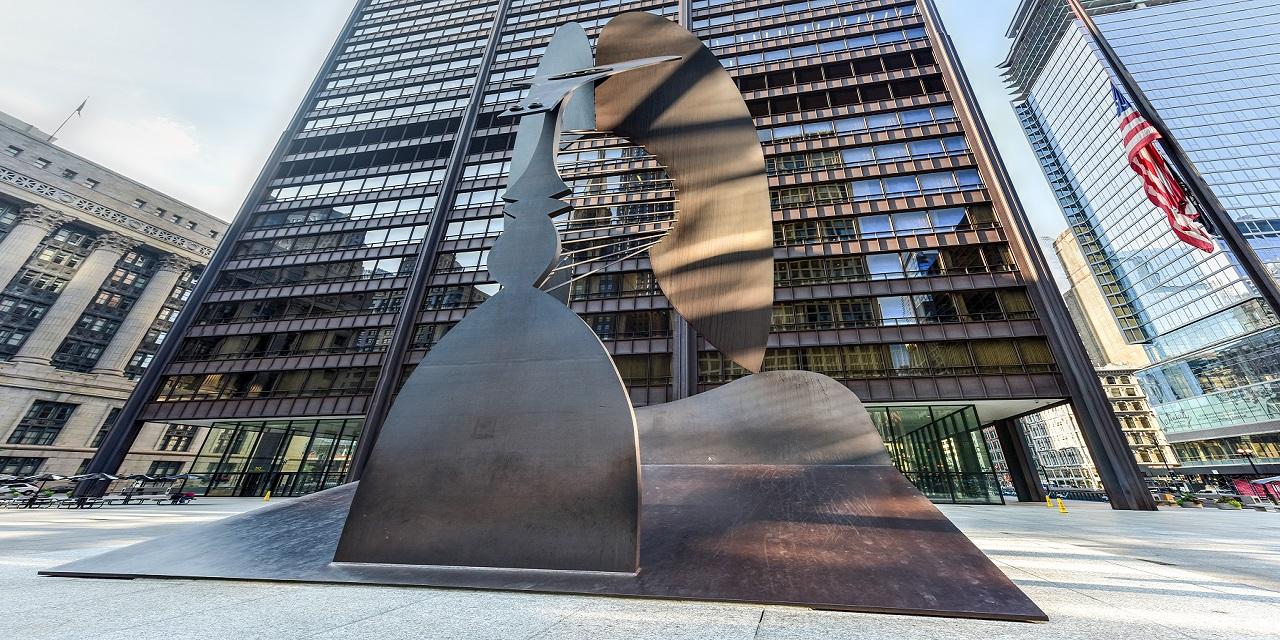 A beleaguered Chicago lawyer scored a win in his attempt to fend off claims he should pay for wrongly using a jury note to wrest a $25 million personal injury settlement on the cusp of losing at trial, as a federal judge dismissed the lawsuit brought by the boatmaker he had sued, saying the boatmaker couldn't demonstrate its rights had been violated.
The Brunswick Corporation filed suit in Chicago federal court late last year against attorney Mark McNabola and his law firm, The McNabola Law Group P.C., of Chicago. The lawsuit also named as defendants Tatiana Agee, a court clerk working for the Cook County Circuit Clerk's office, and Cook County.
McNabola already was being sued by his ex-client — a man left paralyzed from a 2009 boating accident who claims the attorney's use of jury note, improperly shared by Agee, cost him a $25 million settlement. On June 9, 2015, McNabola completed the settlement with Brunswick on behalf of his then-client, Scot Vandenberg, mere moments before the jury returned with a verdict in favor of Brunswick.
Cook County Circuit Court Judge Daniel J. Lynch vacated the settlement in January 2016, determining Agee and McNabola engaged in "fraud" and McNabola violated the attorney's code of professional responsibility by obtaining and not sharing the contents of a jury note with the opposing party before securing the settlement agreement.
Vandenberg, of New Lenox, hired McNabola to help him sue Lake Forest-based Brunswick, as well as yacht charter operation, RQM LLC, in 2010. Vandenberg was aboard a Hatteras yacht, made by Brunswick and leased from RQM for a company event, when he fell from the rear top deck, resulting in injuries that paralyzed him from the neck down, according to published reports and court documents.
Vandenberg settled with RQM in 2012 for $2.365 million, but proceeded to trial against Brunswick.
The Dec. 16 Brunswick complaint relied on denial of due process claims and asked the court to assess damages to the defendants based on those allegations. In an opinion issued July 14, federal Judge Manish S. Shah dismissed that complaint.
Shah wrote that Brunswick's complaint alleged it was deprived the right to a fair trial, but said it only alleged deprivation of protected property interest — the settlement sum — in response to the motion to dismiss, an improper attempt to amend the complaint. Further, he explained the right to a fair trial "is not a property or liberty interest, but a mechanism to protect property or liberty."
Beyond that, Shah said, the due process claims also fail because Brunswick didn't explain how remedies under state law would be inadequate. That component is essential because of Agee's role as a state actor. Brunswick said it spent 18 months pursuing post-trial remedies in circuit court. In that time, Lynch allowed Brunswick to subpoena phone records, conducted a four-day evidentiary hearing that included witness examination, reconstituted the jury and allowed both parties to brief Brunswick's request for judgment on the original verdict.
Brunswick said that process was insufficient, "but the propriety of entering judgment on the jury verdict is the very interest Brunswick alleged to be constitutionally protected in this complaint, and it received process," Shah wrote. Further complaints about the limitations of post-trial discovery and denial of certain requests also were not sufficient to convince Shah Brunswick had been denied a chance to be heard.
Finally, Shah declined to exercise supplemental jurisdiction over the remaining state law claims in Brunswick's complaint. He dismissed the complaint without prejudice to give Brunswick leave to amend the complaint, but noted that "as currently conceived, this controversy belongs in state court."
Brunswick was represented by attorneys Dan K. Webb, Jared L. Hasten and Alexandra J. Schaller, of the firm of Winston & Strawn, of Chicago.
McNabola is represented by the firm of Miller Shakman & Beem LLP, of Chicago.