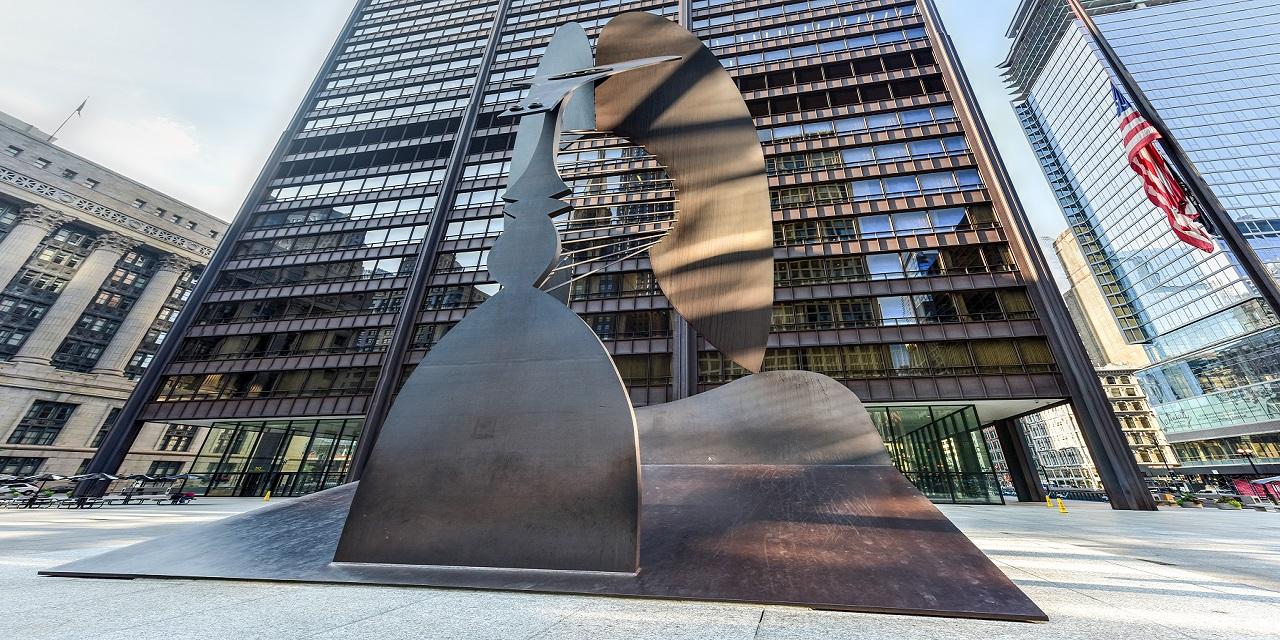 A state appeals panel said more courtroom time is needed to determine how to divide ownership of a Chicago area car dealership following the death of its well-known, namesake owner.
Lake Forest resident Al Piemonte died on Christmas Eve 2014 at age 83. Earlier that month, longtime business partner Todd O'Reilly filed a complaint in Cook County Circuit Court trying to solidify his claim to purchase Piemonte's shares in Al Piemonte Ford Sales, Inc., alleging his contractual rights were under fire from Piemonte's wife, Rosanna D. Pikìemonte, and her son, Marco.
O'Reilly won partial summary judgment from Cook County Circuit Judge Neil H. Cohen, who determined O'Reilly had right of first refusal to buy Al Piemonte's shares at book price. O'Reilly then filed a motion to compel APFS accountants to calculate the book value of Piemonte's shares. He also asked the trial court to confirm the purchase price be set at book value. That was finalized Aug. 4, 2016, but on Nov. 8, 2016, the trial court entered a Supreme Court rule filing, which Piemonte's estate appealed Nov. 21, 2016.
Estate lawyers said relevant written agreements are ambiguous and don't contain an enforceable option, and also asserted a written amendment modified any right to purchase stock O'Reilly might have had.
The Illinois First District Appellate Court ruled on the appeal in an unpublished order issued July 26. Justice Aurelia Pucinski wrote the opinion; Justices James G. Fitzgerald Smith and Cynthia Y. Cobbs concurred. The order was issued under Supreme Court Rule 23, which restricts its use as precedent, except under very limited circumstances.
O'Reilly became vice president and general manager of AFPS in 1993, and on Aug. 1, 1996, he and Piemonte signed three agreements codifying O'Reilly's addition to the management team: an employment agreement, covering compensation and benefits; a stock purchase agreement, granting him a continuing option to buy up to 49 percent at book value; and a stock redemption agreement, covering ground rules for rights pertaining to stock shareholders were looking to divest.
In 2004, O'Reilly and Piemonte drafted an amendment reducing O'Reilly's option to 44 percent to create an option for 5 percent of the shares for another employee, identified as John Guiffre.
The estate argued the redemption agreement did not establish the price O'Reilly could pay for shares if Piemonte died. It also said the agreements are ambiguous with respect to Piemonte's death, as they only specifically dictated protocol upon O'Reilly's death. Estate lawyers also argued, even if O'Reilly had the option to purchase Piemonte's shares, the 2004 amendment set the purchase price at fair market value.
Pucinski explained the appellate panel's main focus was "whether the parties intended the 2004 amendment to modify to the redemption agreement," such that addressing the other arguments was unnecessary.
O'Reilly noted the title of the 2004 amendment only incorporated the employment and stock purchase agreements and the body never specifically refers to the redemption agreement. However, the estate said the amendment explicitly addressed "disposition of Piemonte's shares upon his death — a topic previously addressed only by the redemption agreement," Pucinski wrote.
And although not all the provisions in the agreements are at issue based on what the parties included in their complaints and appeals, the conflicting nature — as well as deposition testimony from O'Reilly and the attorney who represented him during 2004 negotiations — engendered sufficient uncertainly for the appellate justices to reverse Cohen's May 10, 2016, and Aug. 4, 2016, orders and remand the matter back to circuit court for further proceedings to determine if the amendment indeed supersedes the 1996 redemption agreement.
According to Cook County court records, O'Reilly is represented in the action by the firm of Much Shelist PC, of Chicago, while the Piemonte family is represented by the firm of Edward T. Joyce & Associates, of Chicago.