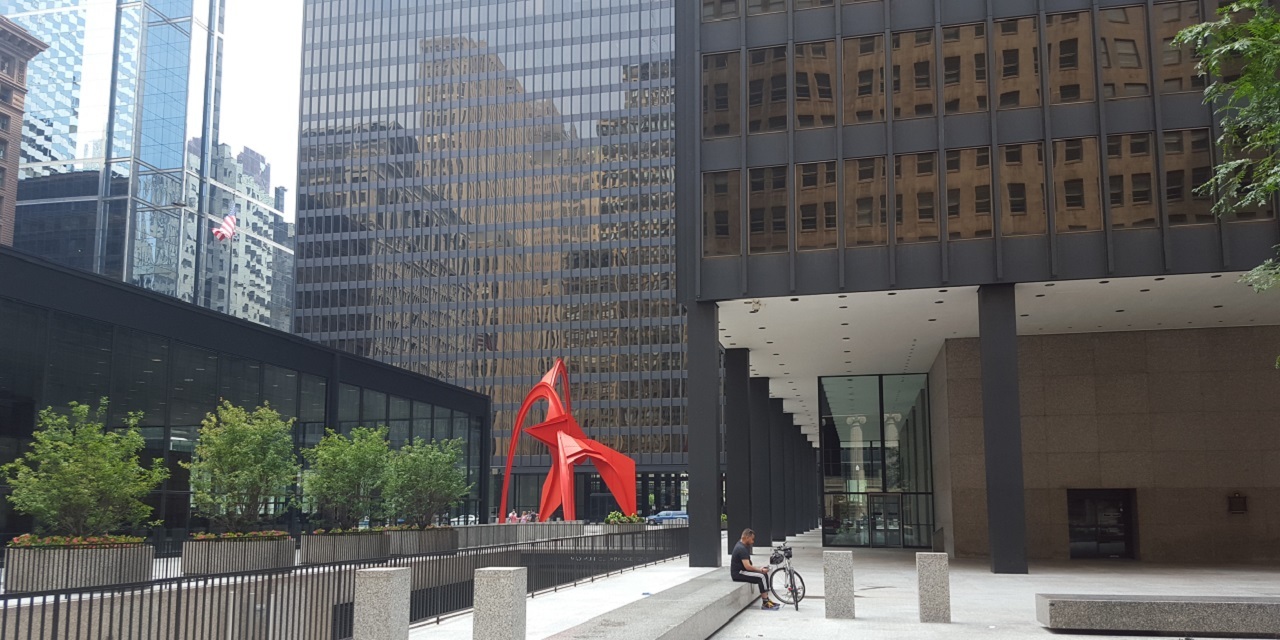 A Chicago federal judge has boxed up a class action antitrust suit against two containerboard companies, which alleged the companies conspired to fix prices, saying plaintiffs may have raised prices and cut production, but defendants failed to show the acts were part of a scheme and not simply reactions to the market.
The Aug. 3 ruling was issued by U.S. District Judge Harry Leinenweber, dismissing a 2010 class action brought by plaintiffs, including: Kleen Products; RHE Hatco; Ferraro Foods; MTM Packaging Solutions of Texas; R.P.R. Enterprises; Chandler Packaging; and Mighty Pac.
Original defendants were several containerboard manufacturers, including Packaging Corporation of America; International Paper; Norampac Industries; Cascades Inc.; Weyerhaeuser Company; Temple-Inland; Georgia Pacific; and WestRock.
Containerboard is generally used to make what is commonly referred to as corrugated cardboard boxes. Plaintiff companies bought containerboard from defendants. Plaintiffs charged defendants with breaching the U.S. Sherman Antitrust Act by conspiring to fix prices for containerboard between February 2004 and November 2010, by raising prices in "lockstep" and cutting back production.
All the defendants except Georgia-Pacific, based in Atlanta, Ga. and WestRock, based in Norcross, Ga., settled the suit.
The two remaining defendants filed a motion to dismiss the case, contending plaintiffs failed to show the companies agreed to fix prices. Rather, their actions were consistent with permissible competition. The companies maintained they may lawfully boost prices, not only because of market forces, but because they believe competitors will also do so.
Plaintiffs countered with what Judge Leinenweber called a "wealth of evidence."
Plaintiffs said defendants collectively announced 15 price hikes over six years, of which all companies except one made the announcement around the same time and 12 of the increases were for identical amounts. All the increases carried nearly the same effective days and came in close proximity to trade association meetings, telephone calls and other communications undertaken by and between defendants, according to plaintiffs.
At about the same time as the price increases, defendants also reduced production, plaintiffs alleged.
The companies colluded through different means, which included using public statements to leak confidential information to each other, plaintiffs claimed.
However, Leinenweber was not persuaded by the mass of evidence.
"After six years of extensive discovery, more than a hundred depositions, and millions of documents produced in discovery, the statements that Plaintiffs were able to gather simply are not incriminating," Leinenweber observed, adding the case "highlights the difficulty of attempting to prove illegal collusion without witnesses to an agreement."
Despite the material accumulated by plaintiffs, they alleged there was still further evidence destroyed by defendants. This contention left Leinenweber perplexed.
"What should the Court assume has been gotten rid of during the six and half years of conspiracy? How devastating should the Court speculate the shredded evidence to have been?" Leinenweber asked.
The suit had other flaws. As an example, Leinenweber noted he found no indication the containerboard makers had a "punishment mechanism" at the ready to keep each other in line, if a company deviated from the aims of the supposed conspiracy.
Leinenweber, quoting earlier appellate rulings, said defendants' behavior was as "consistent with permissible competition as with illegal conspiracy" and their conduct "cannot support an inference of antitrust conspiracy."
The judge pointed out the Sherman Antitrust Act "allows" companies "to engage in anticompetitive behavior and requires only that they do so without prior agreement."
Leinenweber further explained a company may raise prices and count on its rivals to do likewise, but without communicating about it, and be left to fear the consequences if rivals do not follow suit.
"The law thus only requires Defendants to gamble on the consequences of trusting their competitors. The gamble paid off in this case," Leinenweber observed.
Plaintiffs are represented by numerous law firms, including: Lockridge Grindal Nauen, of Minneapolis; Kellogg, Hansen, Todd, Figel & Frederick, of Washington, D.C.; Saveri & Saveri, of San Francisco; and Freed, Kanner, London & Millen, of suburban Bannockburn.
WestRock is defended by the Chicago firm of Winston & Strawn.
Georgia-Pacific is defended by Wilkinson, Walsh & Eskovitz, Shearman & Sterling and Quinn, Emanuel, Urquhart & Sullivan, all of Washington, D.C., and Figliulo & Silverman, of Chicago.