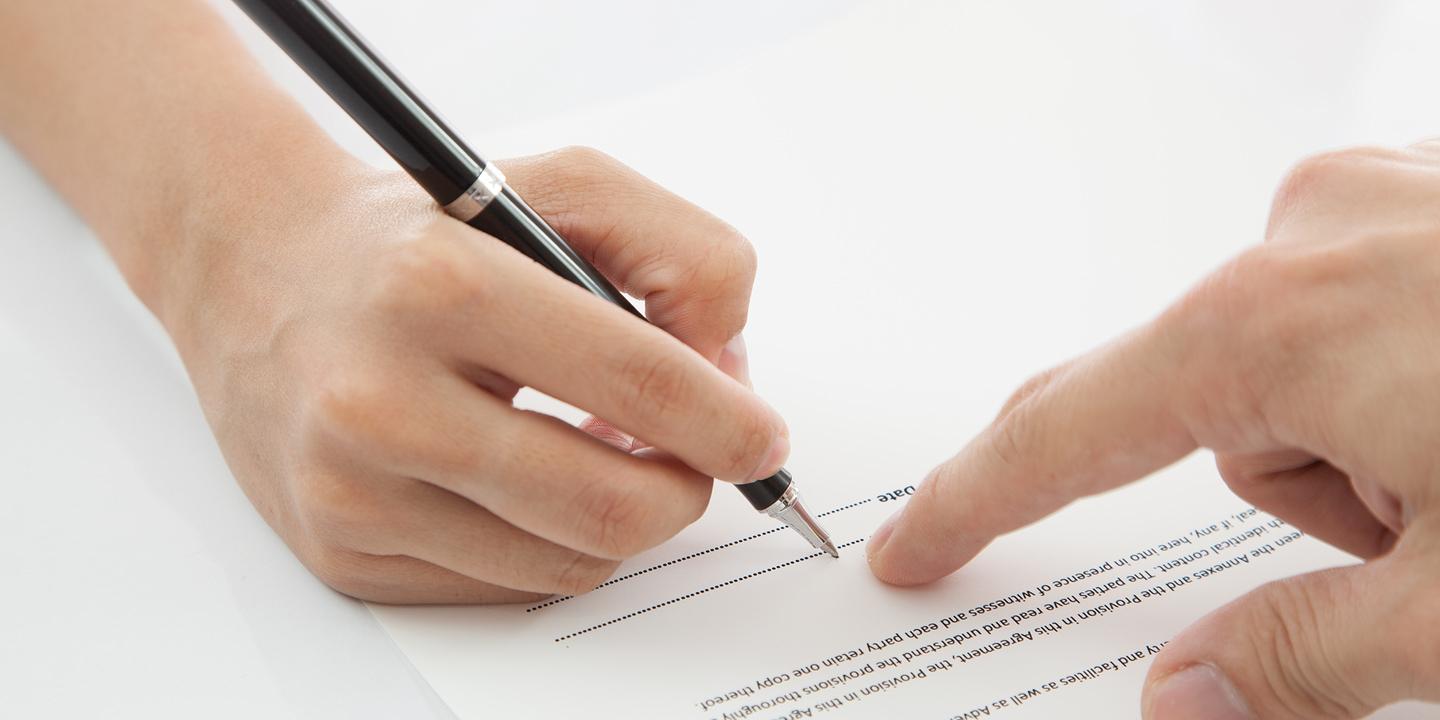 CHICAGO — A federal judge has determined glove maker Wells Lamont should be allowed to continue to pursue its lawsuit against a former employee and the direct competitor that hired him, for allegedly stealing Wells Lamont's trade secrets.
Defendants Richard Mendoza and Radians Inc. moved to dismiss parts of Wells Lamont's allegations that they had violated the Defend Trade Secrets Act of 2016 (DTSA). Mendoza sought dismissal of Count I against him, which alleges he had violated the Illinois Trade Secrets Act, while Radians asked the court to dismiss Wells Lamont's allegations of tortious interference with contract.
According to the July 31 decision filed by U.S. District Judge John Z. Lee, Mendoza had worked for Wells Lamont from February 2011 until August 2016, at which time he resigned from his position to take a similar one with Radians, a direct competitor of Wells Lamont.
While employed by Wells Lamont, Mendoza signed confidentiality agreements that forbade him from sharing with any other person or company any business information or trade secrets, such as product costs and prices or customer information.
However, in September 2016, "Wells Lamont learned that Mendoza had reached out to some of his former customers to attempt to convince them to do business with Radians, so Wells Lamont's counsel wrote Mendoza a letter demanding the documents be returned," Lee said in the decision.
In response, an attorney representing Radians and Mendoza admitted that the former employee had some information and had shared some of it with a Radians employee.
In January, Mendoza traveled to Texas to meet with Turner Industries, with whom he had worked while employed at Wells Lamont.
"After Mendoza's presentation, Turner canceled a meeting it had previously set with a Wells Lamont salesman," Lee wrote. "Wells Lamont alleges that Mendoza has continued to use its confidential information to try to siphon away its customers."
In his motion to dismiss, Mendoza argued that Wells Lamont had not sufficiently shown that the information in question constitutes a trade secret as defined by DTSA.
Lee, however, said the company has identified the information as including "customer account information, product summaries, pricing sheets, product prototypes, product designs and detailed sales reports," information Lee determined was sufficient to back the allegations.
In moving to dismiss the allegations against Radians, the defendant argued Wells Lamont had not adequately shown that Radians had induced Mendoza to breach his contracts.
"Radians argues that its knowledge of Mendoza's confidentiality agreement is insufficient to establish liability because its knowledge does not automatically imply intentional inducement," Lee said in the decision.
However, Lee said "a complaint that alleges the interferor had knowledge of a contract and then placed a contracting party in a position to breach sufficiently pleads intentional inducement."
"Wells Lamont also alleges that Mendoza breached both of the confidentiality agreements, and that Radians induced those breaches," the judge wrote. "In sum, because the complaint alleges that Radians's sending Mendoza to Texas caused him to breach his agreements, the element of causation is adequately pleaded."
Wells Lamont is represented in the action by attorneys with the firm of Thompson Coburn LLP, of Chicago.
Radians and Mendoza are defended by attorney Paul Billings, of Memphis, Tenn., and attorneys with the firm of McFadden & Dillon, P.C., of Chicago.