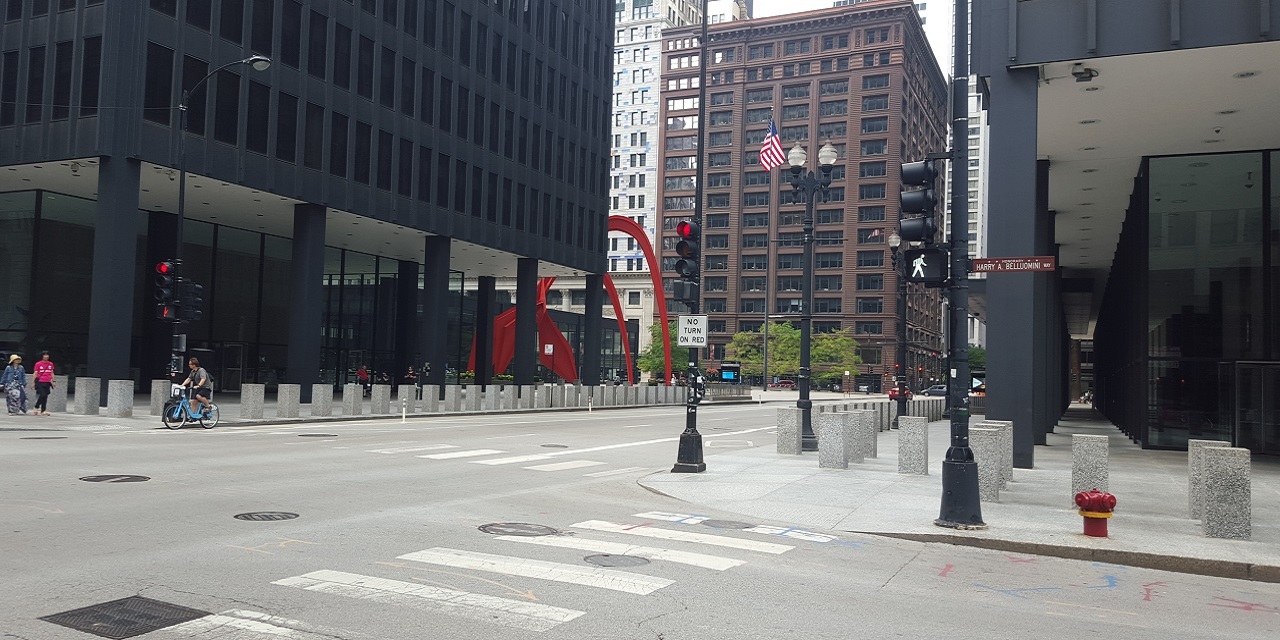 A Chicago federal appellate court has scalped a class-action lawsuit filed by a onetime student of a nationwide beauty school, which alleged student cosmetologists should be paid for on-the-job training, as the hands-on work experience serves as compensation and is required for licensing.
The Aug. 14 decision was authored by Chief Judge Diane Wood, with agreement from Circuit Judges William Bauer and David Hamilton, of the U.S. Court of Appeals for the Seventh Circuit. The ruling dismissed a suit against the now-defunct Regency Beauty Institute brought by a group of cosmetology students led by Venitia Hollins.
Regency was in business 50 years. At the time it closed Sept. 28, 2016, it had been operating 79 cosmetology schools in 20 states.
Hollins enrolled in a Regency school in Merrillville, Ind. in 2011, then transferred to a Regency school in Tinley Park, graduating in 2012. Hollins then went into business as a beautician.
As part of her schooling at Regency, Hollins said she practiced on customers. Hollins, and students like her, received credit hours, but no pay for this practical training. Regency charged customers lower prices for these services by students, generating a significant amount of revenue this way for the company in 2011, 2012 and 2013, according to Hollins.
Hollins filed suit in 2013 in U.S. District Court for Northern Illinois in Chicago, alleging Regency owed pay to students, because the work students did classified them as employees under the federal Fair Labor Standards Act. Regency countered that, instead of pay, students received education, which was the "primary benefit of their relationship with Regency."
In October 2015, U.S District Judge John Tharp granted Regency's motion to dismiss, determining the significant factor in the "economic reality" of the student-Regency relationship was the value of the instruction furnished by Regency. Tharp further found that work is a "component of required training" and the "work performed by the student is primarily performed for the benefit of the student, not the school."
Hollins appealed Tharp's decision, but the court of appeals sheared her.
Judge Wood pointed out the states require students undergo on-the-job training to graduate and obtain a cosmetology license. In addition, Hollins paid tuition to Regency for classroom instruction and supervised practical experience, with Wood drawing attention to the fact Regency was in the business of education, not the salon business.
Wood observed Hollins tried to get around this point by arguing students, besides doing hair and nails, also had to perform menial tasks, such as cleaning the floor, selling salon products, restocking shelves and acting as receptionists. However, Wood noted these tasks are part of a cosmetologist's job. In particular, beauticians need to learn time management. Further, the subject of "Salon Safety and Sanitation" is the most "heavily tested" part of the Illinois and Indiana cosmetology licensing examinations, Wood said.
Hollis and members of the class action have been represented by the Chicago firm of Robert Orman & Associates and Las Vegas attorney Leon Greenberg.
Regency has been defended by the firms of Morgan, Lewis & Bockius, of Chicago, and O'Melveny & Myers, of New York.