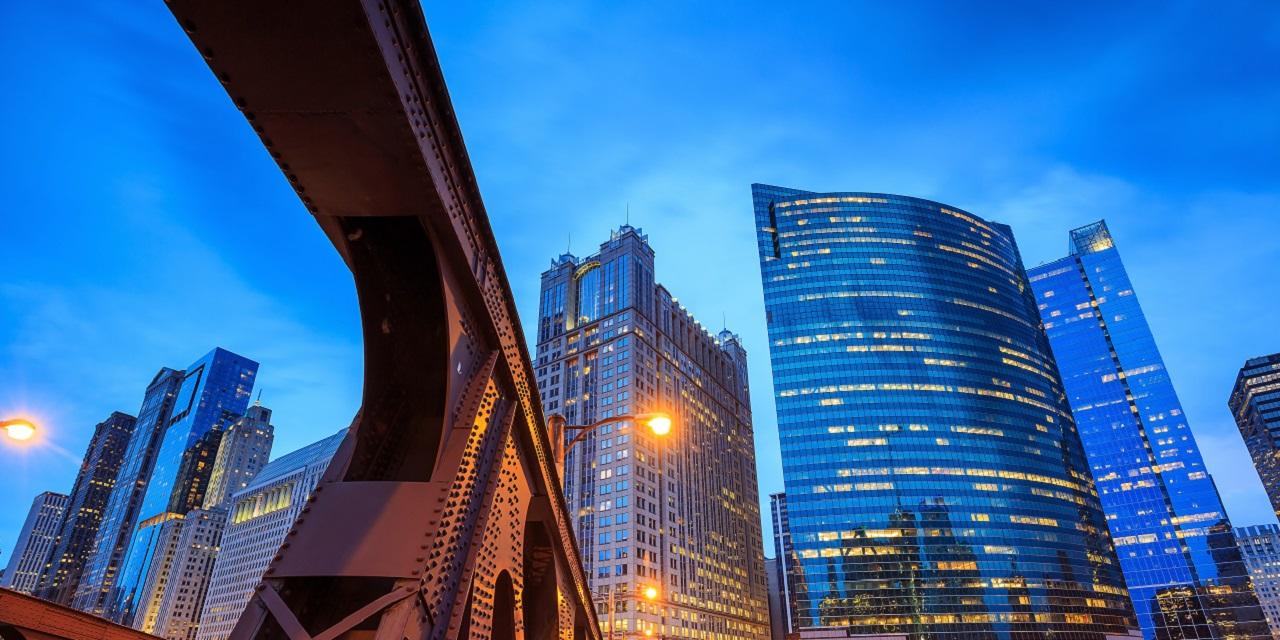 A Cook County jury has awarded $148 million to a dancer who was left paralyzed when a storm blew a pedestrian shelter onto her at O'Hare International Airport.
On Aug. 23, the jury delivered a verdict in favor of plaintiff Tierney Darden, who had sued the city of Chicago in 2015, alleging the accident which claimed her ability to walk was entirely preventable and the result of negligence by the city in failing to maintain the hardware which otherwise should have held the shelter in place in that storm that day.
The verdict wrapped up a 10 day trial in Cook County Circuit Court in Chicago.
"The city of Chicago's wrongful conduct forever changed the course of Tierney's life," said Darden's attorney, Jeffrey J. Kroll, of the firm of Salvi, Schostok & Pritchard, during opening statements to the trial. "She will never walk or dance again. The city didn't just take away the lower half of her body that day, they amputated her spirit and her soul."
The case centered on an accident that occurred on Aug. 2, 2015, when Darden, then 24, her mother and sister, 19, were waiting outside of Terminal 2 at O'Hare after having just returned to Chicago from Minneapolis, where they had been shopping for bridesmaid dresses for an upcoming wedding.
A storm arose while they waited for their ride, and the wind from the storm sent the 750-pound pedestrian shelter onto Darden, severing her spinal cord, and leaving her paralyzed from the waist down.
Darden had been a dancer and student at Truman College at the time of the accident.
Her attorneys said an investigation determined bolts had been missing from the shelter that had injured Darden, contributing to the accident. Her attorneys said later investigations revealed similar maintenance problems with other shelters at O'Hare, as well.
The Salvi Schostok firm said the verdict is believed the largest such personal injury verdict ever awarded in Cook County, eclipsing the previous record of $127 million, which was awarded in 1991.
Salvi Schostok noted in its release announcing the verdict that the city "is insured by AIG Aviation up to $500 million for incidents occurring at O'Hare, such as this."
"This is a verdict these jurors can be proud of and exactly what Tierney deserves," attorney Patrick A. Salvi said in a prepared statement accompanying the release. "We are thankful to these 12 people for fully recognizing Tierney's injuries and helping her move on with her life."
The city of Chicago was represented in the action by the firms of Williams & Gundlach LLC and Dentons US LLP, each of Chicago.