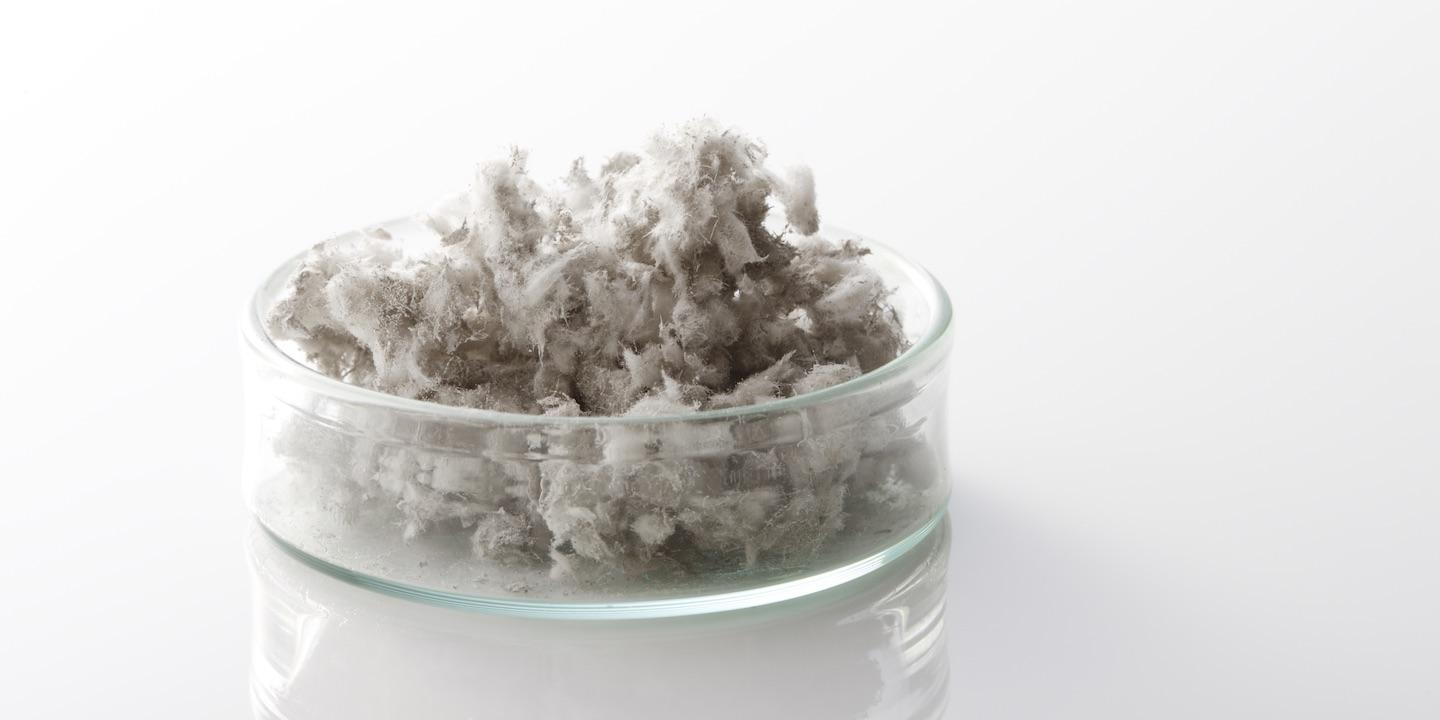 CHICAGO — A family is suing several companies over a relative's exposure to asbestos.
Arvinmeritor Inc., Auto Clutch/All Brake Inc., Borgwarner Morse Tec LLC, BWDAC Inc., Carlisle Industrial Brake & Friction Inc. f/k/a Motion Control Industries Inc., Caterpillar Inc., Cummins Inc., Dana Companies LLC, Eaton Corporation, Elgin Sweeper Company, Federal-Mogul Asbestos Personal Injury Trust, Ford Motor Company and several others are named as defendants.
Linda Melcher, personal representative for the estate of Theodore L. Melcher, filed a complaint on Aug. 23 in Cook County Circuit Court, alleging the defendants included asbestos in their products despite allegedly knowing its potential harmful effect.
According to the complaint, the plaintiff alleges that Melcher, an auto mechanic, was diagnosed with cancer caused by exposure to asbestos. The plaintiff holds the defendants responsible for allegedly failing to warn Melcher of the potential harmful effects of prolonged exposure to asbestos.
The plaintiff seeks judgment against the defendants in an amount that exceeds the jurisdictional limits of this court. She is represented by Jon R. Neumann and James Morrow of Maune Rajchle Hartley Frency & Mudd LLC in St. Louis.
Cook County Circuit Court case number 2017L008552