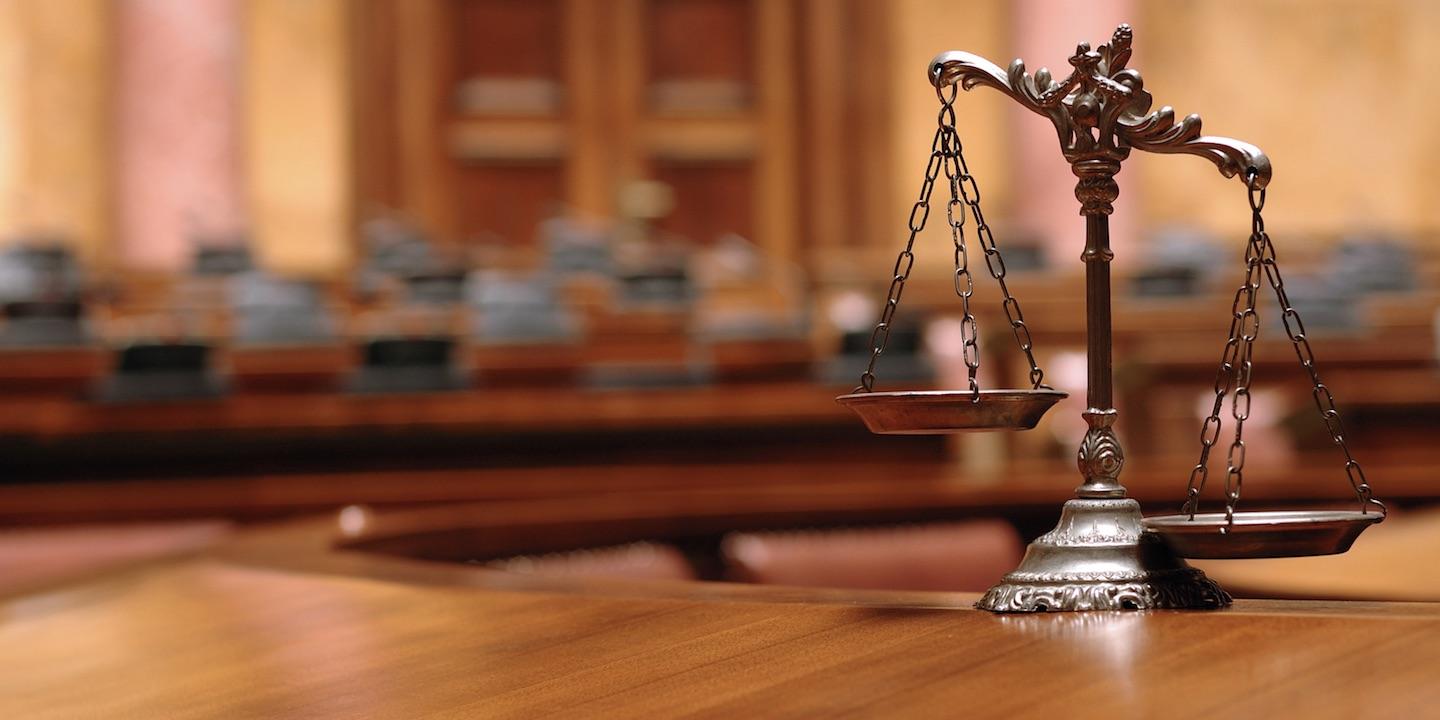 CHICAGO — A federal judge has, for now, denied a request from business alarm company Alarm Detection Systems Inc. (ADS) and several other security firms for a temporary injunction in a case acusing the village of Schaumburg, Tyco Integrated Security LLC and Northwest Central Dispatch System of essentially conspiring to create an alarm monitoring monopoly in the northwest suburban village.
Illinois Alarm Service Inc., D.M.C. Security Services Inc., Nitech Fire and Securities Inc., SMG Security Systems Inc. and Acadian Monitoring Services LLC were also listed as plaintiffs in the complaint.
In denying the motion for the preliminary injunction, U.S. District Judge Rebecca R. Pallmeyer said the plaintiffs would be allowed to amend their complaint.
The plaintiffs operate what are known as "central stations," which monitor fire alarm signals in commercial and multi-family buildings and relay those signals to an emergency dispatcher, in this case, Northwest Central Dispatch System (NWCDS).
For several years, the NWCDS and Tyco operated a remote supervising station that competed with the plaintiffs' stations. But in 2016, Schaumburg passed an ordinance requiring most commercial and multi-family buildings to use NWCDS's remote supervising station by 2019.
In the wake of that legislation, the plaintiffs filed a complaint against the village, NWCDS and Tyco, claiming the legislation gives Tyco a monopoly over alarm monitoring. They also maintain the defendants have agreed to restrain trade and hinder competition.
The plaintiffs contend a combined effect of the ordinance and the NWCDS/Tyco agreement prevents them from competing for fire alarm monitoring business and requires their existing customers to terminate their contracts or decline to renew them when they otherwise would have.
The plaintiffs also leveled Sherman Antitrust Act claims against NWCDS and Tyco.
"The Sherman Act claims against NWCDS and Tyco are also unlikely to succeed," Pallmeyer wrote in the decision. "Crucial allegations are missing from each of the Sherman Act claims against these two defendants."
Citing Bell Atlantic Corp. v. Twombly, Pallmeyer noted that to state a claim under the act, there must be an agreement to restrain trade.
Moreover, as noted in Elliott v. United Center, a claim for monopolization, in turn, requires not only monopoly power, but also "the willful acquisition or maintenance of that power as distinguished from growth or development as a consequence of a superior product, business acumen or historic accident."
Only after the village passed the ordinance in 2016 did Tyco become the exclusive provider of fire alarm monitoring equipment in the village, according to court filings.
"There is no indication that NWCDS or Tyco had any influence on the passage of the ordinance, nor any suggestion that the timing is suspicious," Pallmeyer wrote. "NWCDS and Tyco had operated under their own agreement for five years before the ordinance was passed."
In its argument, the plaintiffs also cited Section 7 of the Clayton Act, which prohibits the acquisition of assets when the effect "may be substantially to lessen competition or to tend to create a monopoly."
Pallmeyer said in the decision that the plaintiffs simply reiterated that the alleged scheme "smacks of price fixing and unfair competition."
"If price fixing, unfair competition and market concentration were 'acquisitions,' every antitrust cause of action would implicate this statute," she wrote.
Pallmeyer also pointed out that the plaintiffs also didn't provide any evidence to seriously dispute that public safety or improper motive were behind the village's ordinance.
"Without this, the plaintiffs are unlikely to succeed on the merits of their tortious interference claims," she wrote.
Remaining claims against NWCDS and Tyco, which include the Contracts Claus, 14th Amendment and tortious interference claims, are also unlikely to succeed, according to Pallmeyer, who noted that these claims do not allege that NWCDS and Tyco did anything other than sign the 2011 NWCDS/Tyco Agreement, which the plaintiffs have conceded is legal.
ADS and the plaintiffs are represented by the firm of Dykema Gossett PLLC, of Lisle and Chicago.
NWCDS is represented by the firm of Hervas, Condon & Bersani P.C., of Itasca.
Tyco is represented by the firms of James J. Roche and Associates, of Chicago, and Pepper Hamilton LLP, of Philadelphia.
Schaumburg is represented in the action by the firm of Klein, Thorpe And Jenkins, Ltd., of Chicago.